The new full-page PocketJet 8 is feature-packed, fast, and ready when you are.
SKU: PA-WB-001
Wi-Fi® WLAN & Bluetooth® wireless technology 5.0/BLE Kit for Brother Titan Industrial Printer Series
Print wirelessly from across your facility to select Brother Titan Industrial Printer series models by adding dual Bluetooth® wireless technology and Wi-Fi radios. The Wi-Fi® WLAN antenna allows you to share the printer between multiple users across the facility and manage the printer remotely. Or, print wirelessly from a mobile device or tablet leveraging the Bluetooth 5.0/BLE antenna.
For use with Brother Titan Industrial Printer models: TJ-4420TN, TJ-4520TN, TJ-4620TN, TJ-4422TN & TJ-4522TN.
Related accessories
LBX104001
4ft USB cable Type A to C for RuggedJet 3200 & PocketJet 8 printers
LBX106001
6ft USB cable Type A to C for RuggedJet 3200 & PocketJet 8 printers
LBX110001
10ft USB cable Type A to C for RuggedJet 3200 & PocketJet 8 printers
LBX114001
4ft USB cable Type C to C for RuggedJet 3200 & PocketJet 8 printers
LBX115001
AC / USB Type-C® charging power supply with AC cord for PocketJet 8 and RuggedJet 3200
LBX116001
6ft USB cable Type C to C for RuggedJet 3200 & PocketJet 8 printers
LBX120001
10ft USB cable Type C to C for RuggedJet 3200 & PocketJet 8 printers
PA-AD-003
AC / USB Type-C® charging power supply (no AC cord) for PocketJet 8 and RuggedJet 3200
PA-BI-001
Bluetooth® wireless technology module for TD 2 printers
PA-SCA-001
Serial interface (DB9) adapter for TD 2 series and PT-P900W & PT-P950NW printers
Related printers
Brother Titan Industrial Printer 4420TN
Ultra-fast, high-volume barcode label printer with LCD display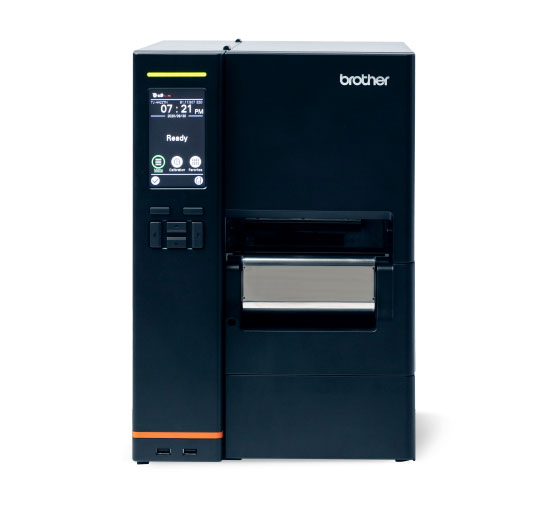 Brother Titan Industrial Printer 4422TN
Ultra-fast, high-volume barcode label printer with internal label rewinder and LCD display
Brother Titan Industrial Printer 4520TN
High resolution, fast speed, high-volume barcode label printer with LCD display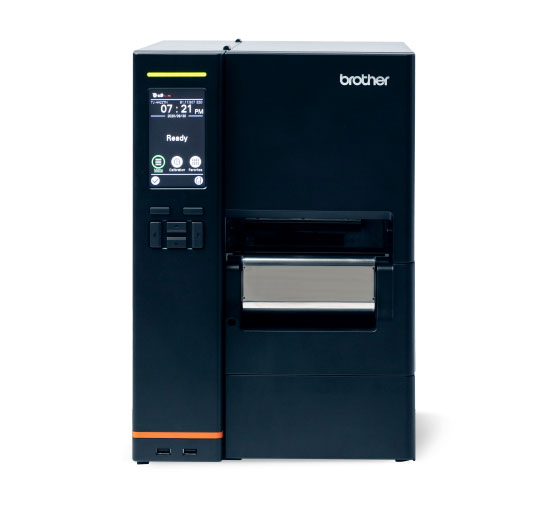 Brother Titan Industrial Printer 4522TN
High resolution, high-volume barcode label printer with internal label rewinder and LCD display
Brother Titan Industrial Printer 4620TN
Ultra-high resolution, high-volume barcode label printer with LCD display