Solutions
Custom solutions
Let us work with you to deliver the exact solution you need – one that integrates with your workflows, helps increase productivity, and makes your daily work simpler.
Work your way. With custom printing and labeling solutions.
Whether your team is in the field, on the shop floor, or in the warehouse, you need real solutions that just work. And when it comes to your printing technology, there's no such thing as "one size fits all." That's why we can deliver features and modifications tailored to your specific application, or even partner with you to co-engineer an all-new product.
The right technology solution, customized for you
Our experienced team works with end users, resellers, ISVs, and integrators to deliver solutions that integrate software and devices and produce just the right output. We can help you with:
Custom app development
Mobile implementation support
Software integration support
Custom media and supplies
Mount and carry solutions
Custom kit solutions
Workflow and design consultation
CUSTOM ENGINEERING SERVICES
Always "at your side" with
software and hardware support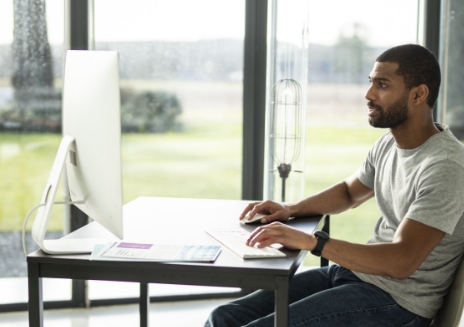 Software
Trust the expertise and dedication of our software engineers to develop a solution that works seamlessly for your unique application.
Software application development
SDK/Integration support
Application troubleshooting support
Application printing certification/testing
Mobile Deploy software for updates in the field
Accessories
Bring even greater versatility and capability to your printing or labeling solution with custom-designed accessories.
Custom/special accessory development
Manufacturing and sourcing
Accessories testing and certification1
Media supplies
Choose from thousands of options for materials, adhesives, and pre-printed colors that can make your label output truly unique.
Add your full-color logo, watermarks, terms or conditions, coupons, promotions, and more
Create custom labels, tags, or receipts with a variety of materials and colors
Need a custom solution?
Get the process started by filling out the form and someone from our team will get back to you shortly.