The new full-page PocketJet 8 is feature-packed, fast, and ready when you are.
SKU: LBX082
8in x 10in PocketJet Platen Cleaning Sheet
This platen (or roller) cleaning sheet will safely remove dirt, ink, and other contaminants from thermal printers, ensuring the longevity and performance of your device.
100 sheets per pack. For use with PocketJet Printer Series.
Related supplies
LB3836
8in x 10in PocketJet printhead cleaning sheet
LBX035001
2in x 5in thermal print cleaning card
LBX036001
3in x 6in thermal print cleaning card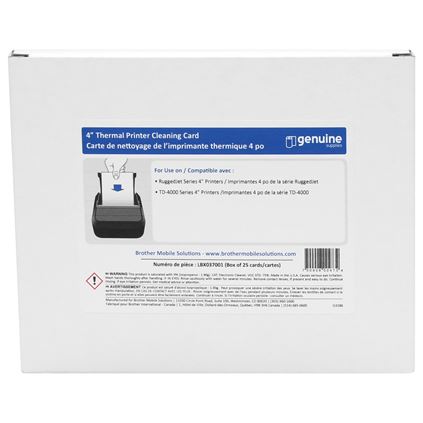 LBX037001
4in x 6in thermal print cleaning card
LBX096
8in x 10in PocketJet printhead cleaning sheet
TZeCL4
18mm (0.7in) cleaning tape for P-touch label printers
TZeCL6
36mm (1.4in) cleaning tape for P-touch label printers
Related printers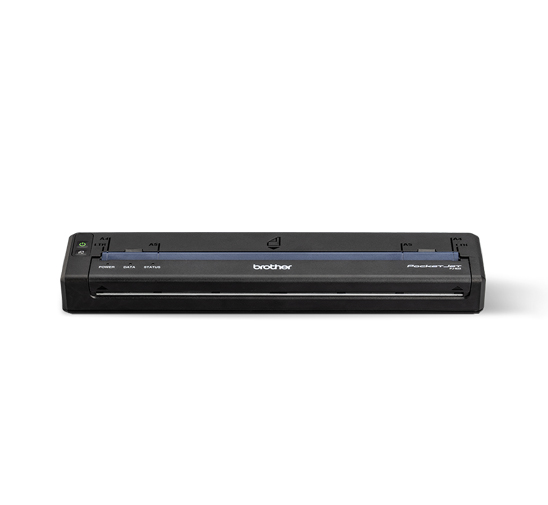 PocketJet 822
Standard-resolution full-page mobile printer with USB-C® connectivity
PocketJet 823
High-resolution full-page printer with USB-C® connectivity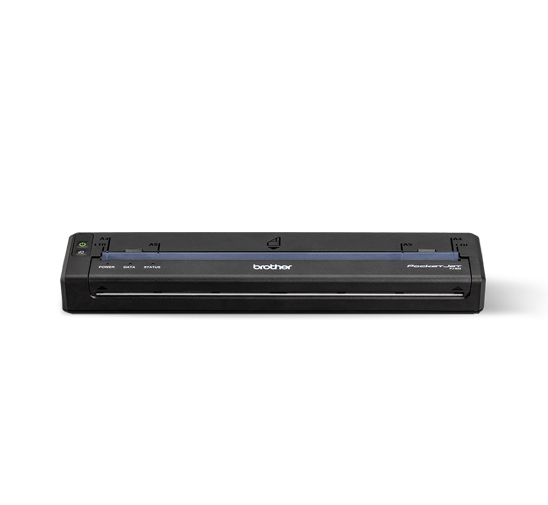 PocketJet 862
Standard-resolution full-page mobile printer with Bluetooth® and USB-C®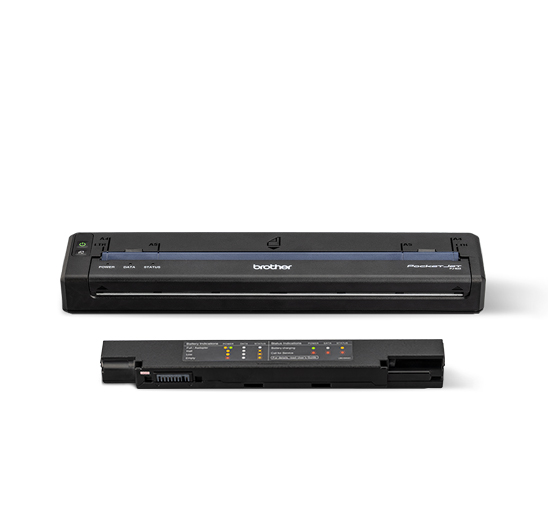 PocketJet 862L
Standard-resolution full-page mobile printer with Bluetooth®, USB-C®, and battery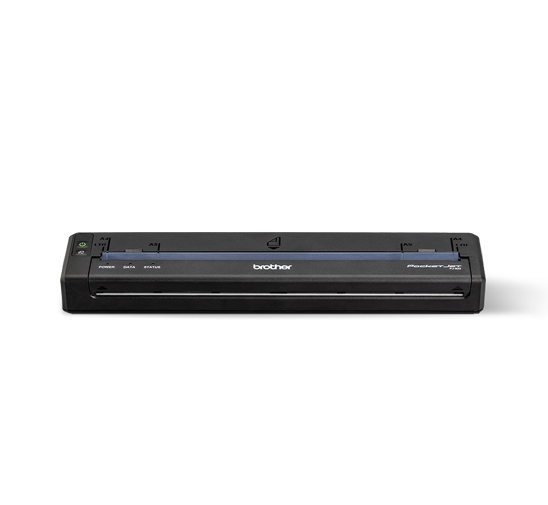 PocketJet 863
High-resolution full-page mobile printer with Bluetooth® and USB-C®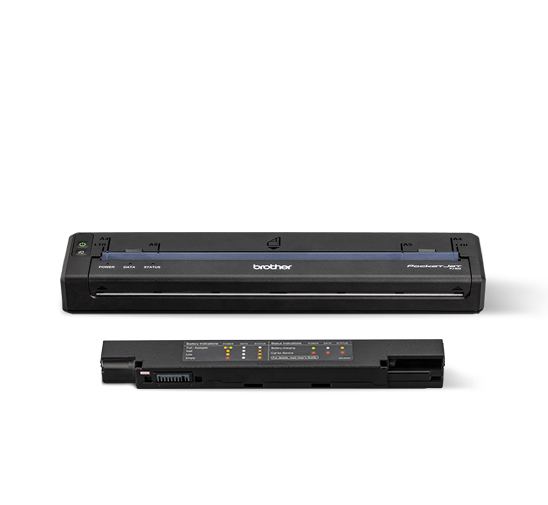 PocketJet 863L
High-resolution full-page mobile printer with Bluetooth®, USB-C®, and battery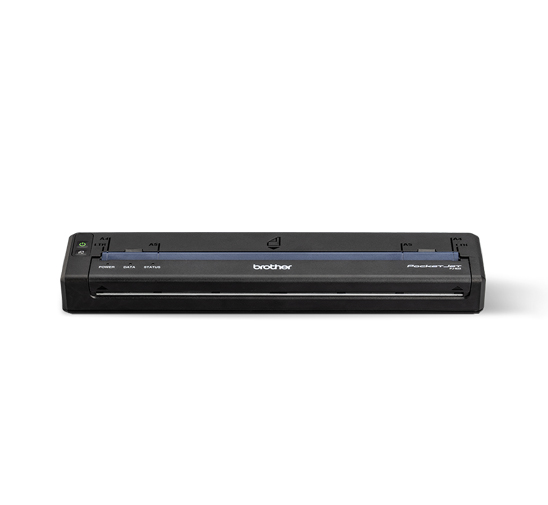 PocketJet 883
High-resolution full-page mobile printer with USB-C®, Wi-Fi®, AirPrint®, and Bluetooth®
PocketJet 883L
High-resolution full-page mobile printer with USB-C®, Wi-Fi®, AirPrint®, Bluetooth®, and battery