Discover new feature-packed yet compact 3-inch mobile printers that keep retail work running.
SKU: BRS1C600083
3.27in Wide Black Thermal Transfer Resin Ribbon (600m roll)
The standard for resin ribbons in the industry; this 83mm black resin ribbon prints on the widest array of substrates and offering unmatched smudge and abrasion resistance.
1in core, 600m per roll, 12 rolls per unit. For use with TJ-4420TN, TJ-4520TN, TJ-4620TN, TJ-4422TN and TJ-4522TN.
Related supplies
BMSLPR02
4in white standard resin ribbon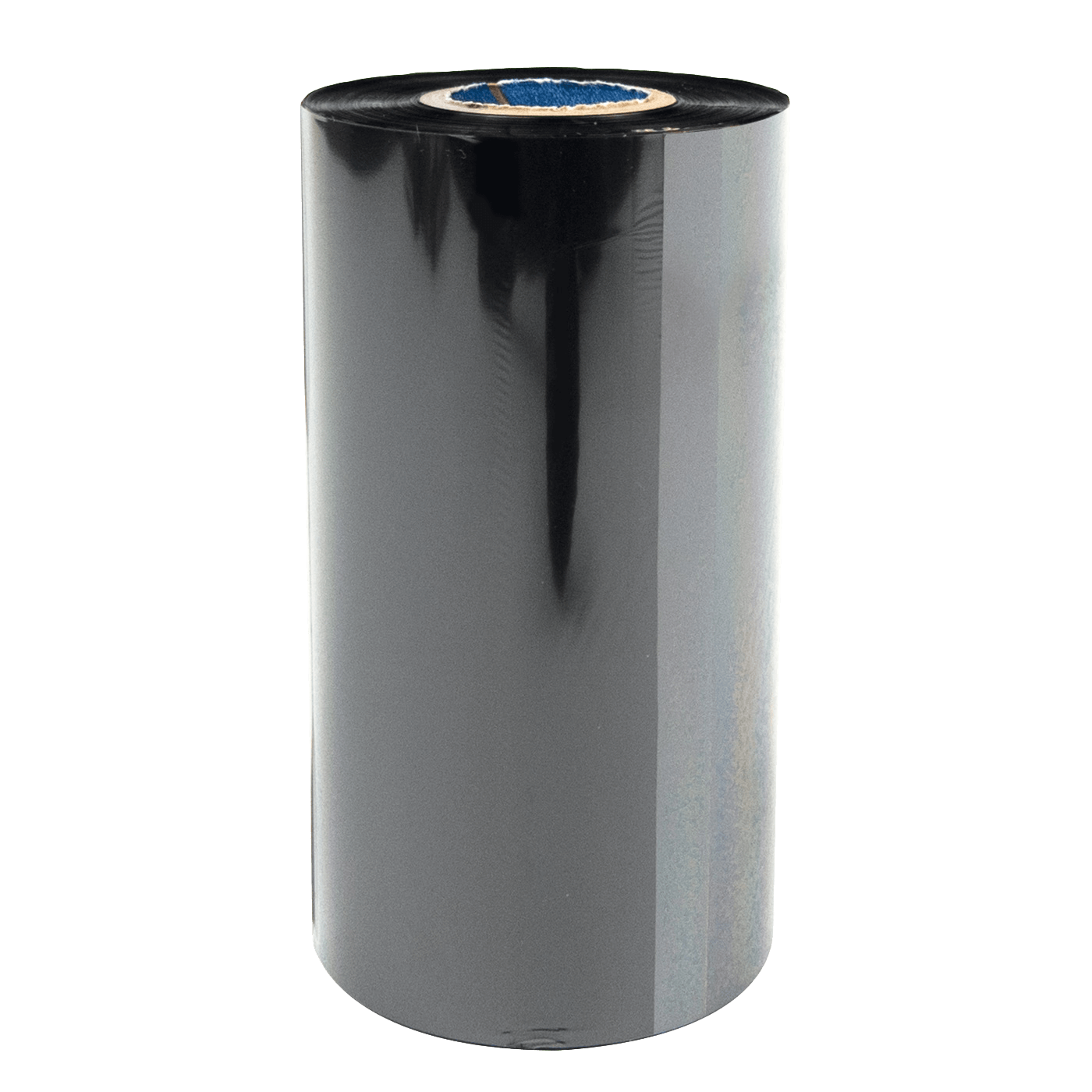 BMSLPR03
4in black standard resin ribbon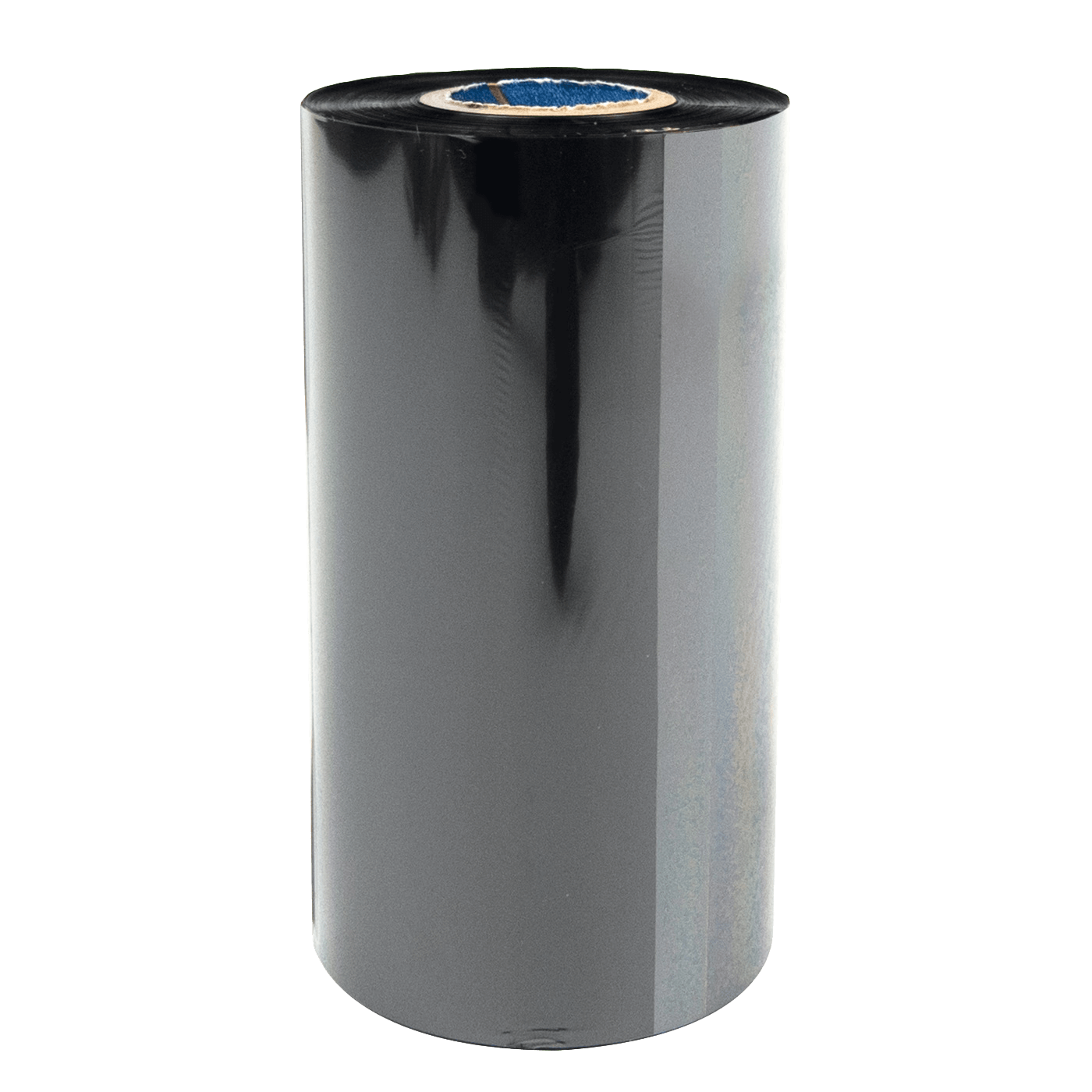 BMSLPR03PR
4in black premium resin ribbon
BMSLPR03STR
4in black Starter resin ribbon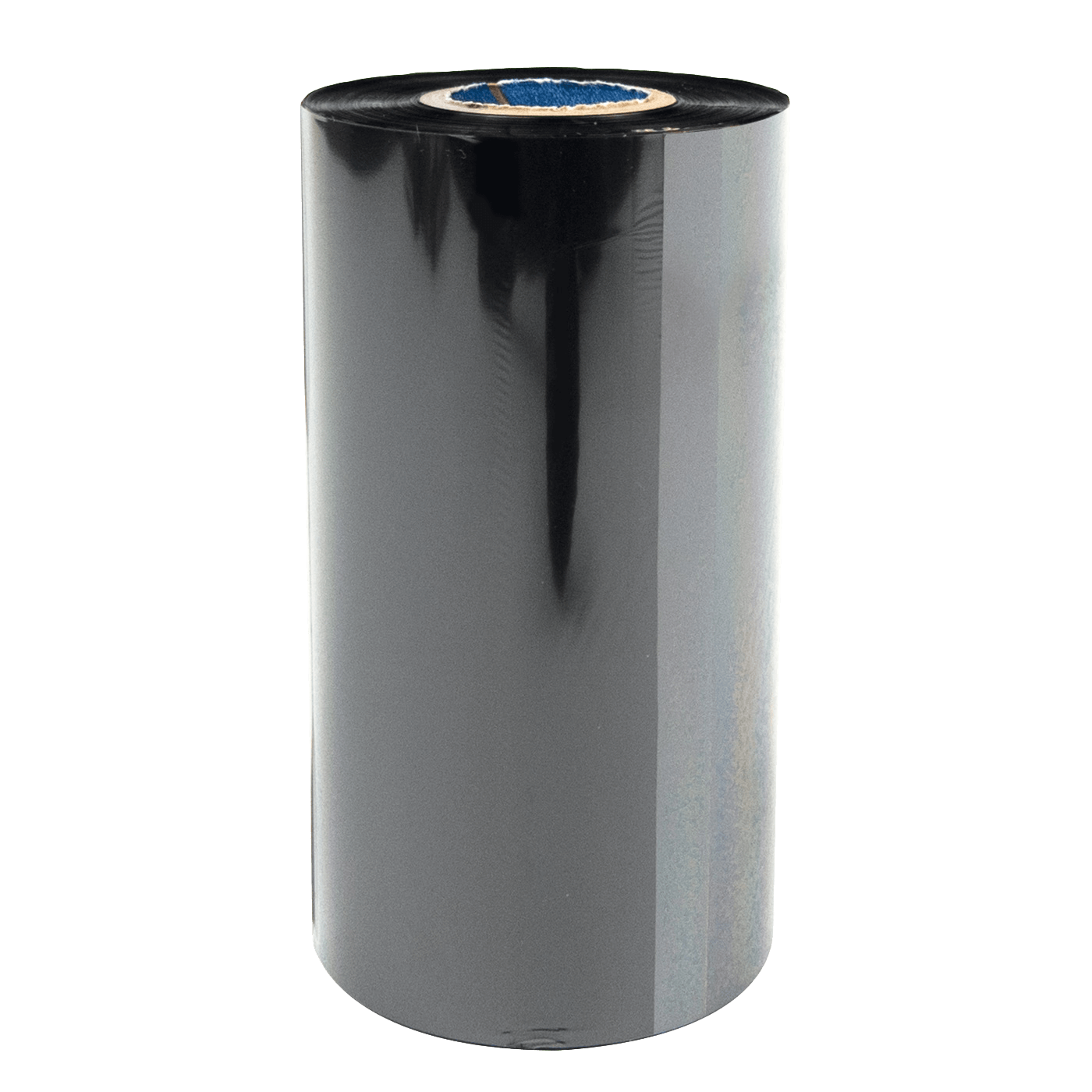 BMSLPR03UC
4in black UltraChem ribbon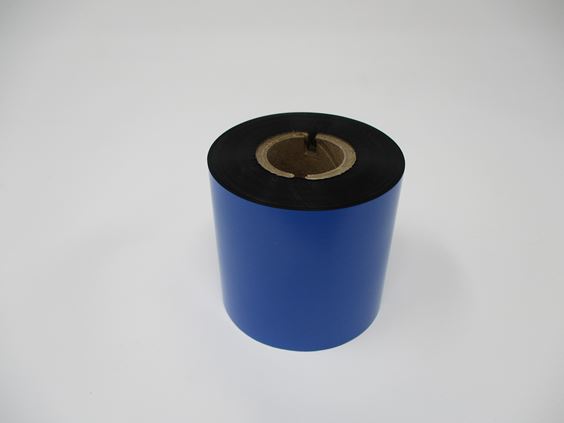 BRS1C300060
2.36in wide black thermal transfer resin ribbon (300m roll)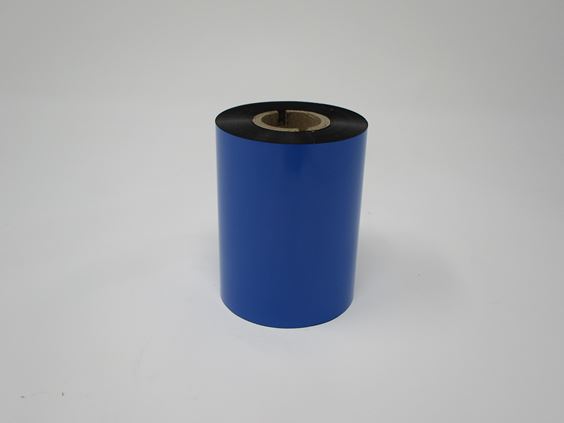 BRS1C300083
3.27in wide black thermal transfer resin ribbon (300m roll)
BRS1C300110
4.33in wide black thermal transfer resin ribbon (300m roll)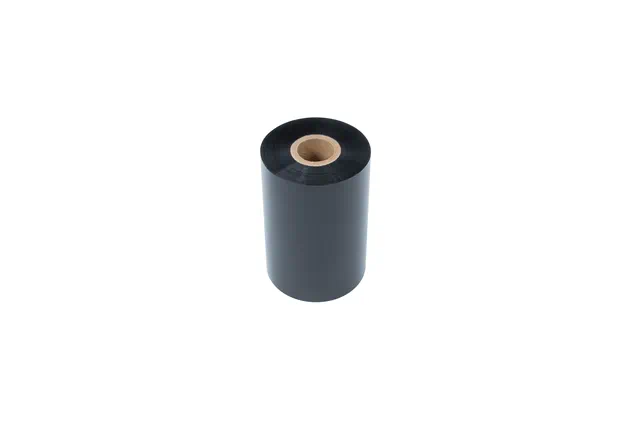 BRS1C450060
2.36in wide black thermal transfer resin ribbon (450m roll)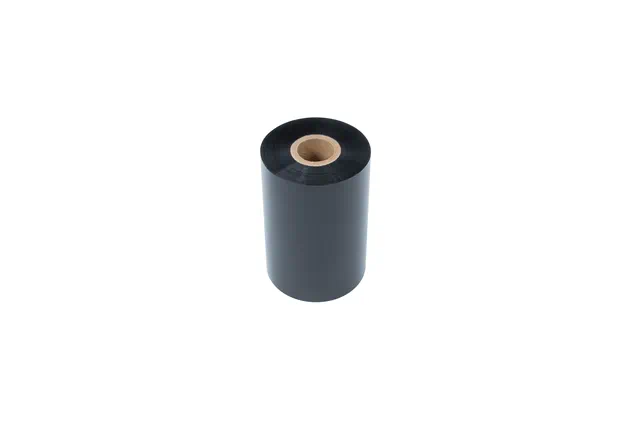 BRS1C450083
3.27in wide black thermal transfer resin ribbon (450m roll)
Related printers
Brother Titan Industrial Printer 4420TN
Ultra-fast, high-volume barcode label printer with LCD display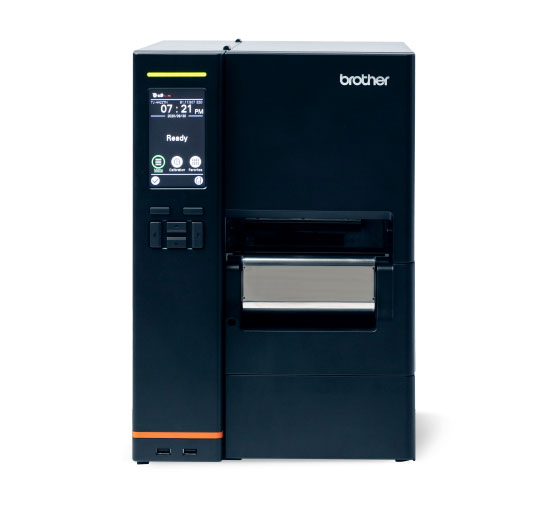 Brother Titan Industrial Printer 4422TN
Ultra-fast, high-volume barcode label printer with internal label rewinder and LCD display
Brother Titan Industrial Printer 4520TN
High resolution, fast speed, high-volume barcode label printer with LCD display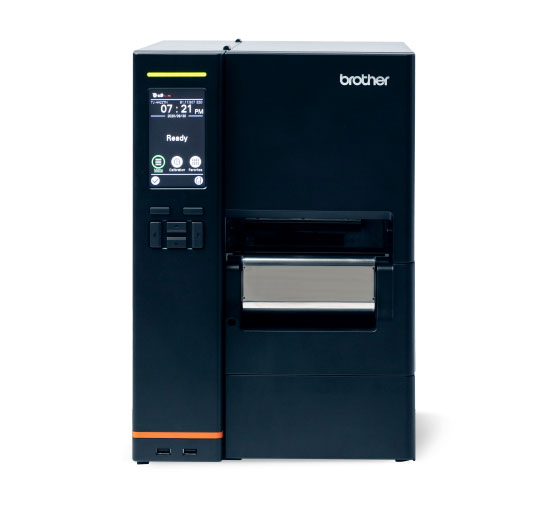 Brother Titan Industrial Printer 4522TN
High resolution, high-volume barcode label printer with internal label rewinder and LCD display
Brother Titan Industrial Printer 4620TN
Ultra-high resolution, high-volume barcode label printer with LCD display