The new full-page PocketJet 8 is feature-packed, fast, and ready when you are.
SKU: BMSLT202UL
2in White Continuous UL-969 Approved Label
Made to endure and outlast extreme heat and acidic chemicals this 2in wide white continuous label roll is UL 969 (ANSI 969) approved. Features permanent pressure-sensitive adhesive and resistance to mild acids, alkalis and salt solutions.
2mm thick, 5in outer diameter, 1in core, 150ft per roll. For use with TD-4750TNWBCS and BMSLPR03UC Black UL Premium Resin Ribbon.
Related supplies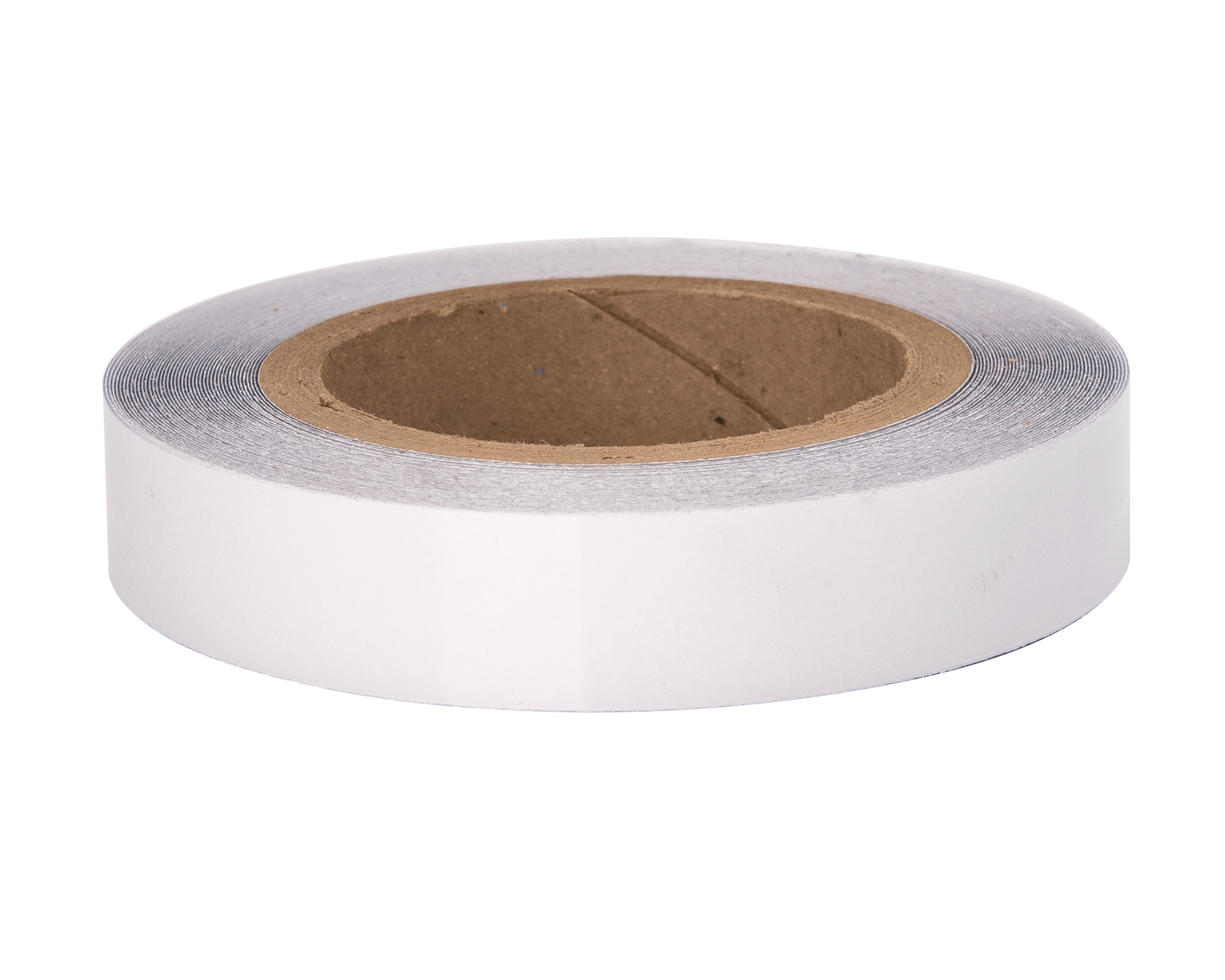 BMSILP0111
1in clear continuous standard overlaminate (non-printing)
BMSILP0211
2in clear continuous standard overlaminate (non-printing)
BMSILP0311
3in clear continuous standard overlaminate (non-printing)
BMSILP0411
4in clear continuous standard overlaminate (non-printing)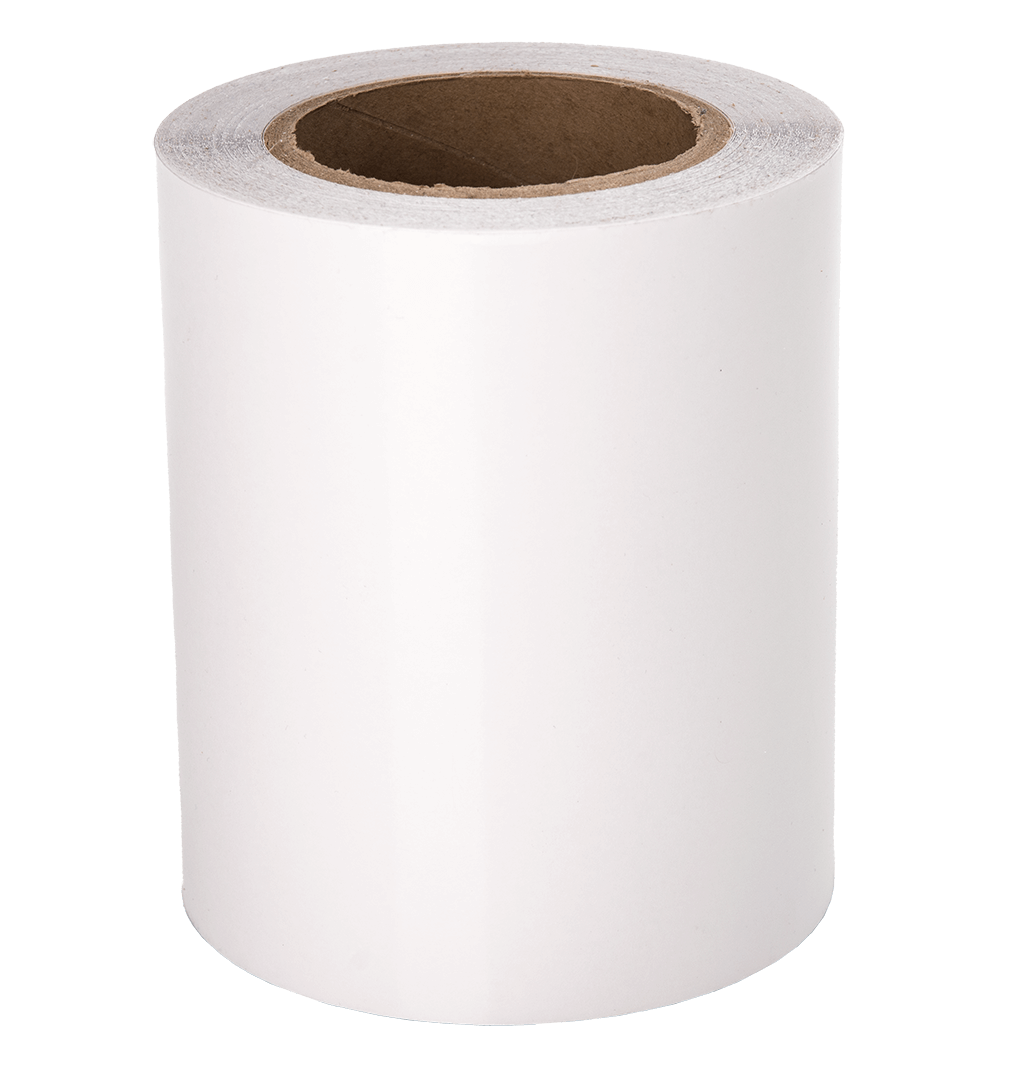 BMSILP0611
6in clear continuous standard overlaminate (non-printing)
BMSLPR02
4in white standard resin ribbon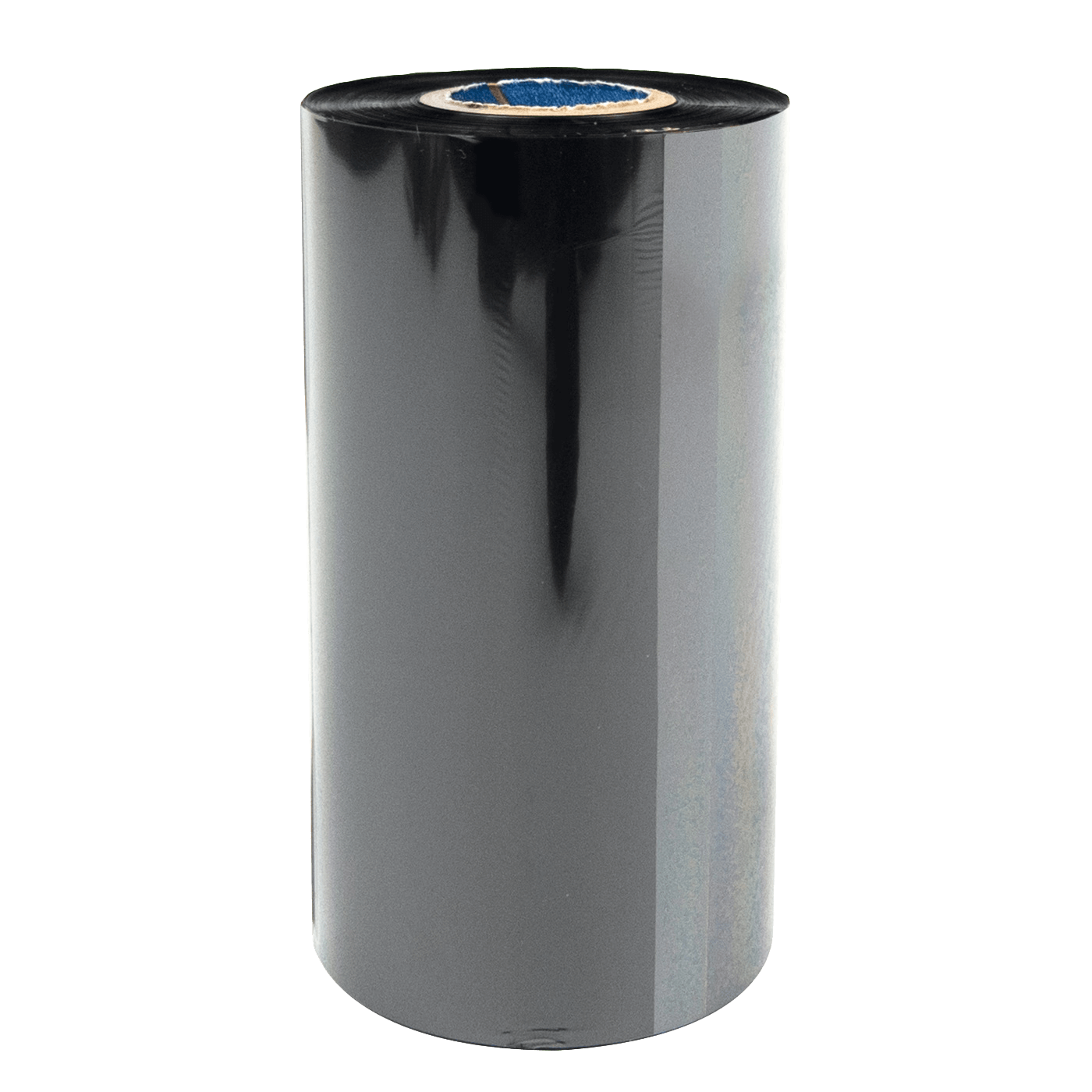 BMSLPR03
4in black standard resin ribbon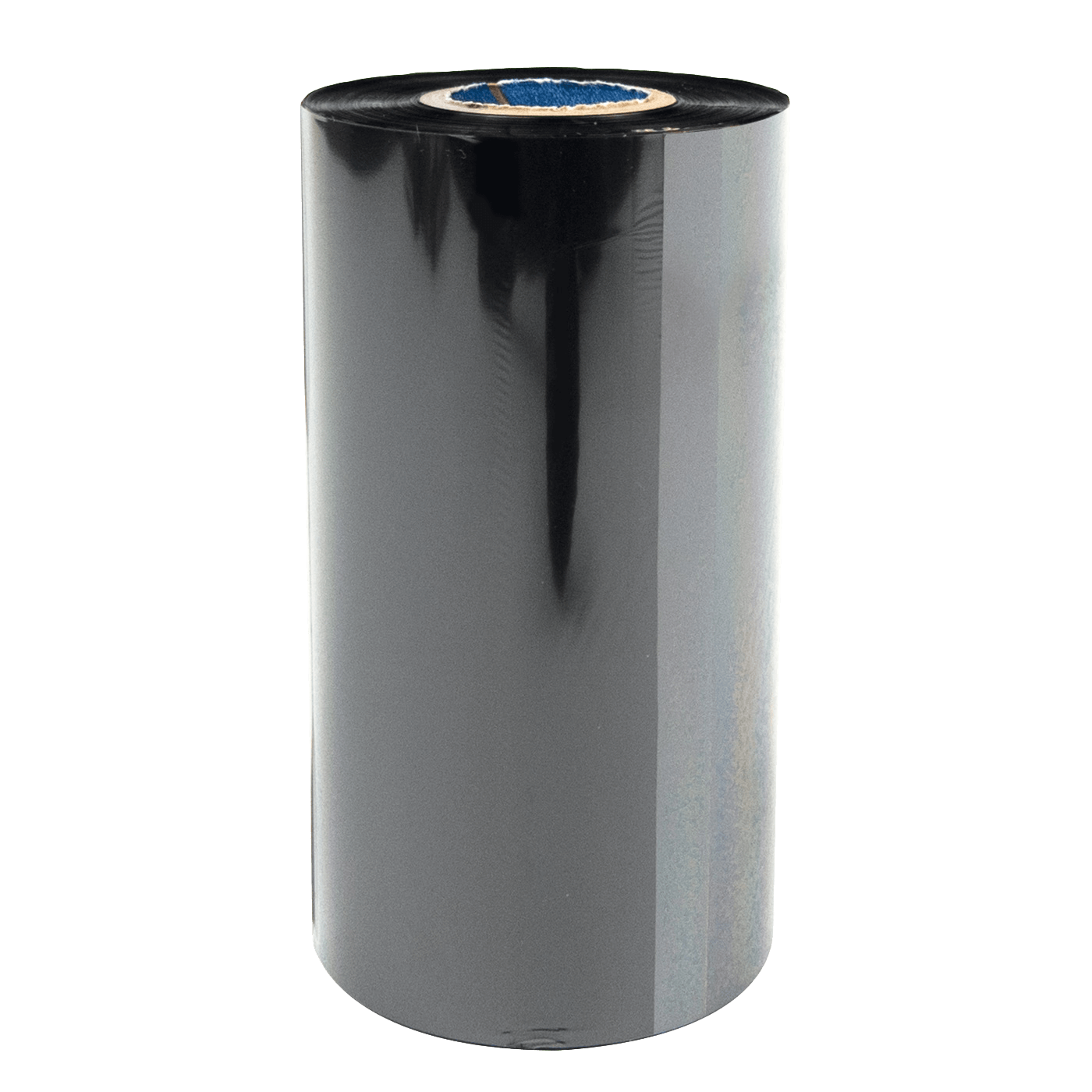 BMSLPR03PR
4in black premium resin ribbon
BMSLPR03STR
4in black Starter resin ribbon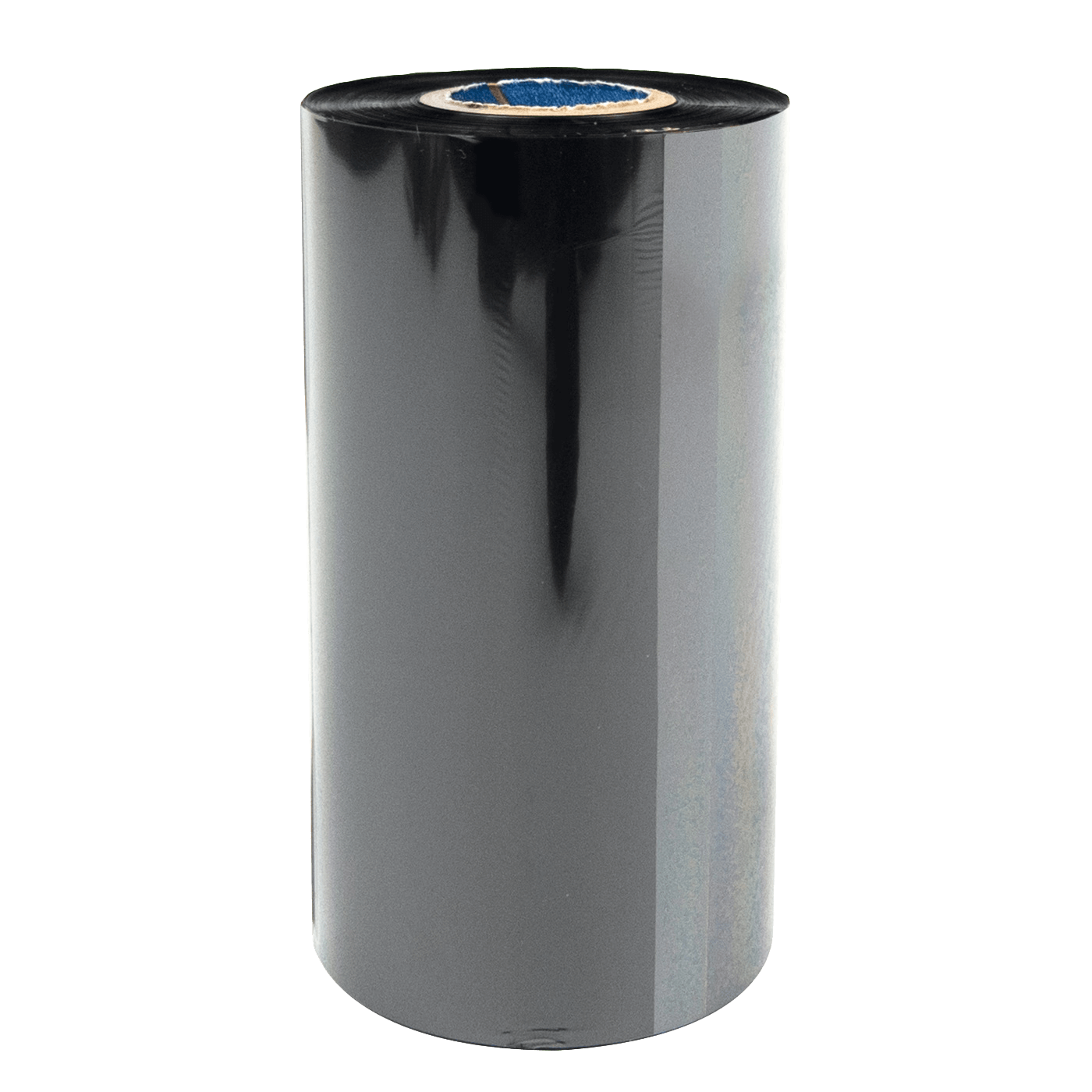 BMSLPR03UC
4in black UltraChem ribbon
Related printers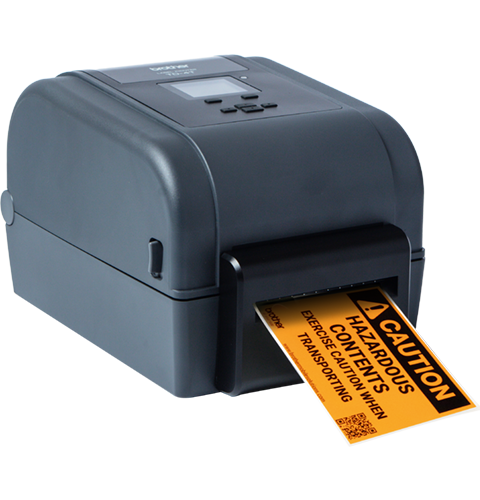 TD 4750TNWBCS
High-resolution facility and safety label printer with Wi-Fi® and Bluetooth® wireless technology