Staying Ahead of eCitation Mandates
Time to read 2 minutes
Because of the numerous benefits and proven ROI of eCitation, many state legislatures, county, and municipal governments are exploring or in the process of passing straightforward policies that mandate the adoption of eCitation programs. Research shows that more than 60 percent of law enforcement agencies have already adopted some form of eCitation systems1, and that number is growing by the day! By mandating eCitation systems, states can ensure their local law enforcement agencies are positioned to take advantage of the efficiencies and safety benefits these systems are designed to deliver. More good news: eCitation systems are straightforward to deploy and quickly gain officer adoption.
With more possible government mandates on the horizon, there is no time like the present to stay ahead of the curve, realize the value of eCitation, and deploy these innovative solutions.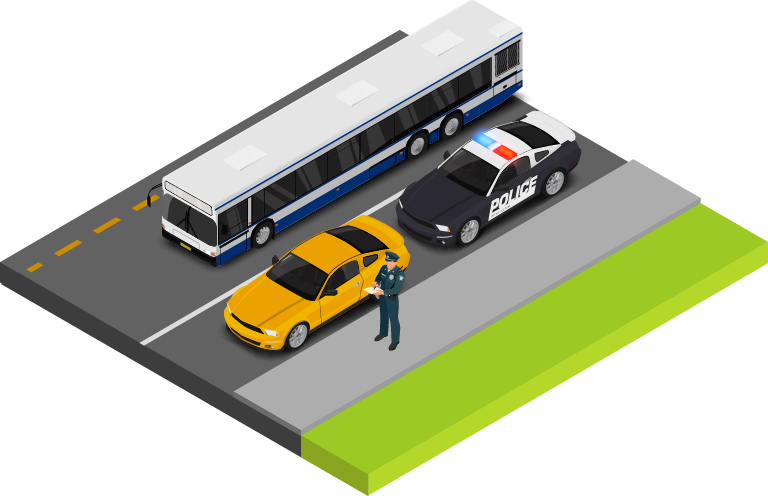 Provide added officer safety
It can typically take an officer 10 to 15 minutes or more to manually issue a citation2. An eCitation system can reduce that time to two to three minutes, enabling the officer to complete the process and move out of harm's way much faster. In general, a good eCitation program means that officers spend less time on the side of the road and maintain greater awareness of their surroundings – all of which leads to improved officer safety.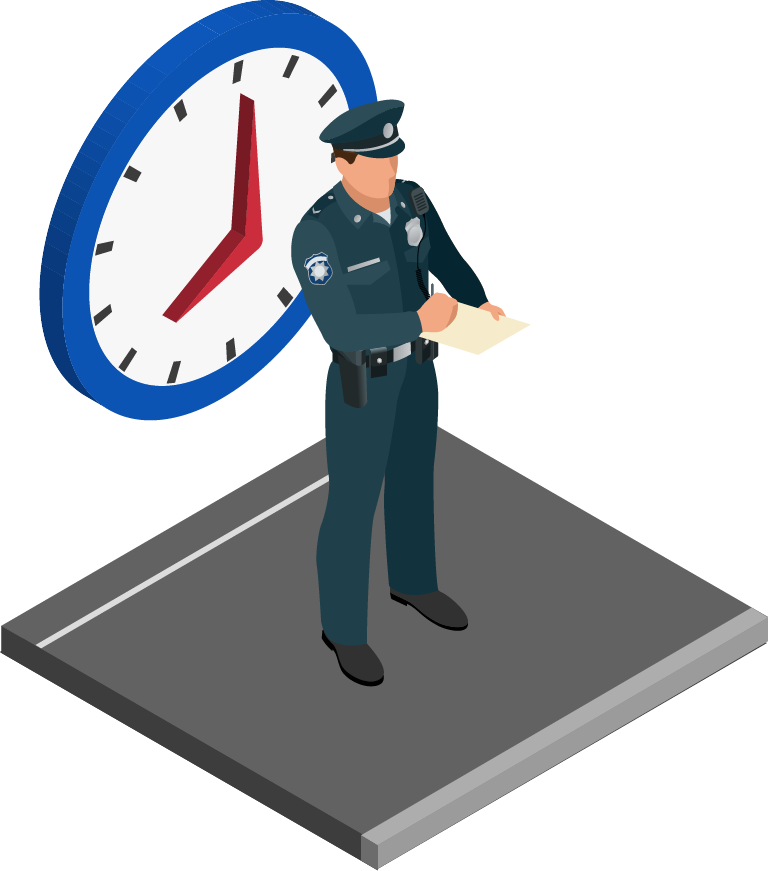 Deliver improved efficiency
In addition to boosting officer safety, eCitation systems offer numerous other benefits. They vastly improve citation accuracy, drastically reducing the number of dismissed or uncollected tickets due to illegibility and allowing the recapture of millions of dollars of previously lost revenue. Shorter traffic stops also frees officers from time-consuming administrative tasks so they can focus on serving and protecting their community – a much more rewarding responsibility that raises job satisfaction.
Address cost concerns
While the cost of deploying an eCitation solution can be a concern, there are a wide range of government grants available. A growing number of states have also considered or passed eCitation legislation that adds a technology fee to citations paid by violators. This fee provides a small, dedicated funding source to assist in the acquisition and maintenance of eCitation systems for law enforcement and court systems.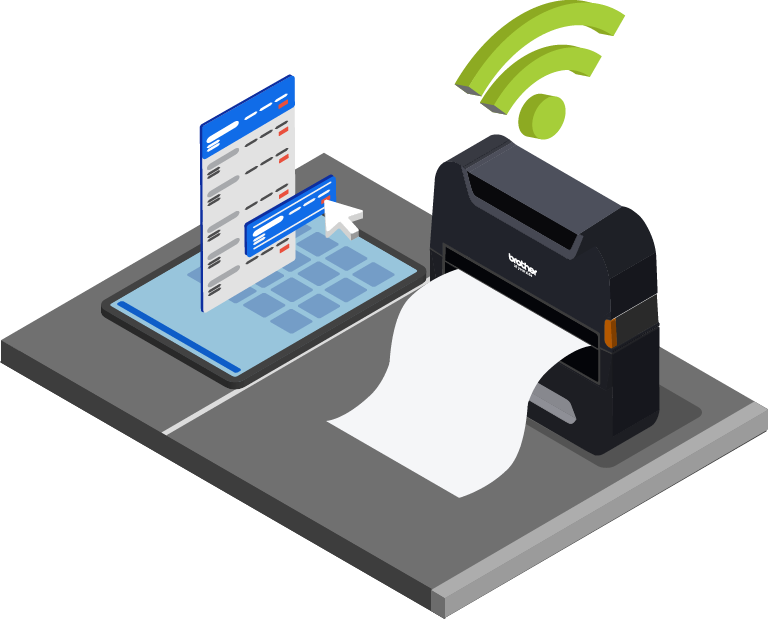 Tech considerations for eCitation roll-out
Components in eCitation systems include a mobile printer, software, and a smartphone, tablet or laptop. Officers scan the driver's license barcode, auto-populate the citation form, print the citation, and electronically send it to the courthouse. Since mobile printers are a critical component of today's comprehensive eCitation solutions, it's also key to seek a mobile wireless printer that is proven, reliable, compact enough to be mounted in a public safety vehicle, and can withstand the demands of police work. The Brother line of RuggedJet and PocketJet mobile printers are built for real work of public safety pros.