Discover new feature-packed yet compact 3-inch mobile printers that keep retail work running.
SKU: PABI002
Bluetooth® Wireless Technology Module for PT-P950NW
For printing from an Android or other devices using Bluetooth® wireless communications, the optional PA-BI-002 is a simple, user installable Bluetooth accessory module for the Brother PT-P950NW printer. Just position the Bluetooth module and attach it to the back of the printer with the supplied screws, and then plug in the data connector to the printer serial interface port.
Related accessories
LBX104001
4ft USB cable Type A to C for RuggedJet 3200 printers
LBX106001
6ft USB cable Type A to C for RuggedJet 3200 printers
LBX110001
10ft USB cable Type A to C for RuggedJet 3200 printers
LBX114001
4ft USB cable Type C to C for RuggedJet 3200 printers
LBX116001
6ft USB cable Type C to C for RuggedJet 3200 printers
LBX120001
10ft USB cable Type C to C for RuggedJet 3200 printers
PA-BI-001
Bluetooth® wireless technology module for TD 2 printers
PA-SCA-001
Serial interface (DB9) adapter for TD 2 series and PT-P900W & PT-P950NW printers
PA-WB-001
Wi-Fi® WLAN & Bluetooth® wireless technology 5.0/BLE kit for Brother Titan Industrial Printer series
PA-WI-001
Wi-Fi® WLAN interface for TD 2 printers
Related printers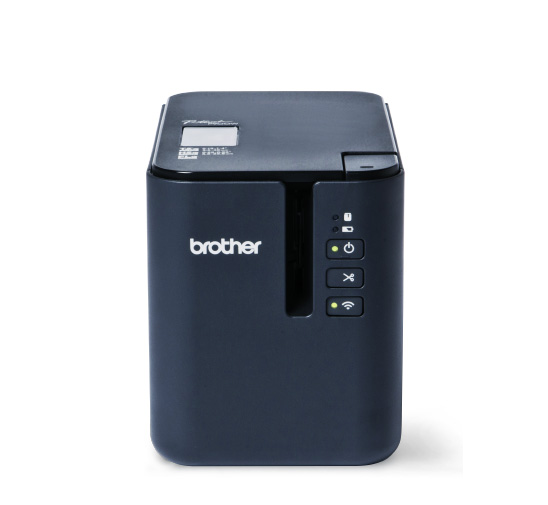 P-touch 950NW
High-resolution industrial desktop label printer with Wi-Fi® and network capability