Discover new feature-packed yet compact 3-inch mobile printers that keep retail work running.
SKU: PA-SCA-001
Serial Interface (DB9) Adapter for TD 2 Series and PT-P900W & PT-P950NW Printers
This adapter connects a serial interface cable with DB9 connector to serial interface (RJ25 connector).
For use with TD 2 printer series, PT-P900W & PT-P950NW printers.
Related accessories
LBX104001
4ft USB cable Type A to C for RuggedJet 3200 printers
LBX106001
6ft USB cable Type A to C for RuggedJet 3200 printers
LBX110001
10ft USB cable Type A to C for RuggedJet 3200 printers
LBX114001
4ft USB cable Type C to C for RuggedJet 3200 printers
LBX116001
6ft USB cable Type C to C for RuggedJet 3200 printers
LBX120001
10ft USB cable Type C to C for RuggedJet 3200 printers
PA-BI-001
Bluetooth® wireless technology module for TD 2 printers
PA-WB-001
Wi-Fi® WLAN & Bluetooth® wireless technology 5.0/BLE kit for Brother Titan Industrial Printer series
PA-WI-001
Wi-Fi® WLAN interface for TD 2 printers
PA-WI-002
Wi-Fi® WLAN kit for TJ-4021TN & TJ-421TN
Related printers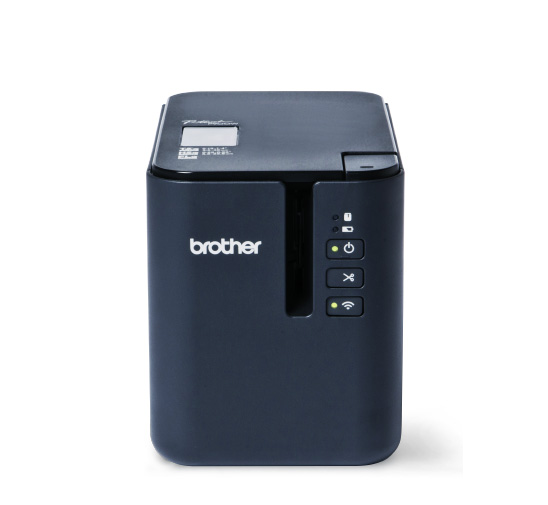 P-touch 900
High-resolution industrial desktop label printer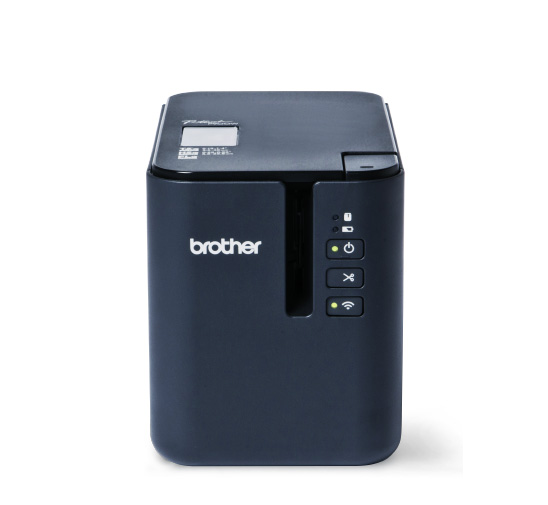 P-touch 900W
High-resolution industrial desktop label printer with Wi-Fi®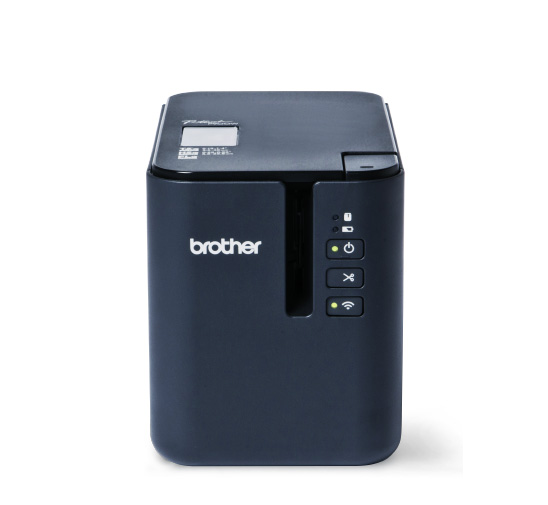 P-touch 950NW
High-resolution industrial desktop label printer with Wi-Fi® and network capability
TD 2020
Standard-resolution 2-inch direct thermal desktop printer with USB
TD 2120N
Standard-resolution 2-inch direct thermal desktop printer with USB and network capability
TD 2130N
High-resolution 2-inch direct thermal desktop printer with USB and network capability