The new full-page PocketJet 8 is feature-packed, fast, and ready when you are.
SKU: PA-CU-001
Auto-Cutter Kit for TD 4 Printers
This optional cutter enables the user to print and cut labels individually or in batches, based on user need. The kit includes the cutter which is user installable and will be mounted to the front of the printer.
For use with TD-4410D, TD-4420DN, TD-4420DNC, TD-4420DNP and TD-4550DNWB direct thermal desktop printers. Some installation required.
Related accessories
LBX101001
Platen roller kit for Brother Titan Industrial Printer series
PA-CU-004
Auto-cutter kit for TJ-4021 and TJ-4121
PA-CU-005
Auto-cutter kit for TJ-4420TN, TJ-4520TN & TJ-4620TN
PA-LP-001
Label peeler kit for for TD-2120N and TD-2130N printers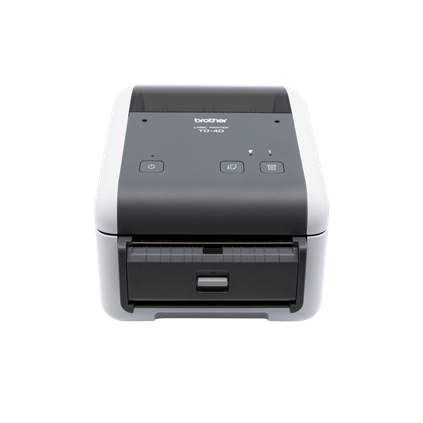 PA-LP-002
Label peeler kit for TD 4 printers
PA-LP-005
Label peeler with rewinder kit for TJ-4021TN and TJ-4121TN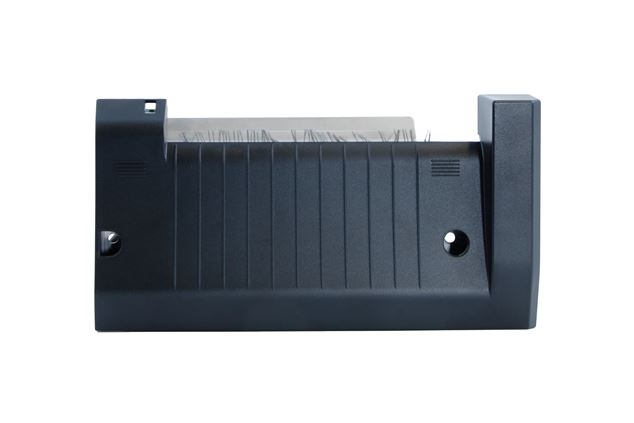 PA-LP-006
Label peeler kit with rewinder for TJ-4420TN, TJ-4520TN & TJ-4620TN
PA-LP-007
Peeler conversion kit for RuggedJet 3200 printers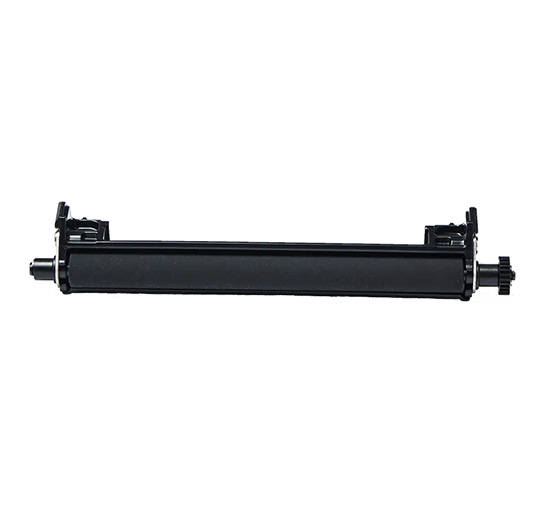 PA-LPR-001
Liner-free platen conversion kit for RuggedJet 4200 printers
PA-LPR-004
Liner-free media conversion kit for RuggedJet 3200 printers
Related printers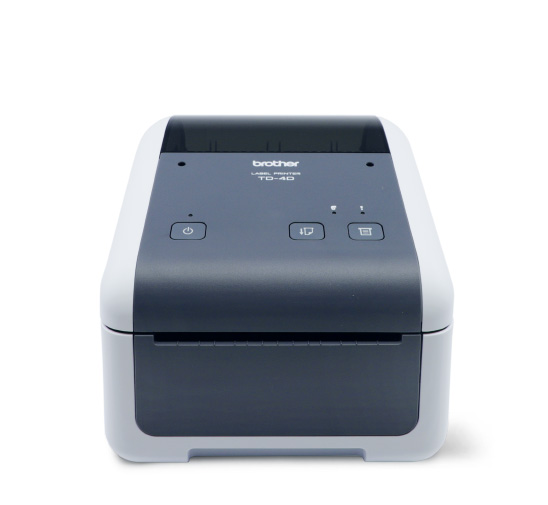 TD 4410D
Standard 4-inch direct thermal desktop printer with USB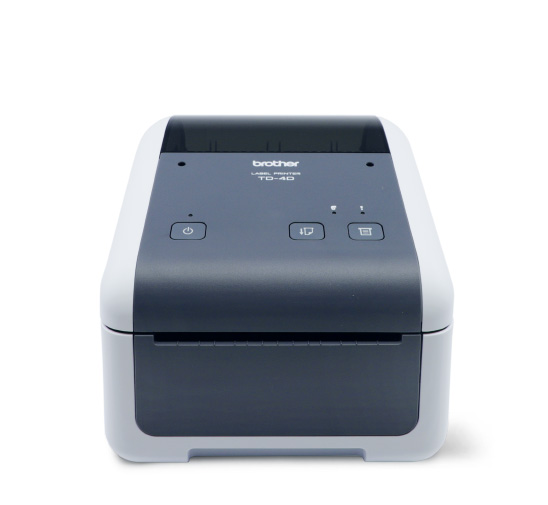 TD 4420DN
Standard 4-inch direct thermal desktop printer with USB and network capability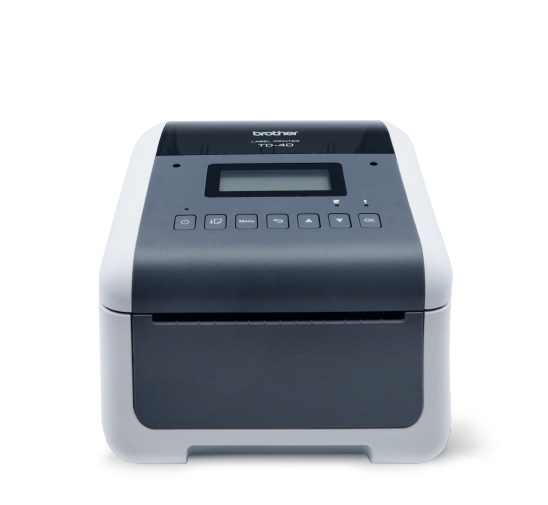 TD 4550DNWB
High-resolution 4-inch direct thermal desktop printer with Wi-Fi®, MFi and Bluetooth® wireless technology