Discover new feature-packed yet compact 3-inch mobile printers that keep retail work running.
SKU: PA-RH-001
External Media Roll Holder for Desktop Printers
Expand the media capacity of desktop printer models with this external media roll holder.
Can hold up to an 8in outer diameter roll with 1in core. For use with TD 4 and TD 2 desktop printer series.
Related accessories
LBX101001
Platen roller kit for Brother Titan Industrial Printer series
PA-CU-001
Auto-cutter kit for TD 4 printers
PA-CU-004
Auto-cutter kit for TJ-4021 and TJ-4121
PA-CU-005
Auto-cutter kit for TJ-4420TN, TJ-4520TN & TJ-4620TN
PA-LP-001
Label peeler kit for for TD-2120N and TD-2130N printers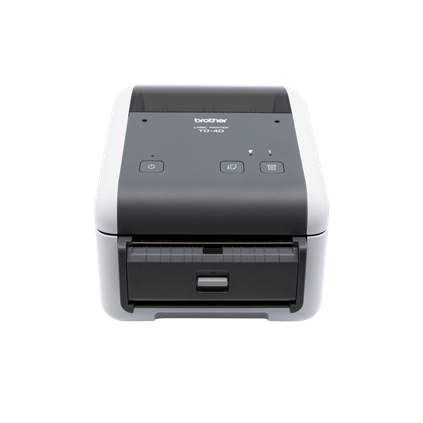 PA-LP-002
Label peeler kit for TD 4 printers
PA-LP-005
Label peeler with rewinder kit for TJ-4021TN and TJ-4121TN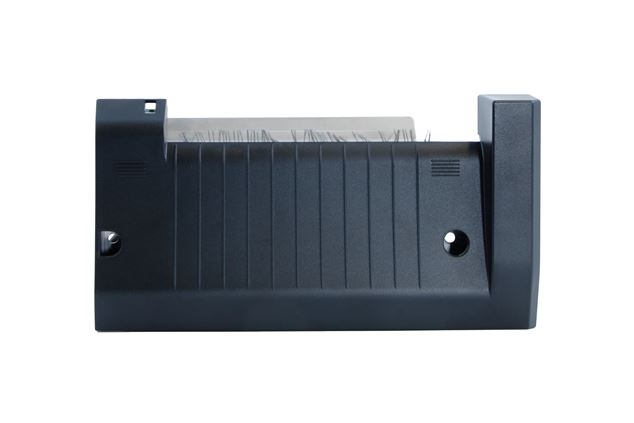 PA-LP-006
Label peeler kit with rewinder for TJ-4420TN, TJ-4520TN & TJ-4620TN
PA-LP-007
Peeler conversion kit for RuggedJet 3200 printers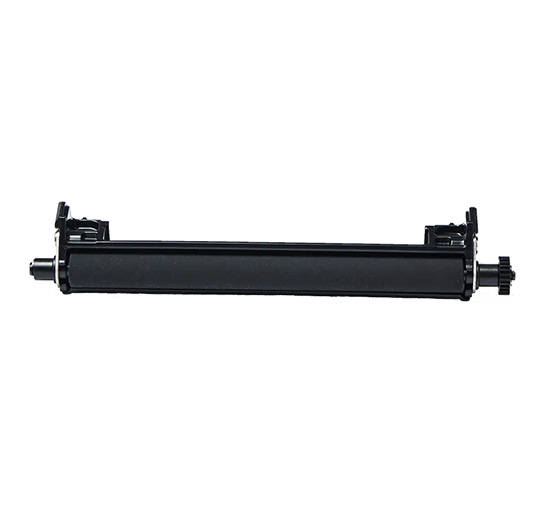 PA-LPR-001
Liner-free platen conversion kit for RuggedJet 4200 printers
Related printers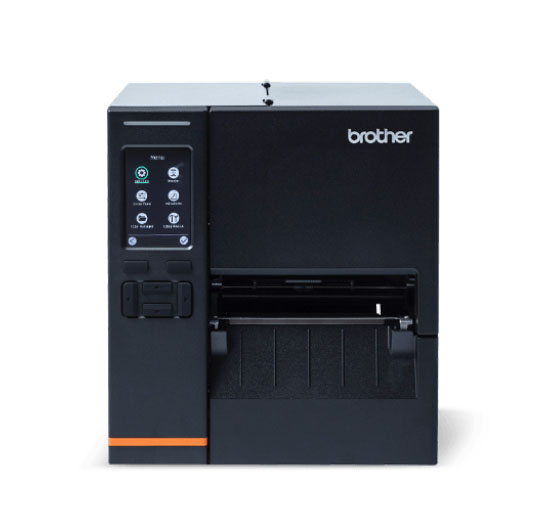 Brother Titan Industrial Printer 4021TN
Fast speed, high-volume barcode label printer with touch panel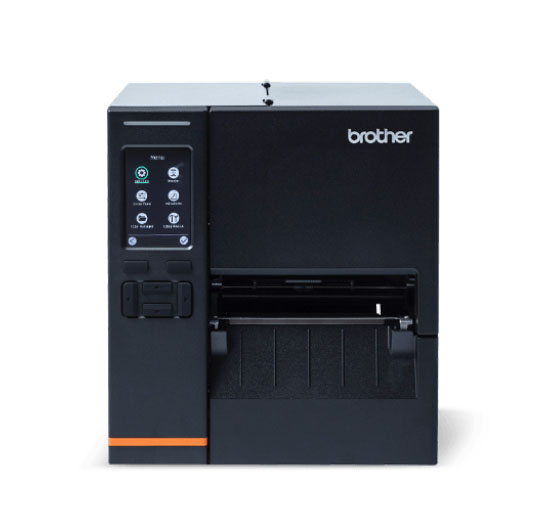 Brother Titan Industrial Printer 4121TN
High resolution, high-volume barcode label printer with touch panel
Brother Titan Industrial Printer 4420TN
Ultra-fast, high-volume barcode label printer with LCD display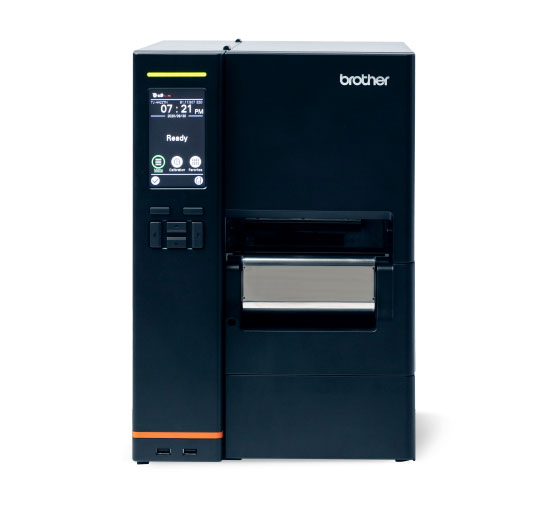 Brother Titan Industrial Printer 4422TN
Ultra-fast, high-volume barcode label printer with internal label rewinder and LCD display
Brother Titan Industrial Printer 4520TN
High resolution, fast speed, high-volume barcode label printer with LCD display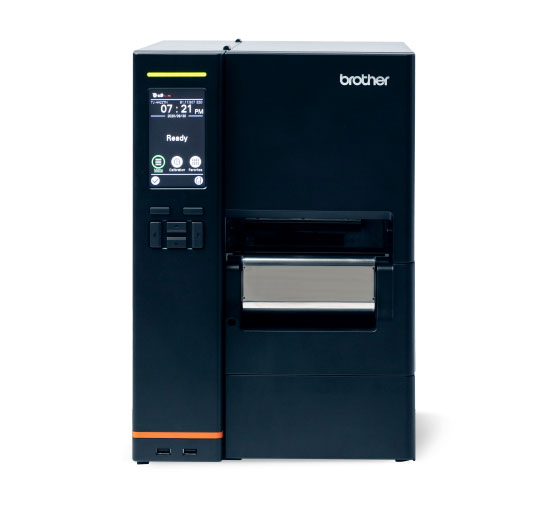 Brother Titan Industrial Printer 4522TN
High resolution, high-volume barcode label printer with internal label rewinder and LCD display
Brother Titan Industrial Printer 4620TN
Ultra-high resolution, high-volume barcode label printer with LCD display
TD 2020
Standard-resolution 2-inch direct thermal desktop printer with USB
TD 2120N
Standard-resolution 2-inch direct thermal desktop printer with USB and network capability
TD 2130N
High-resolution 2-inch direct thermal desktop printer with USB and network capability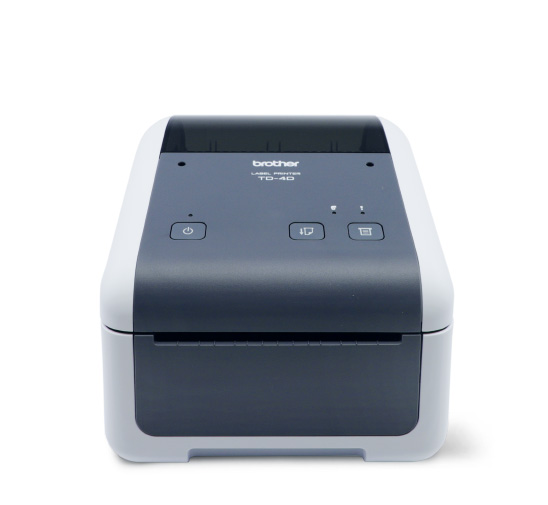 TD 4410D
Standard 4-inch direct thermal desktop printer with USB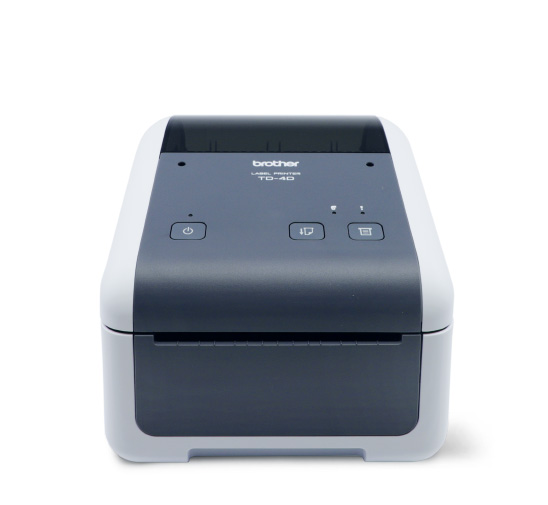 TD 4420DN
Standard 4-inch direct thermal desktop printer with USB and network capability