Discover new feature-packed yet compact 3-inch mobile printers that keep retail work running.
SKU: PA-LP-001
Label Peeler Kit for for TD-2120N and TD-2130N Printers
Keep pace with hand labeling by adding a peel and present label peeler to the TD-2120N and TD-2130N direct thermal desktop printers. The peeler separates the label from the liner, presenting one label at a time as it is printed and continues printing the next label once removed.
Some installation required
Related accessories
LBX101001
Platen roller kit for Brother Titan Industrial Printer series
PA-CU-001
Auto-cutter kit for TD 4 printers
PA-CU-004
Auto-cutter kit for TJ-4021 and TJ-4121
PA-CU-005
Auto-cutter kit for TJ-4420TN, TJ-4520TN & TJ-4620TN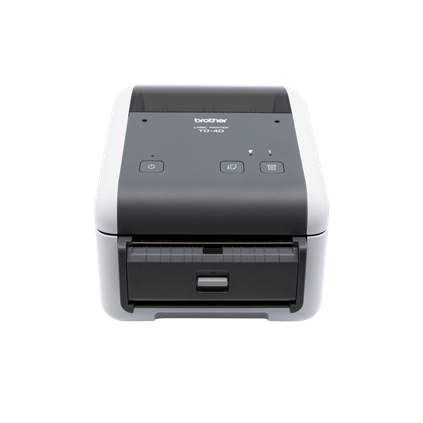 PA-LP-002
Label peeler kit for TD 4 printers
PA-LP-005
Label peeler with rewinder kit for TJ-4021TN and TJ-4121TN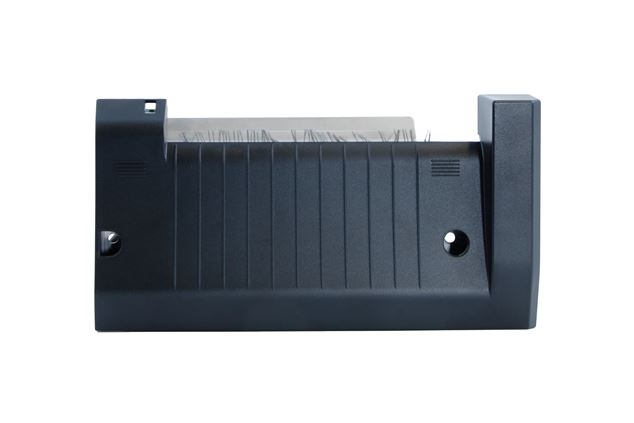 PA-LP-006
Label peeler kit with rewinder for TJ-4420TN, TJ-4520TN & TJ-4620TN
PA-LP-007
Peeler conversion kit for RuggedJet 3200 printers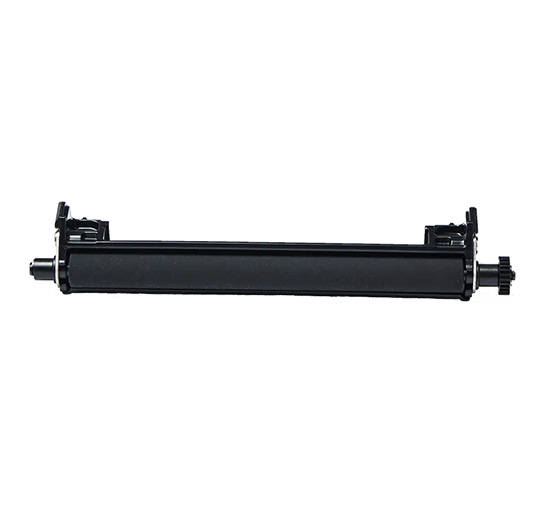 PA-LPR-001
Liner-free platen conversion kit for RuggedJet 4200 printers
PA-LPR-004
Liner-free media conversion kit for RuggedJet 3200 printers
Related printers
TD 2120N
Standard-resolution 2-inch direct thermal desktop printer with USB and network capability
TD 2130N
High-resolution 2-inch direct thermal desktop printer with USB and network capability