SKU: LBX083
Snap-In Holder Mount for PocketJet Printers
This plastic, mountable printer holder allows printer to be mounted onto a variety of flat surfaces and is made of a durable polycarbonate plastic for strength, durability and workability to allow alternate uses.
The right-side holding tab has holes to allow access to both the power and USB ports. The bottom of the snap-in holder has 8 holes, two are dedicated to securing the printer to the holder if necessary and six are available for mounting the holder if not used with the hinge plate.
For use with PocketJet printer series.
Related accessories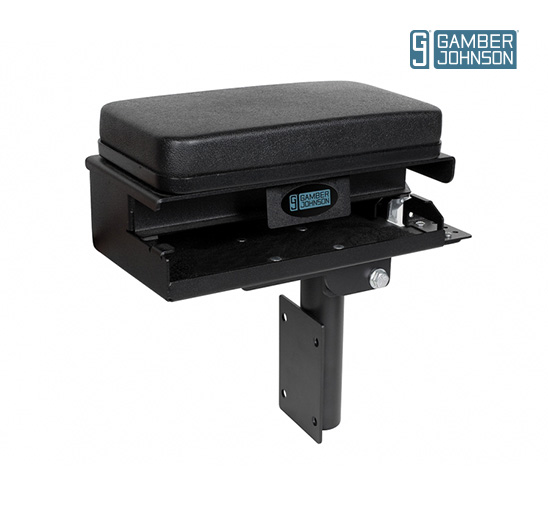 7160-0430
External armrest mount for PocketJet printers
7160-0958
Wide body vehicle console mount for PocketJet printers
7160-1543
In-console vehicle mount for PocketJet printers
C-ARPB-1017
Vehicle armrest mount for PocketJet printers with flat surface mounting
C-PMX-101
Vehicle console mount for PocketJet printers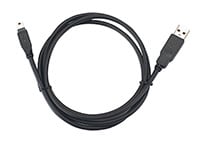 LB3601
4ft USB cable, USB-Mini5B / USB-A connectors for PocketJet, RuggedJet & TD 2 printers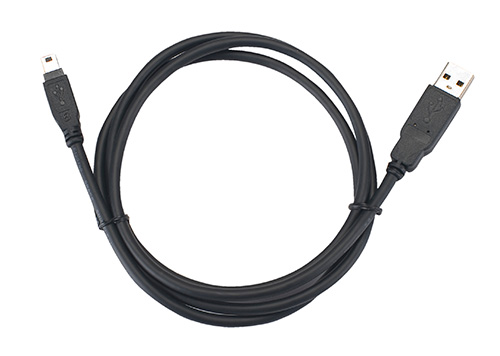 LB3602
6ft USB cable, USB-Mini5B / USB-A connectors for PocketJet, RuggedJet & TD 2 printers
LB3603
10ft USB cable, USB-Mini5B / USB-A connectors for PocketJet, RuggedJet & TD 2 printers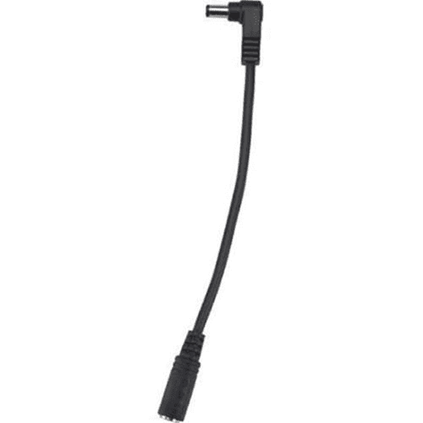 LB3604
5in DC power extension cable for PocketJet printers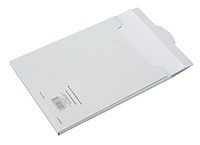 LB3635
8.5in x 11in letter size white premium direct thermal paper, Individual sheets
Related printers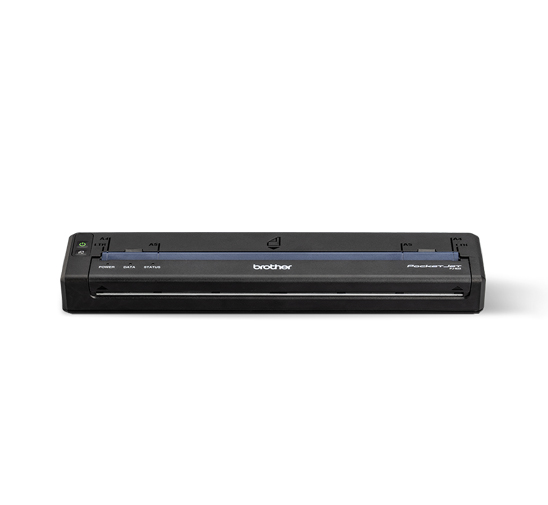 PocketJet 822
Standard-resolution full-page mobile printer with USB-C® connectivity
PocketJet 823
High-resolution full-page printer with USB-C® connectivity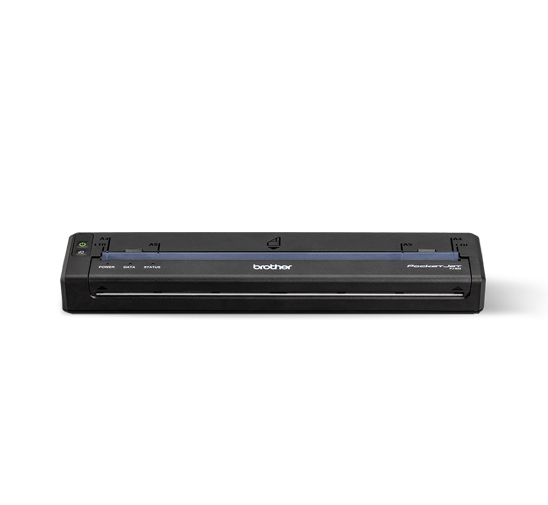 PocketJet 862
Standard-resolution full-page mobile printer with Bluetooth® and USB-C®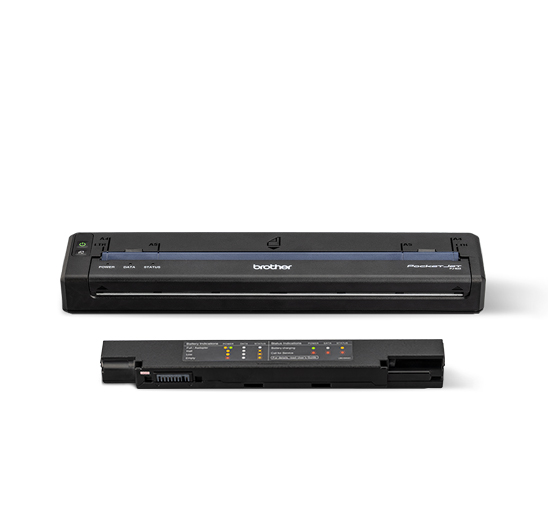 PocketJet 862L
Standard-resolution full-page mobile printer with Bluetooth®, USB-C®, and battery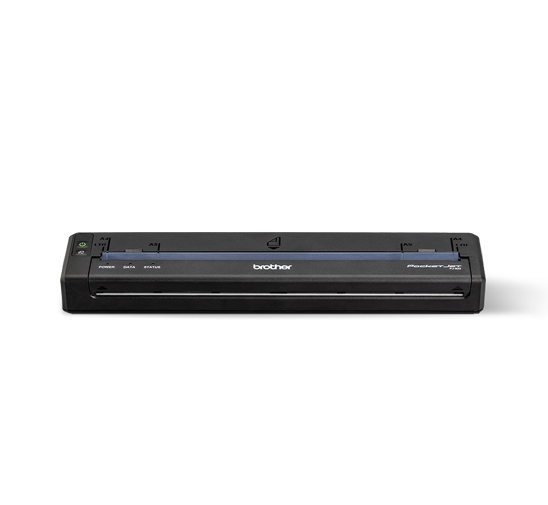 PocketJet 863
High-resolution full-page mobile printer with Bluetooth® and USB-C®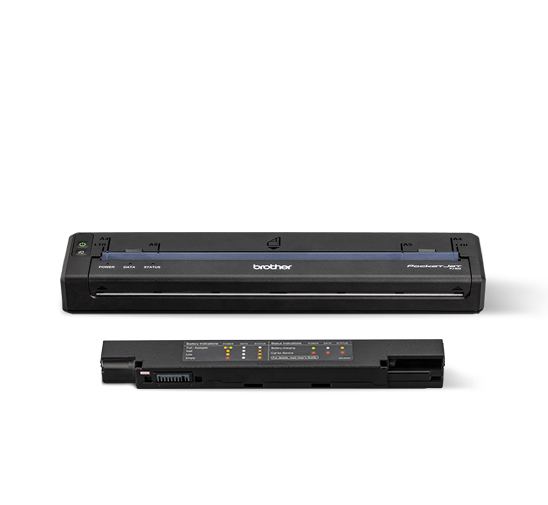 PocketJet 863L
High-resolution full-page mobile printer with Bluetooth®, USB-C®, and battery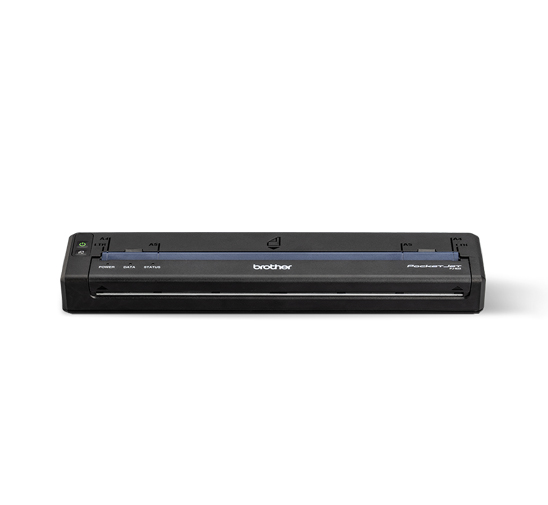 PocketJet 883
High-resolution full-page mobile printer with USB-C®, Wi-Fi®, AirPrint®, and Bluetooth®
PocketJet 883L
High-resolution full-page mobile printer with USB-C®, Wi-Fi®, AirPrint®, Bluetooth®, and battery
S8 Stencil Printer PJ-823-C129
Full-page tattoo stencil printer with USB-C® connectivity
S8 Stencil Printer PJ-883-C132
Full-page tattoo stencil printer with USB-C®, Wi-Fi®, and Bluetooth® connectivity