Discover new feature-packed yet compact 3-inch mobile printers that keep retail work running.
SKU: LBX091
Hinged Snap-In Mount Assembly for PocketJet 7 Printers
Increase versatility for mounting and loading the printer in under-counter or drawer configurations. Made of a durable polycarbonate plastic for strength, durability and workability to allow alternate uses.
Comprised of both the LBX083 snap-in holder and LBX088 hinge plate. For use with PocketJet 7 printer series.
Related accessories
LB3744
Bulkhead shelf 4in mount for PocketJet printers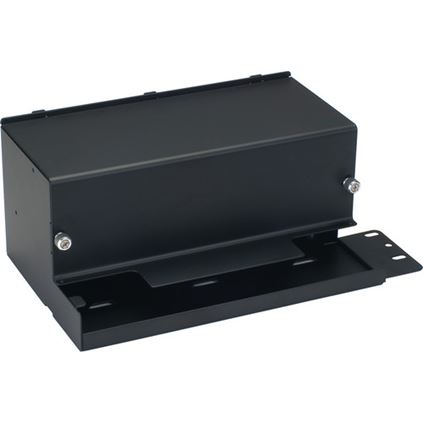 LB3747
Vehicle 4in rugged roll mount for PocketJet 7 printers
LB3953
Metal caddy for PocketJet printers
LBX024
Vehicle mount cover for Standard PocketJet media roll
LBX025
Vehicle mount cover for large media roll LB3747
LBX028
Vehicle mount for PocketJet printers
LBX083
Snap-in holder mount for PocketJet printers
LBX086
8.5in wide media guide for PocketJet printers
LBX088
Hinge plate replacement for LBX091 snap-in mount
LBX103001
Tablet holder with mount for TD 4 Direct Thermal printers
Related printers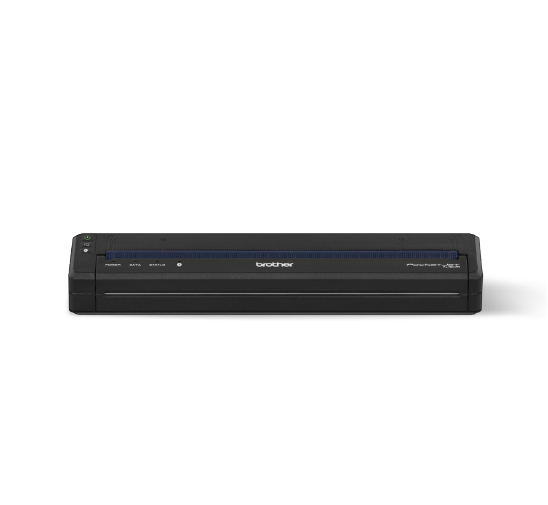 PocketJet 722
Standard-resolution full-page printer with USB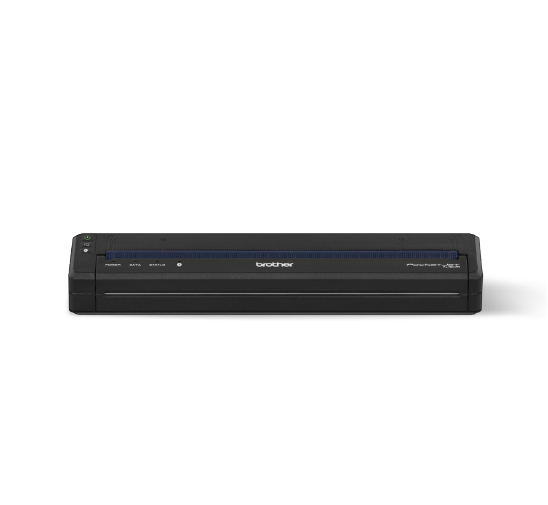 PocketJet 723
High-resolution full-page printer with USB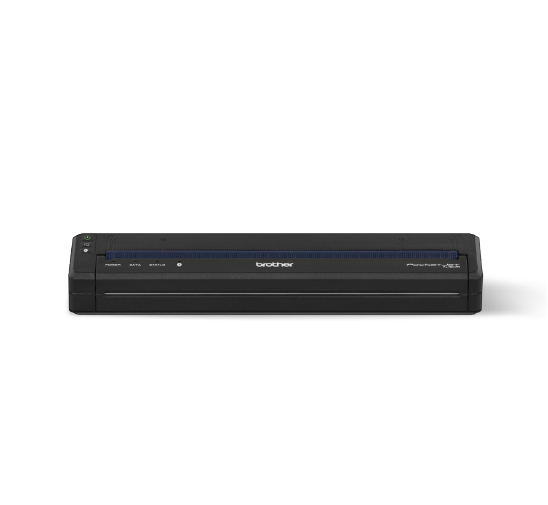 PocketJet 762
Standard-resolution full-page printer with USB and Bluetooth® wireless technology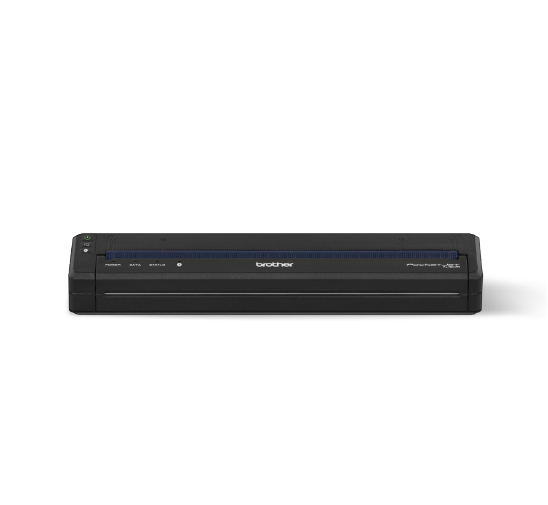 PocketJet 763
High-resolution full-page printer with USB and Bluetooth® wireless technology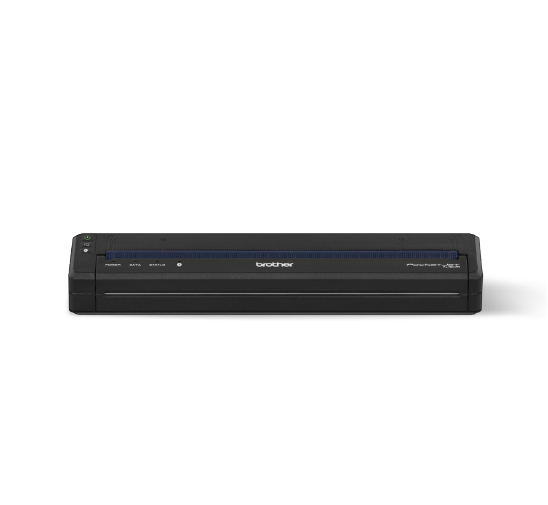 PocketJet 763MFi
High-resolution full-page printer with MFi and Bluetooth® wireless technology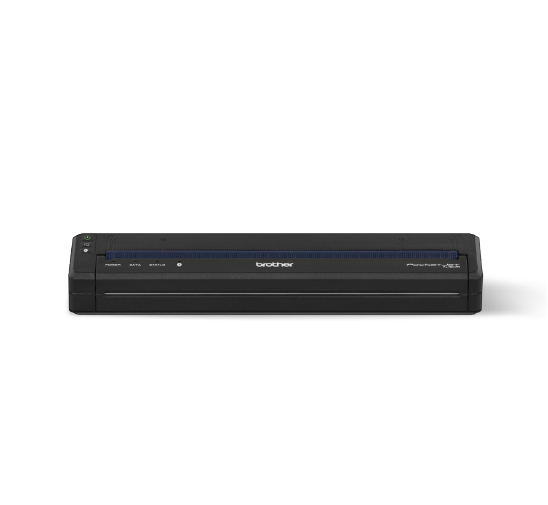 PocketJet 773
High-resolution full-page printer with Wi-Fi®, AirPrint®, and network connectivity