The new full-page PocketJet 8 is feature-packed, fast, and ready when you are.
SKU: LBX091
Hinged Snap-In Mount Assembly for PocketJet 7 Printers
Increase versatility for mounting and loading the printer in under-counter or drawer configurations. Made of a durable polycarbonate plastic for strength, durability and workability to allow alternate uses.
Comprised of both the LBX083 snap-in holder and LBX088 hinge plate. For use with PocketJet 7 printer series.
Related accessories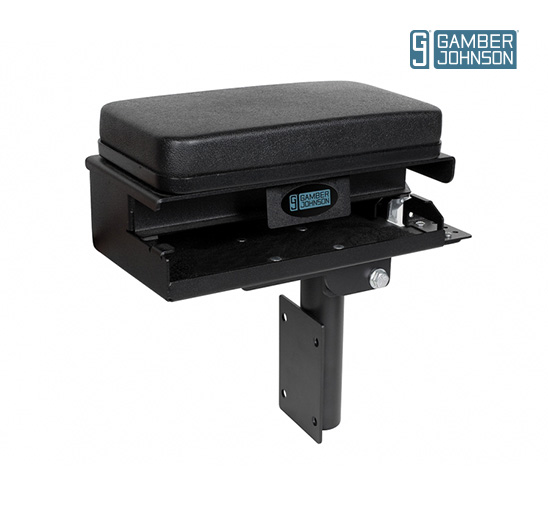 7160-0430
External armrest mount for PocketJet printers
7160-0958
Wide body vehicle console mount for PocketJet printers
7160-1543
In-console vehicle mount for PocketJet printers
C-ARPB-1017
Vehicle armrest mount for PocketJet printers with flat surface mounting
C-PM-125
Vehicle mount for RuggedJet 4 printers
C-PMX-101
Vehicle console mount for PocketJet printers
LB3744
Bulkhead shelf 4in mount for PocketJet printers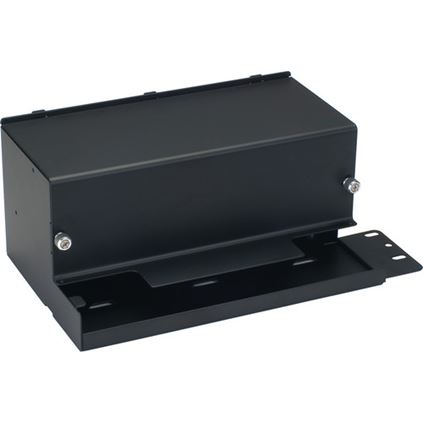 LB3747
Vehicle 4in rugged roll mount for PocketJet printers
LB3953
Metal caddy for PocketJet printers
LBX024
Vehicle mount cover for Standard PocketJet media roll