SKU: OHPM-PJ6H
Vehicle Overhead Mount for PocketJet Printers
This Lund Industries printer mount offers a space saving solution by mounting your printer overhead. Its hinged design allows for easy access and paper roll replacement.
The OHPM-PJ6H for sedans or the OHPM-PJ6H-U for trucks and SUV's both attach to the prisoner partition roll bar and offers a swivel and hinged base that accommodates driver and passenger access while providing a simple, effective out of the way solution.
Universal for vehicles with an installed Prisoner Partition.
Related accessories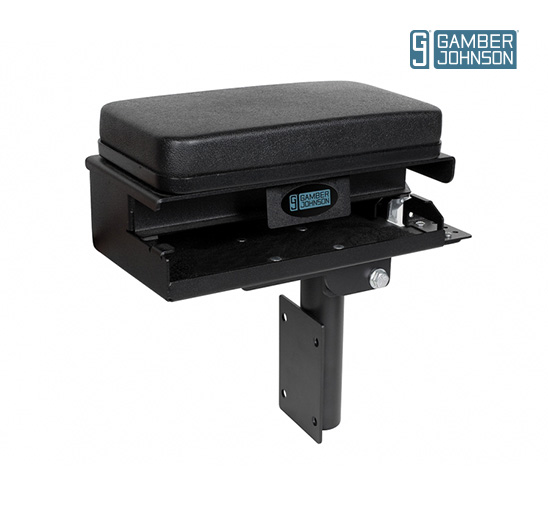 7160-0430
External armrest mount for PocketJet printers
7160-0958
Wide body vehicle console mount for PocketJet printers
7160-1543
In-console vehicle mount for PocketJet printers
BDS1A152102
4in x 6in white premium direct thermal paper labels, die-cut roll
BDS1A152102F
4in x 6in white premium direct thermal paper labels, die-cut fanfold
C-ARPB-1017
Vehicle armrest mount for PocketJet printers with flat surface mounting
C-PMX-101
Vehicle console mount for PocketJet printers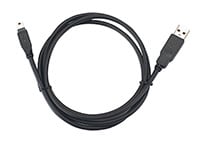 LB3601
4ft USB cable, USB-Mini5B / USB-A connectors for PocketJet, RuggedJet & TD 2 printers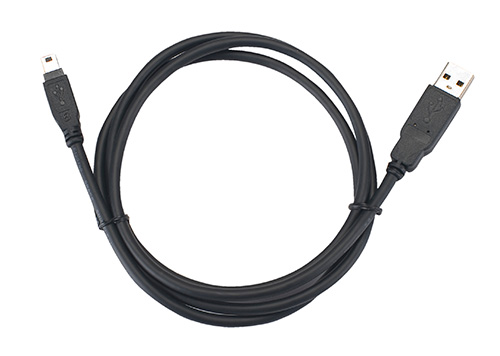 LB3602
6ft USB cable, USB-Mini5B / USB-A connectors for PocketJet, RuggedJet & TD 2 printers
LB3603
10ft USB cable, USB-Mini5B / USB-A connectors for PocketJet, RuggedJet & TD 2 printers
Related printers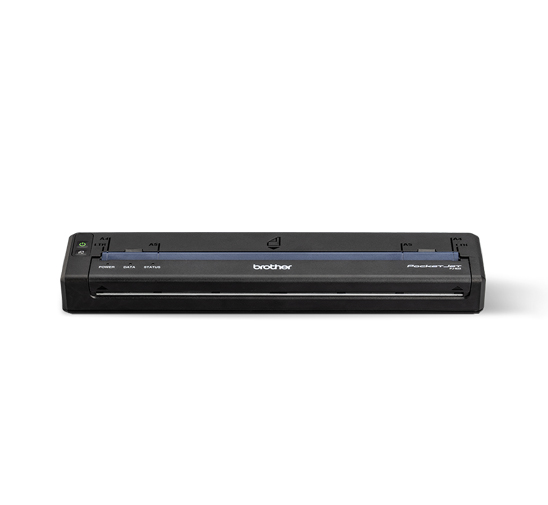 PocketJet 822
Standard-resolution full-page mobile printer with USB-C® connectivity
PocketJet 823
High-resolution full-page printer with USB-C® connectivity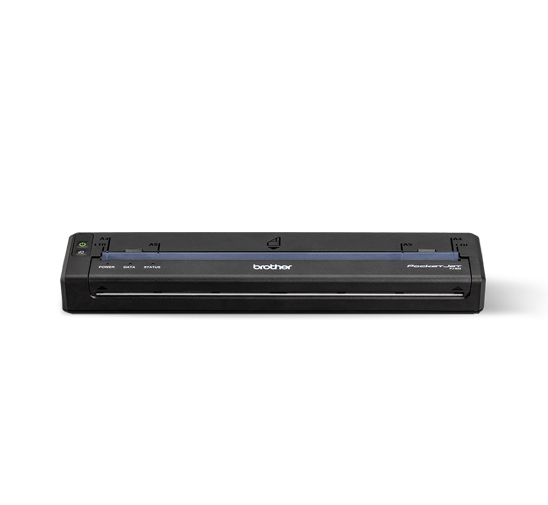 PocketJet 862
Standard-resolution full-page mobile printer with Bluetooth® and USB-C®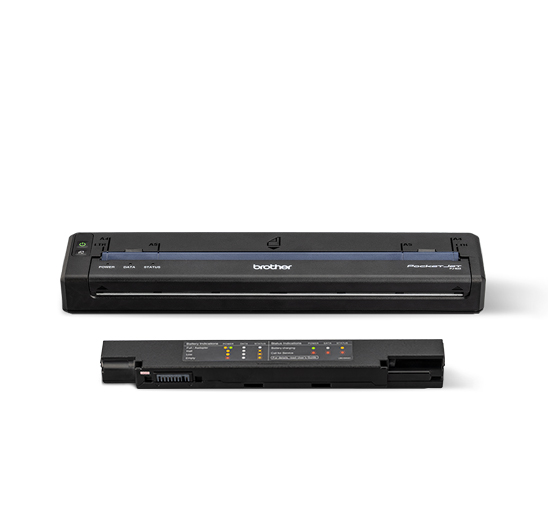 PocketJet 862L
Standard-resolution full-page mobile printer with Bluetooth®, USB-C®, and battery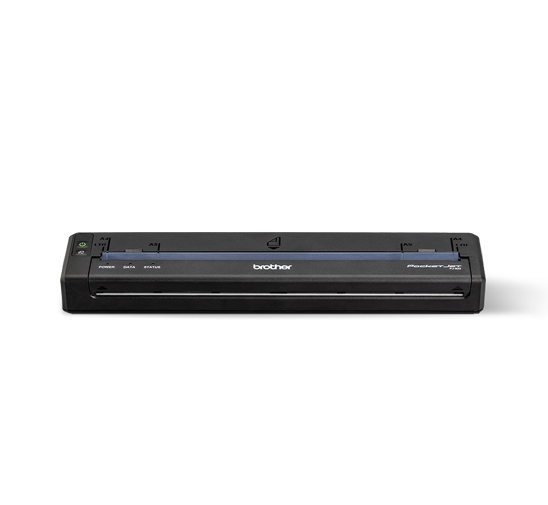 PocketJet 863
High-resolution full-page mobile printer with Bluetooth® and USB-C®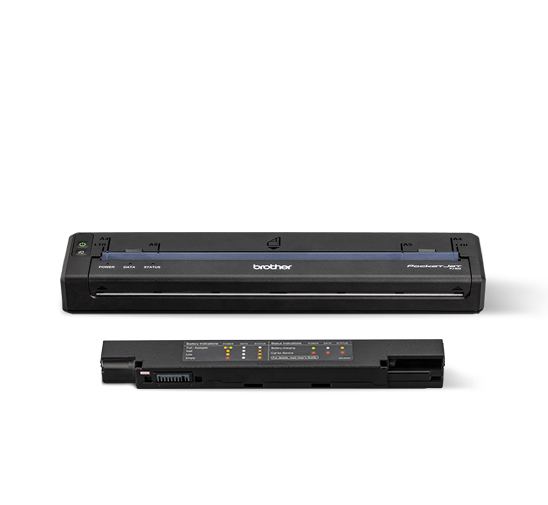 PocketJet 863L
High-resolution full-page mobile printer with Bluetooth®, USB-C®, and battery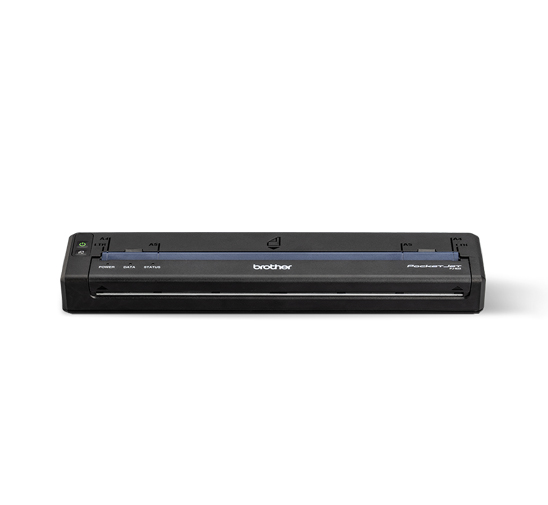 PocketJet 883
High-resolution full-page mobile printer with USB-C®, Wi-Fi®, AirPrint®, and Bluetooth®
PocketJet 883L
High-resolution full-page mobile printer with USB-C®, Wi-Fi®, AirPrint®, Bluetooth®, and battery