The new full-page PocketJet 8 is feature-packed, fast, and ready when you are.
SKU: RD004U1P
3in x 2in White Premium Direct Thermal Removable Labels, Die-Cut Roll with Gap
These white, top-coated, high-sensitivity 3in x 2in direct thermal labels with gap sensing provide an ultra-smooth surface for graphic clarity. The removable adhesive makes these labels ideal for work in process, pick pack, BOPIS and return tagging.
2.5in outer diameter, 1in core, 12 rolls per case. For use with RuggedJet 3200 Printer Series.
Related supplies
BCS1A025051
2in x 1in bright white premium thermal transfer paper labels, die-cut roll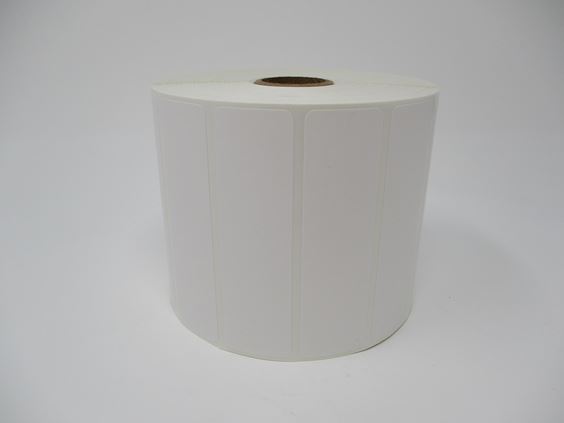 BCS1A025089
3.5in x 1in bright white premium thermal transfer paper labels, die-cut roll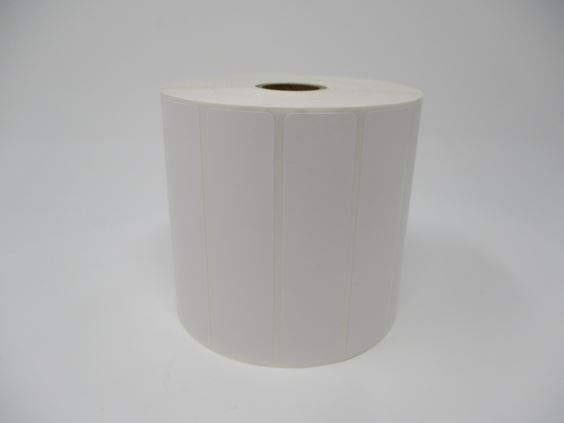 BCS1A025102
4in x 1in bright white premium thermal transfer paper labels, die-cut roll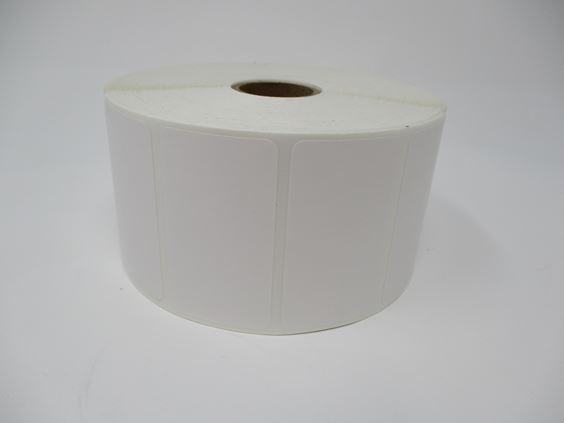 BCS1A032057
2.25in x 1.25in bright white premium thermal transfer paper labels, die-cut roll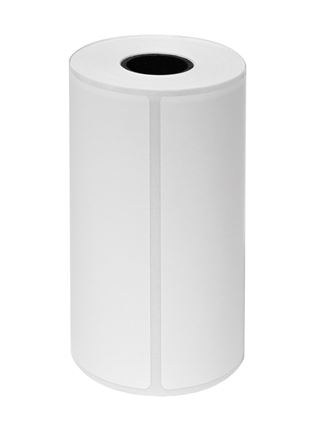 BCS1A051076
3in x 2in white premium thermal transfer paper labels, die-cut roll
BCS1A051102
4in x 2in bright white premium thermal transfer paper labels, die-cut roll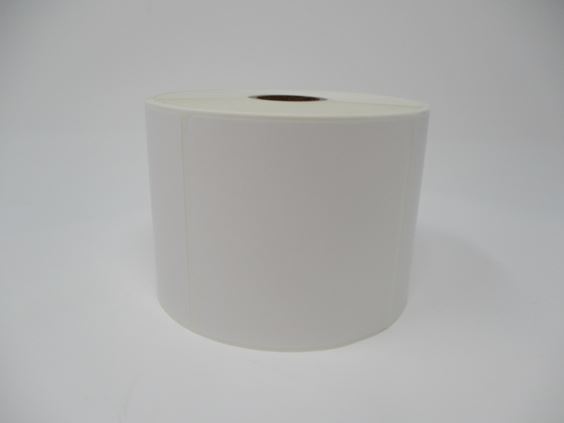 BCS1A076076
3in x 3in bright white premium thermal transfer paper labels, die-cut roll
BCS1A076102
4in x 3in bright white premium thermal transfer paper labels, die-cut roll
BCS1A102102
4in x 4in bright white premium thermal transfer paper labels, die-cut roll
BCS1A152102
4in x 6in bright white premium thermal transfer paper labels, die-cut roll
Related printers
RuggedJet 3230BL
3-inch rugged mobile receipt and label printer with Bluetooth® wireless technology and Li-ion battery
RuggedJet 3230BLCP
3-Inch rugged mobile receipt & label printer with Bluetooth®, Li-ion battery & charging conductor plate
RuggedJet 3250WBLCP
3-inch rugged mobile receipt & label printer with Wi-Fi®, Bluetooth®, Li-ion battery & charging conductor plate