The new full-page PocketJet 8 is feature-packed, fast, and ready when you are.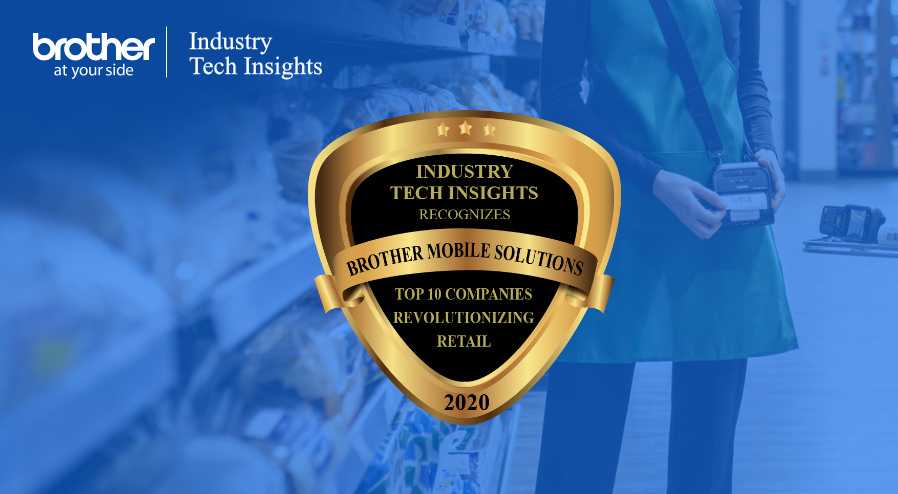 How You Can Succeed in the New Retail Landscape
Ways retailers can thrive with the right labeling technology.
While retail transformation was already on most retailers' radar prior to 2020, the global pandemic hit fast-forward on the vital need for agility and innovation in every corner and segment of the retail industry.
See how Brother Mobile Solutions (one of Industry Tech Insights Top 10 Companies Revolutionizing Retail) is helping retailers adapt and succeed with next-gen labeling technology. Get a look into the practical ways retailers large and small can continue to innovate. And discover the simple yet effective solutions that power retail success, including:
eGrocery labels and receipts
Buy online, pick up in store (BOPIS) solutions
Barcode labeling
And more