The new full-page PocketJet 8 is feature-packed, fast, and ready when you are.
SKU: PRBKT-RJ42B
Locking Vehicle Mount for RuggedJet 4 Printers
Printer bracket securely mounts either Brother RJ4230BL or RJ4250WBL mobile printer in your vehicle. Locking quick-release spring mechanism mounts to any Lund motion attachment or assembly.
Vinyl bumpers protect printer. Compact design provides access to charging port and weighs only 1.5 lbs. Made of black powder coated 14 ga. steel.
Related accessories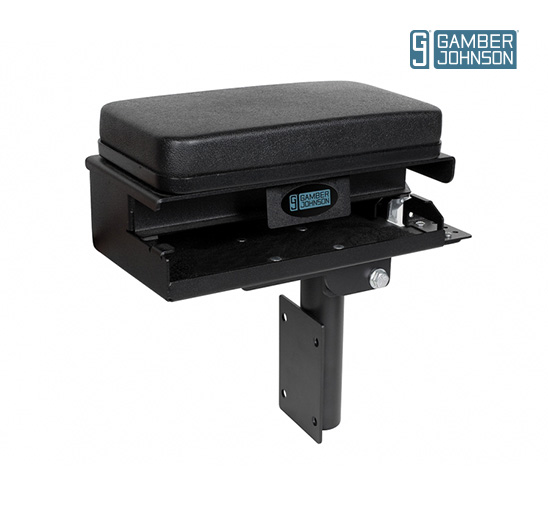 7160-0430
External armrest mount for PocketJet printers
7160-0958
Wide body vehicle console mount for PocketJet printers
7160-1543
In-console vehicle mount for PocketJet printers
C-ARPB-1017
Vehicle armrest mount for PocketJet printers with flat surface mounting
C-PM-125
Vehicle mount for RuggedJet 4 printers
C-PMX-101
Vehicle console mount for PocketJet printers
LB3744
Bulkhead shelf 4in mount for PocketJet printers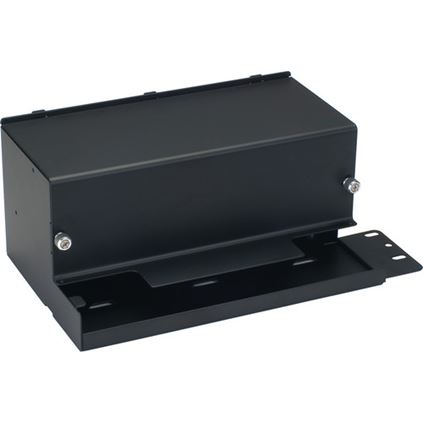 LB3747
Vehicle 4in rugged roll mount for PocketJet printers
LB3953
Metal caddy for PocketJet printers
LBX024
Vehicle mount cover for Standard PocketJet media roll
Related printers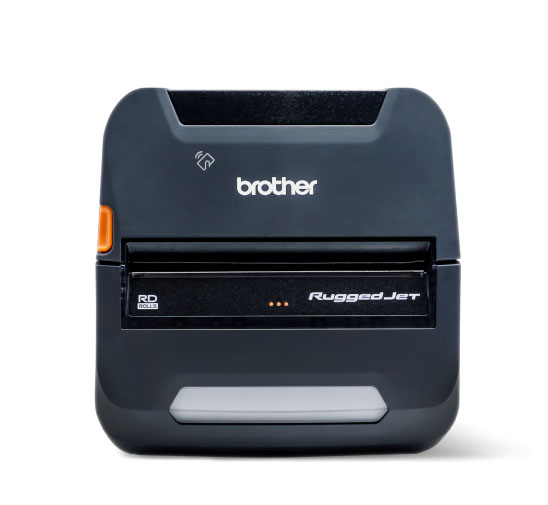 RuggedJet 4230B
4-inch rugged mobile printer with Bluetooth® wireless connectivity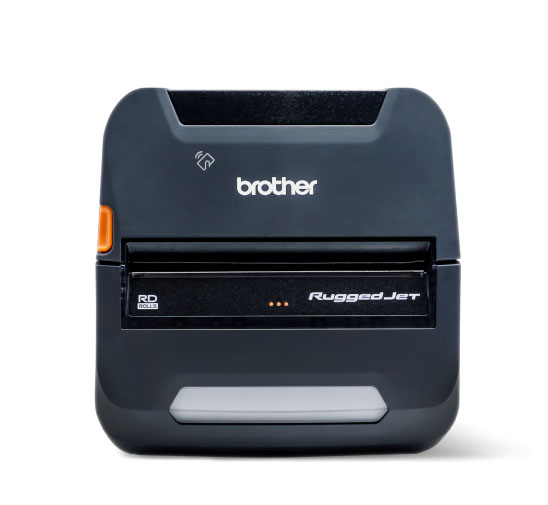 RuggedJet 4230BL
4-inch rugged mobile printer with Bluetooth® wireless connectivity and smart Li-ion battery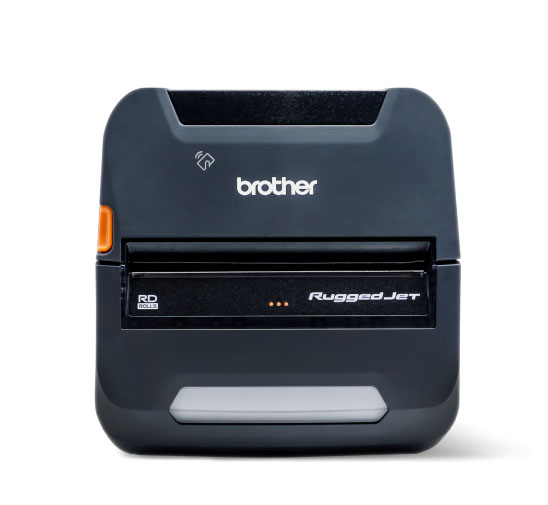 RuggedJet 4250WB
4-inch rugged mobile printer with Wi-Fi® and Bluetooth® wireless technology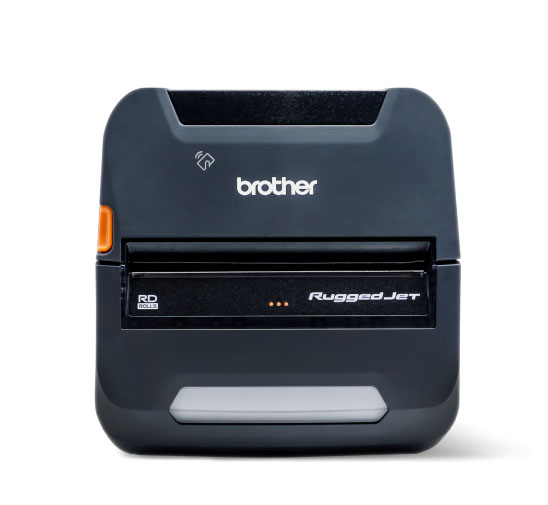 RuggedJet 4250WBL
4-inch rugged mobile printer with Wi-Fi® and Bluetooth® wireless technology and smart Li-ion battery