The new full-page PocketJet 8 is feature-packed, fast, and ready when you are.
SKU: PA-CR-002A
Active Docking / Mounting Station with Power and USB Connectivity for RuggedJet 4200 Printers
This active docking station enables easy drop-in, concurrent charging and USB-communications.
For use with RuggedJet 4200 printer series and the Optional Battery Eliminator PA-BEK-001CG or PA-BEK-001WR.
Related accessories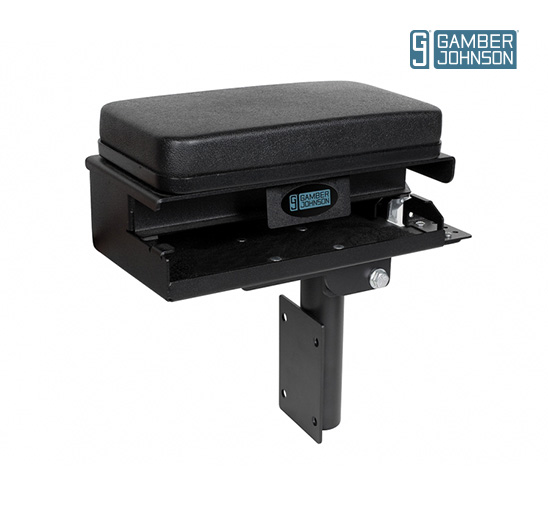 7160-0430
External armrest mount for PocketJet printers
7160-0958
Wide body vehicle console mount for PocketJet printers
7160-1543
In-console vehicle mount for PocketJet printers
C-ARPB-1017
Vehicle armrest mount for PocketJet printers with flat surface mounting
C-PM-125
Vehicle mount for RuggedJet 4 printers
C-PMX-101
Vehicle console mount for PocketJet printers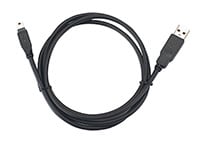 LB3601
4ft USB cable, USB-Mini5B / USB-A connectors for PocketJet, RuggedJet & TD 2 printers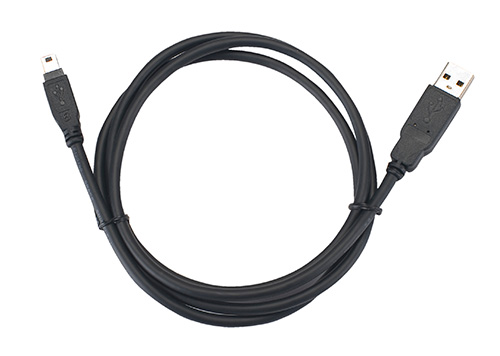 LB3602
6ft USB cable, USB-Mini5B / USB-A connectors for PocketJet, RuggedJet & TD 2 printers
LB3603
10ft USB cable, USB-Mini5B / USB-A connectors for PocketJet, RuggedJet & TD 2 printers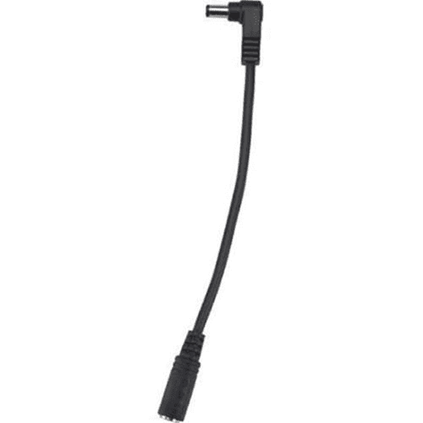 LB3604
5in DC power extension cable for PocketJet printers
Related printers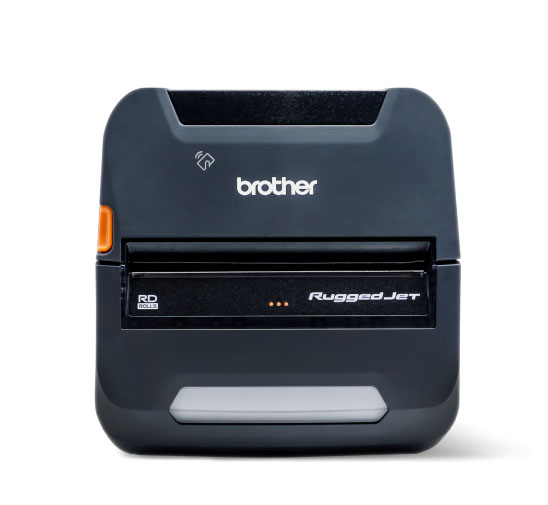 RuggedJet 4230BL
4-inch rugged mobile printer with Bluetooth® wireless connectivity and smart Li-ion battery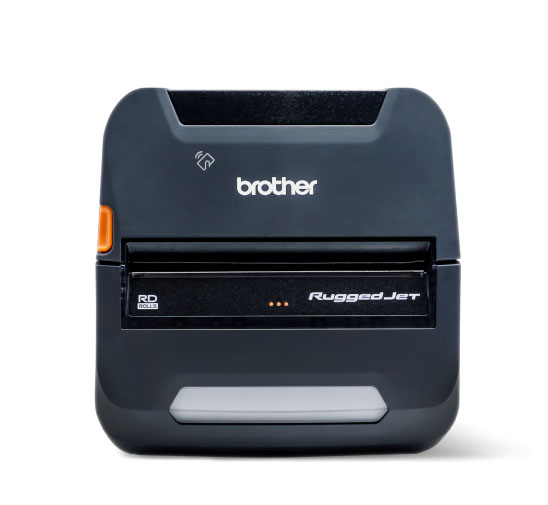 RuggedJet 4250WBL
4-inch rugged mobile printer with Wi-Fi® and Bluetooth® wireless technology and smart Li-ion battery