Discover new feature-packed yet compact 3-inch mobile printers that keep retail work running.
SKU: LB3692
14ft Wired Car Adapter for RuggedJet and PocketJet Printers
Power your PocketJet or RuggedJet series printer directly from your vehicle's battery with this wired car adapter. A long, 14ft cable allows flexibility to place the printer almost anywhere in the vehicle.
For use with the PocketJet and RuggedJet printer series.
Related accessories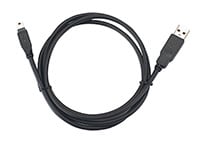 LB3601
4ft USB cable, USB-Mini5B / USB-A connectors for PocketJet, RuggedJet & TD 2 printers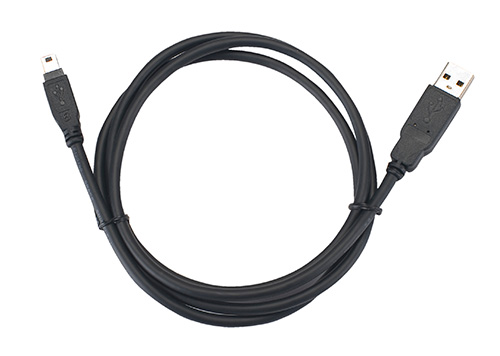 LB3602
6ft USB cable, USB-Mini5B / USB-A connectors for PocketJet, RuggedJet & TD 2 printers
LB3603
10ft USB cable, USB-Mini5B / USB-A connectors for PocketJet, RuggedJet & TD 2 printers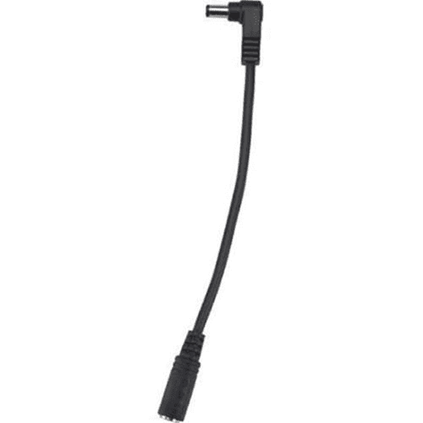 LB3604
5in DC power extension cable for PocketJet 7 printers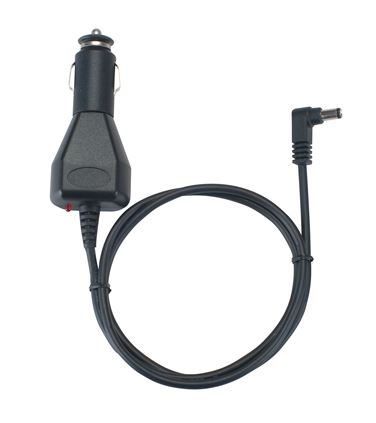 LB3690
3ft automobile auxiliary power outlet adapter for PocketJet & RuggedJet printers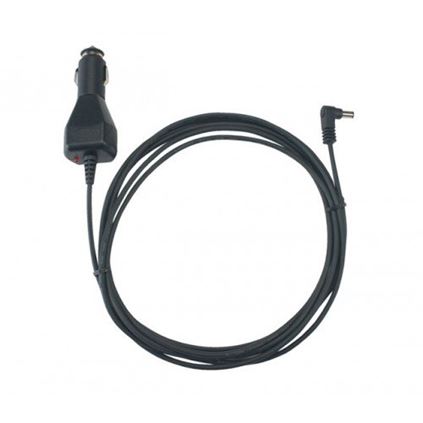 LB3691
10ft automobile auxiliary power outlet adapter for PocketJet & RuggedJet printers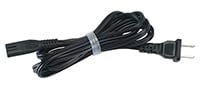 LB3781
110V AC cord for LB3834 AC adapter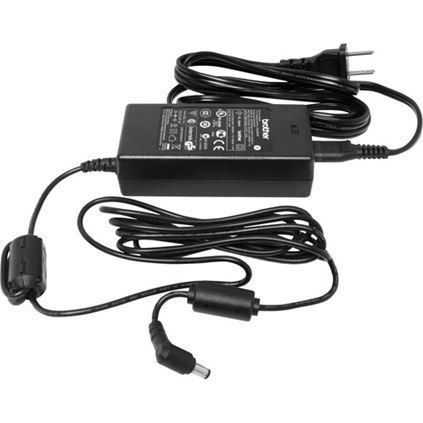 LB3834
AC adapter for PocketJet and RuggedJet printers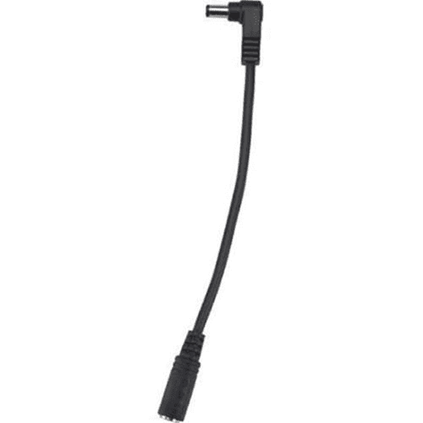 LBX026
10in 90° USB adapter cable for PocketJet, RuggedJet and TD 2 printers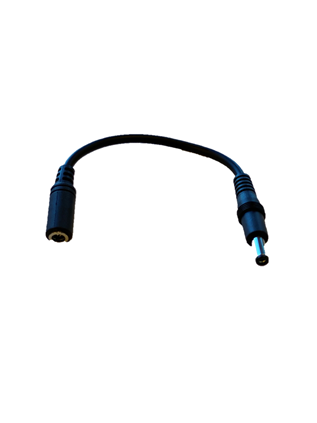 LBX041
6in Straight connector DC power extension cord for PocketJet printers
Related printers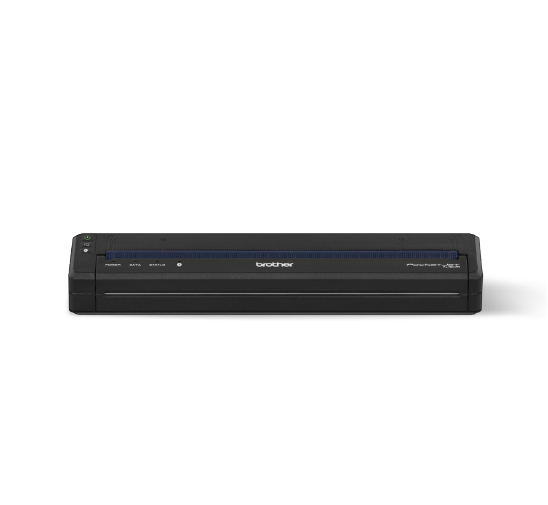 PocketJet 722
Standard-resolution full-page printer with USB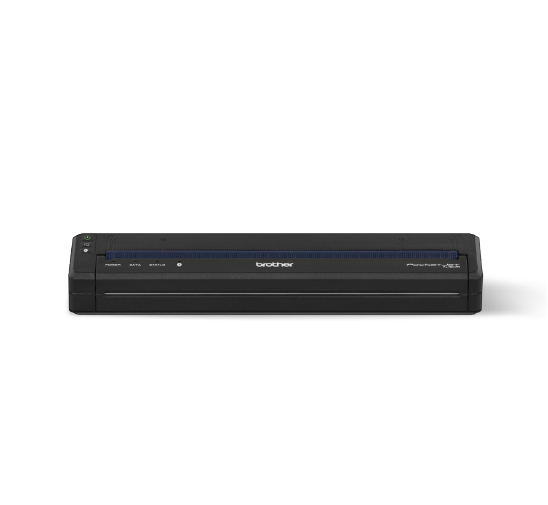 PocketJet 723
High-resolution full-page printer with USB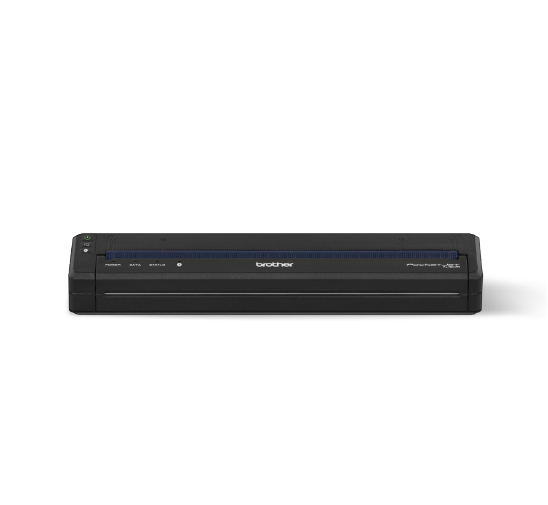 PocketJet 762
Standard-resolution full-page printer with USB and Bluetooth® wireless technology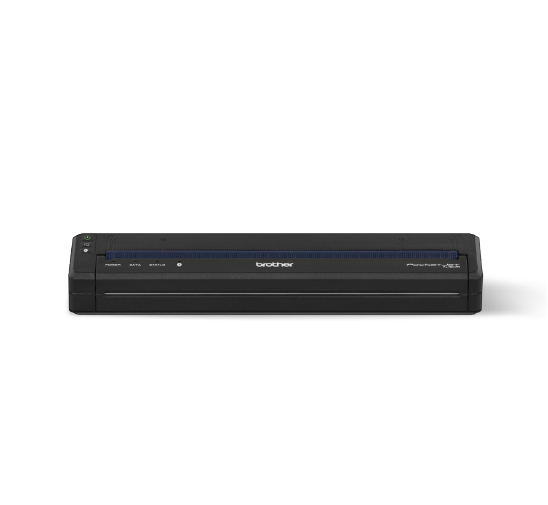 PocketJet 763
High-resolution full-page printer with USB and Bluetooth® wireless technology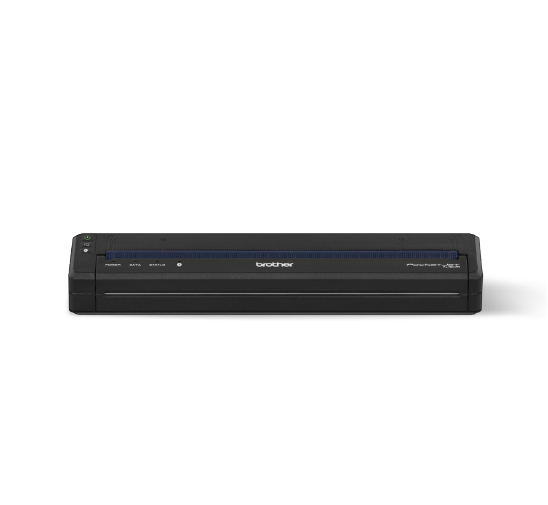 PocketJet 763MFi
High-resolution full-page printer with MFi and Bluetooth® wireless technology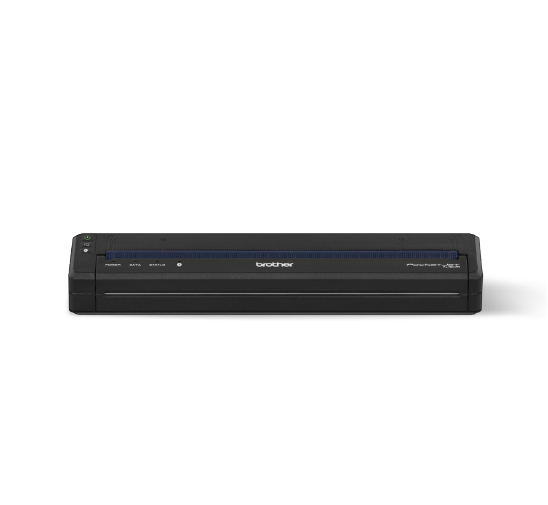 PocketJet 773
High-resolution full-page printer with Wi-Fi®, AirPrint®, and network connectivity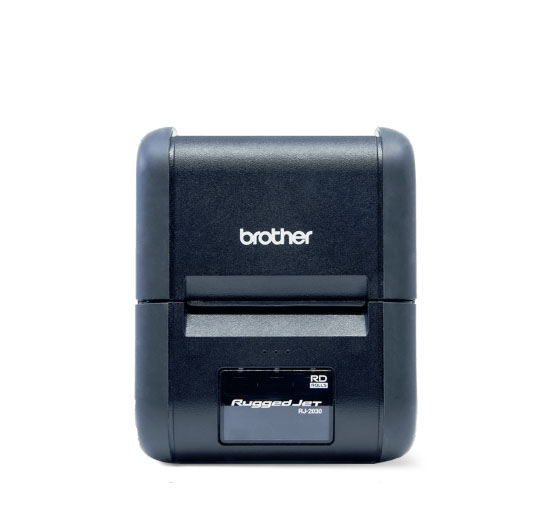 RuggedJet 2030
2-inch rugged mobile receipt printer with Bluetooth® wireless technology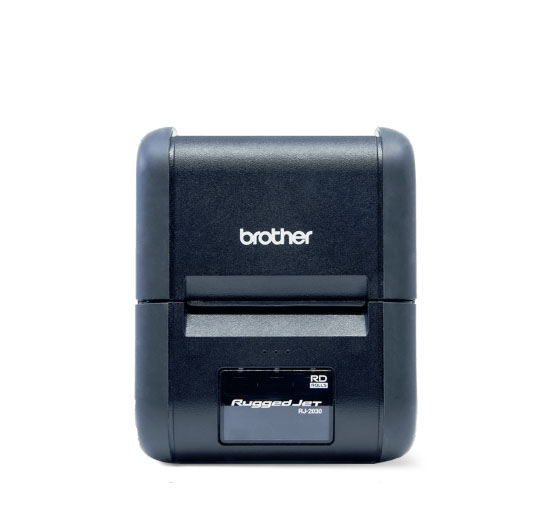 RuggedJet 2050
2-inch rugged mobile receipt printer with Wi-Fi® and Bluetooth® wireless technology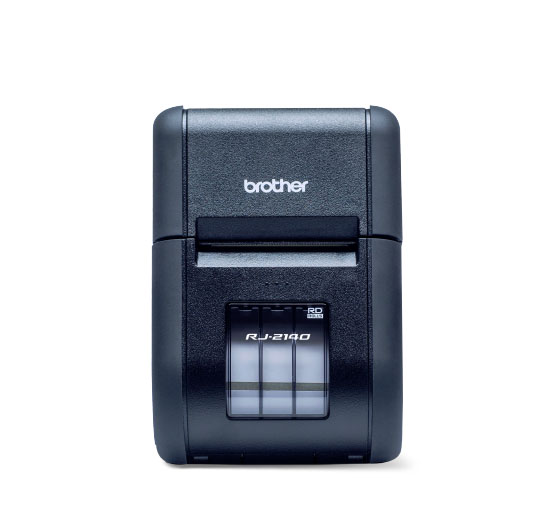 RuggedJet 2140
2-inch rugged mobile receipt and label printer with Wi-Fi®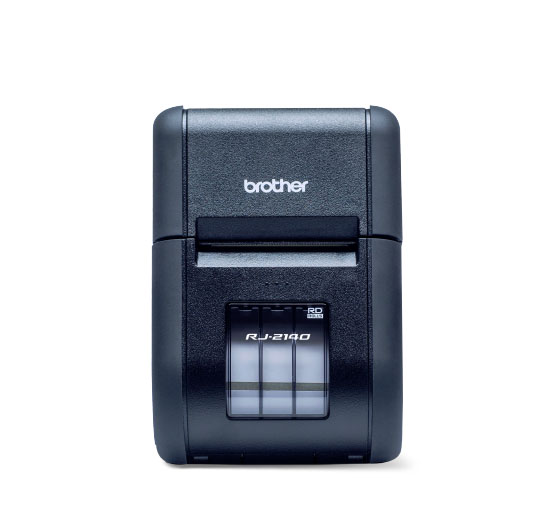 RuggedJet 2150
2-inch rugged mobile receipt and label printer with Wi-Fi® and Bluetooth® wireless technology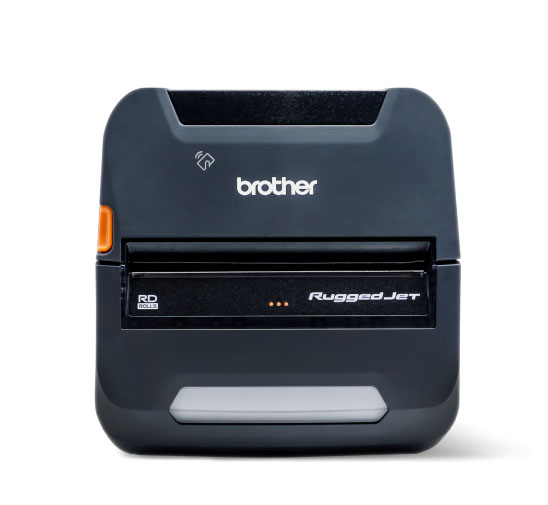 RuggedJet 4230BL
4-inch rugged mobile printer with Bluetooth® wireless connectivity and smart Li-ion battery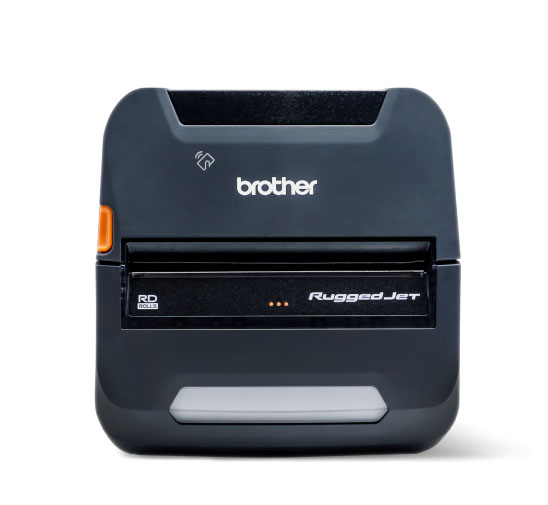 RuggedJet 4250WBL
4-inch rugged mobile printer with Wi-Fi® and Bluetooth® wireless technology and smart Li-ion battery