The new full-page PocketJet 8 is feature-packed, fast, and ready when you are.
SKU: LBX059
6in USB Cable, 90° Male Mini-B to Female Mini-B, for RuggedJet 4 Printers
Mount your printer in tight spaces with this 10in long, 90° USB Adapter Cable. Connect your printer via USB Mini-B Male to a USB Mini-B Female.
For use with RuggedJet 4 printer series.
Related accessories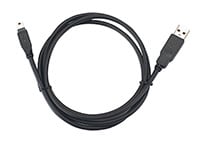 LB3601
4ft USB cable, USB-Mini5B / USB-A connectors for PocketJet, RuggedJet & TD 2 printers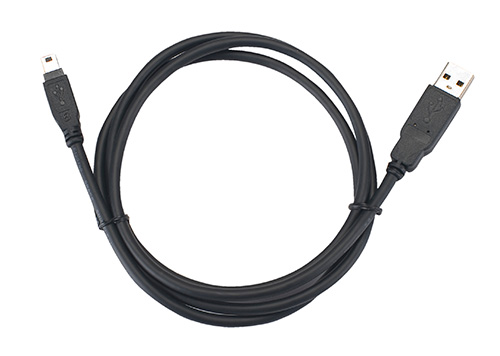 LB3602
6ft USB cable, USB-Mini5B / USB-A connectors for PocketJet, RuggedJet & TD 2 printers
LB3603
10ft USB cable, USB-Mini5B / USB-A connectors for PocketJet, RuggedJet & TD 2 printers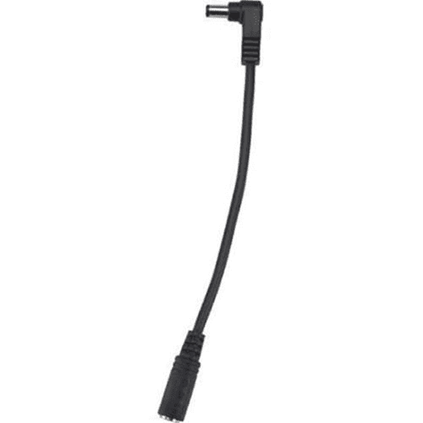 LB3604
5in DC power extension cable for PocketJet printers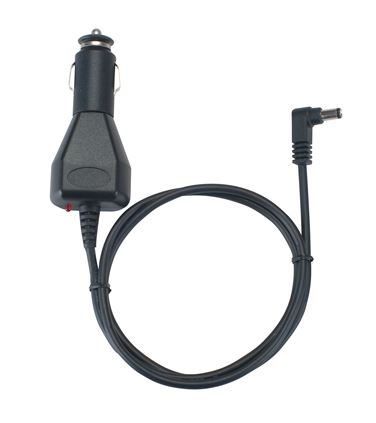 LB3690
3ft automobile auxiliary power outlet adapter for PocketJet & RuggedJet printers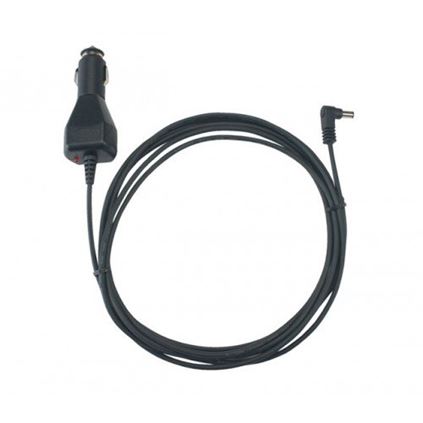 LB3691
10ft automobile auxiliary power outlet adapter for PocketJet & RuggedJet printers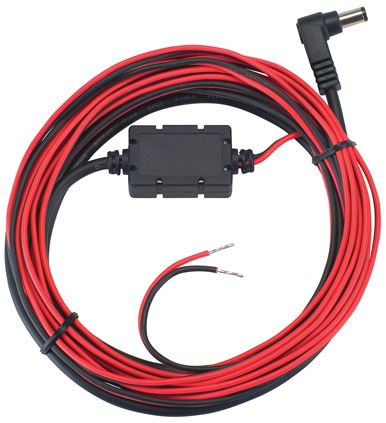 LB3692
14ft wired car adapter for RuggedJet and PocketJet printers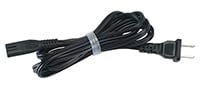 LB3781
110V AC cord for LB3834 AC adapter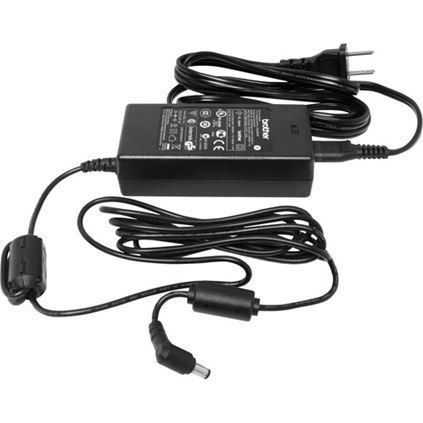 LB3834
AC adapter for PocketJet and RuggedJet printers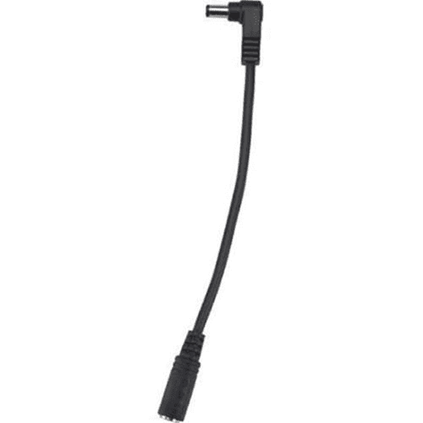 LBX026
10in 90° USB adapter cable for PocketJet, RuggedJet and TD 2 printers
Related printers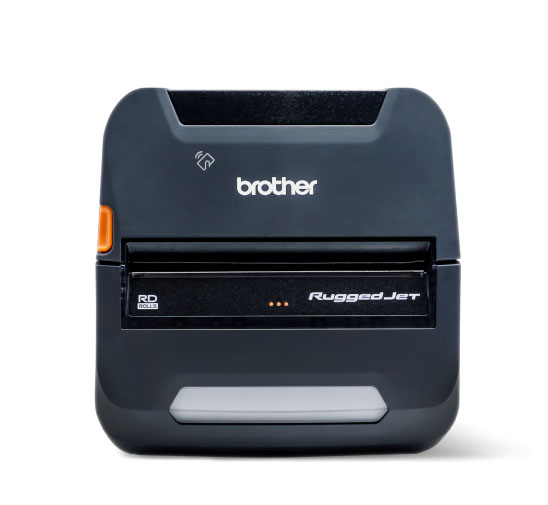 RuggedJet 4230BL
4-inch rugged mobile printer with Bluetooth® wireless connectivity and smart Li-ion battery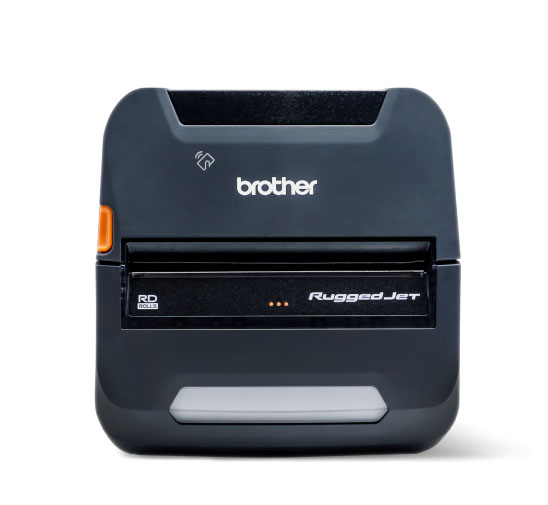 RuggedJet 4250WBL
4-inch rugged mobile printer with Wi-Fi® and Bluetooth® wireless technology and smart Li-ion battery