The new full-page PocketJet 8 is feature-packed, fast, and ready when you are.
SKU: PA-BT-002
Rechargeable Li-Ion Battery for PocketJet Printers
Add a spare Li-Ion battery to keep a back-up battery charged and ready for use. This 1750mAh, 10.8VDC, 19Wh battery provides power to print up to 600 pages from a PocketJet printer on a single charge.
For use with PocketJet 7 & PocketJet 8 printer series.
Related accessories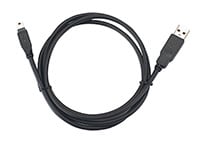 LB3601
4ft USB cable, USB-Mini5B / USB-A connectors for PocketJet, RuggedJet & TD 2 printers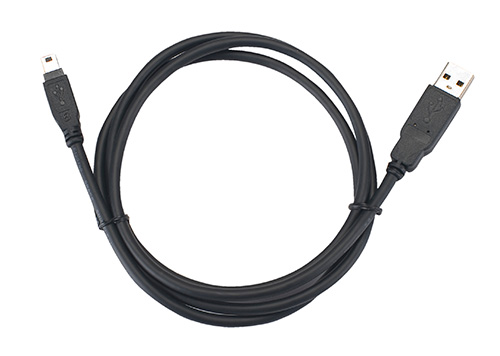 LB3602
6ft USB cable, USB-Mini5B / USB-A connectors for PocketJet, RuggedJet & TD 2 printers
LB3603
10ft USB cable, USB-Mini5B / USB-A connectors for PocketJet, RuggedJet & TD 2 printers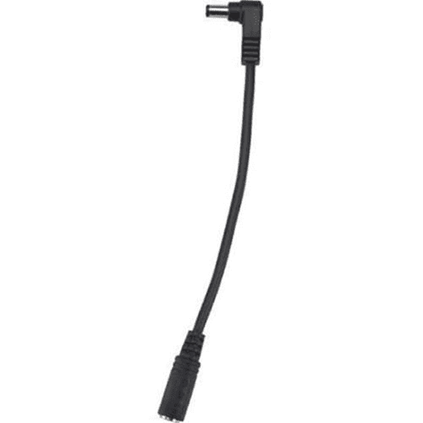 LB3604
5in DC power extension cable for PocketJet printers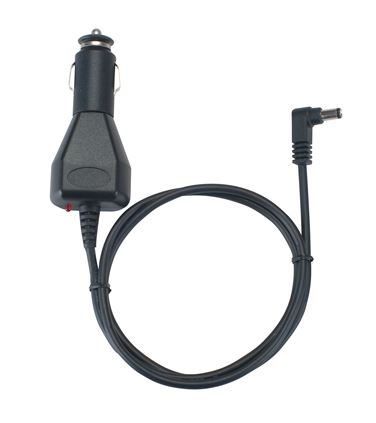 LB3690
3ft automobile auxiliary power outlet adapter for PocketJet & RuggedJet printers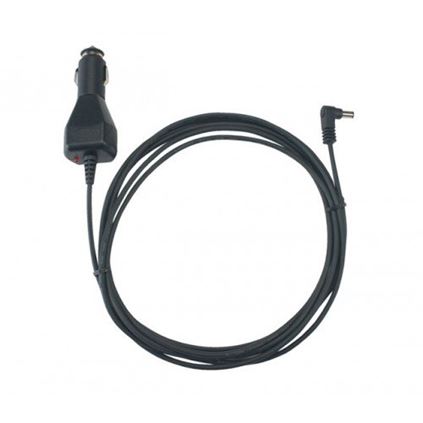 LB3691
10ft automobile auxiliary power outlet adapter for PocketJet & RuggedJet printers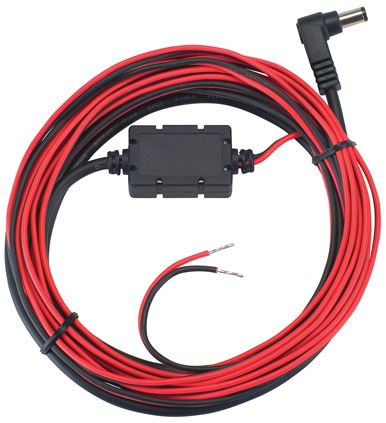 LB3692
14ft wired car adapter for RuggedJet and PocketJet printers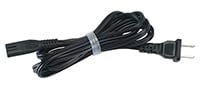 LB3781
110V AC cord for LB3834 AC adapter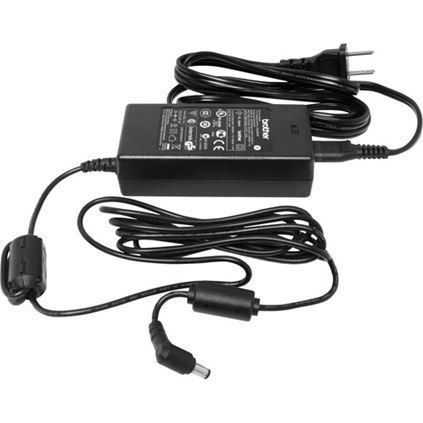 LB3834
AC adapter for PocketJet and RuggedJet printers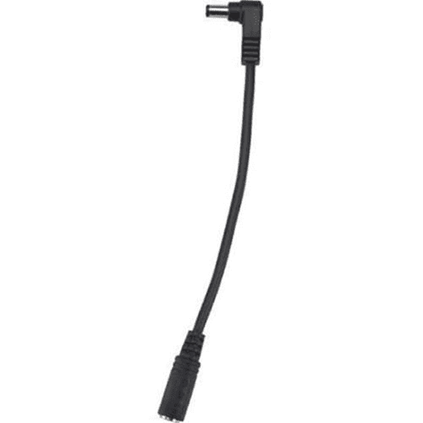 LBX026
10in 90° USB adapter cable for PocketJet, RuggedJet and TD 2 printers
Related printers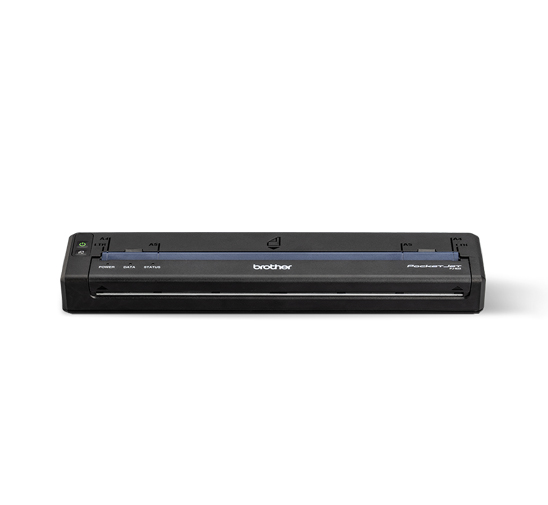 PocketJet 822
Standard-resolution full-page mobile printer with USB-C® connectivity
PocketJet 823
High-resolution full-page printer with USB-C® connectivity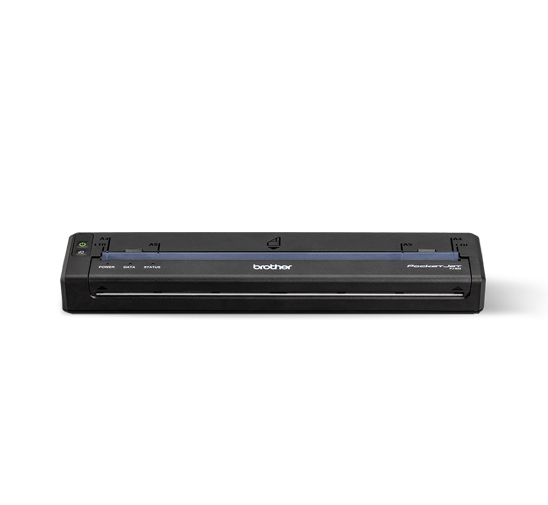 PocketJet 862
Standard-resolution full-page mobile printer with Bluetooth® and USB-C®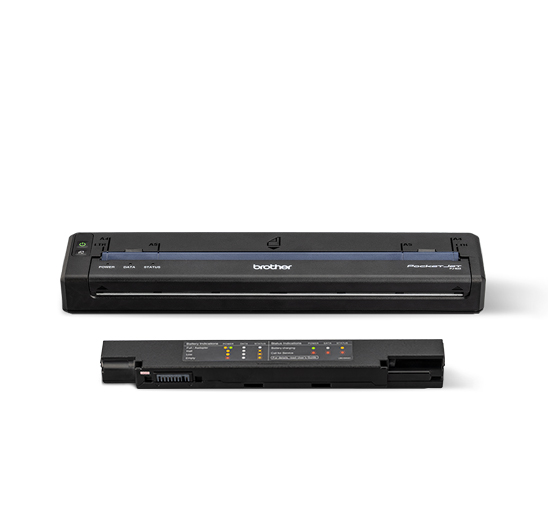 PocketJet 862L
Standard-resolution full-page mobile printer with Bluetooth®, USB-C®, and battery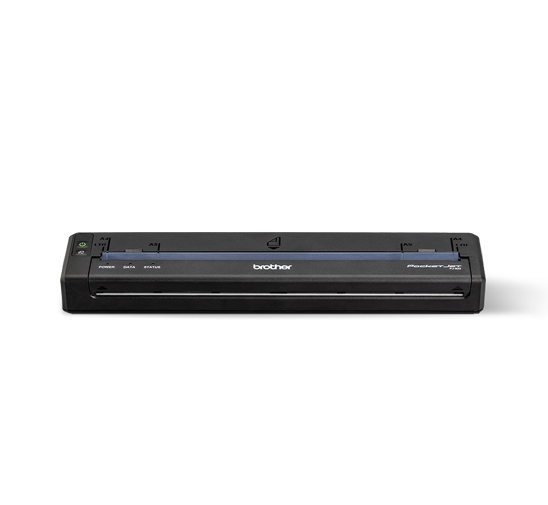 PocketJet 863
High-resolution full-page mobile printer with Bluetooth® and USB-C®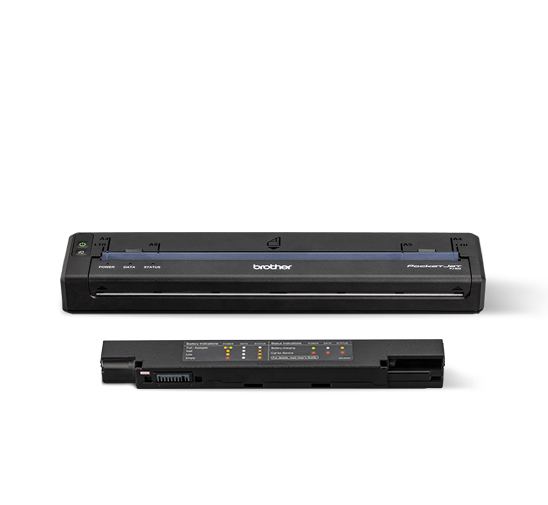 PocketJet 863L
High-resolution full-page mobile printer with Bluetooth®, USB-C®, and battery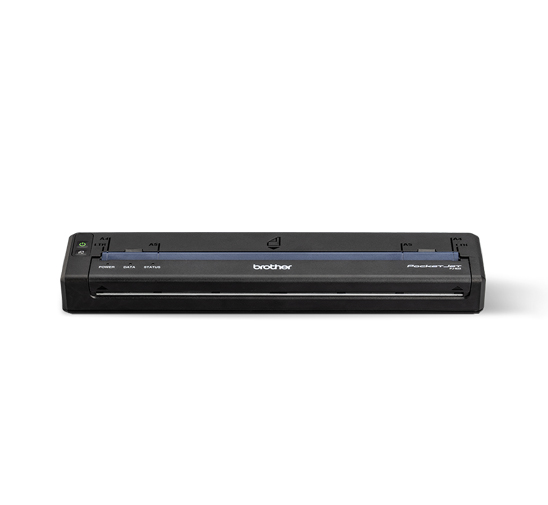 PocketJet 883
High-resolution full-page mobile printer with USB-C®, Wi-Fi®, AirPrint®, and Bluetooth®
PocketJet 883L
High-resolution full-page mobile printer with USB-C®, Wi-Fi®, AirPrint®, Bluetooth®, and battery