Discover new feature-packed yet compact 3-inch mobile printers that keep retail work running.
SKU: BET1B051102
4in x 2in Clear Polyester Thermal Transfer Label, Die Cut Roll (for Wax / Resin or Resin Ribbons)
Gloss, clear, top-coated polyester material 4in x 2in thermal transfer label with gap provide excellent clarity and low haze characteristics. The material has exceptional heat stability, chemical resistance, and thermal transfer printability.
Black mark, 8in outer diameter, 3in core, 3,290 labels per roll, 4 rolls per case. For use with TD 4 Thermal Transfer and Brother Titan Industrial Printer Series and wax / resin or resin ribbon.
Related supplies
BCS1A025051
2in x 1in bright white premium thermal transfer paper labels, die-cut roll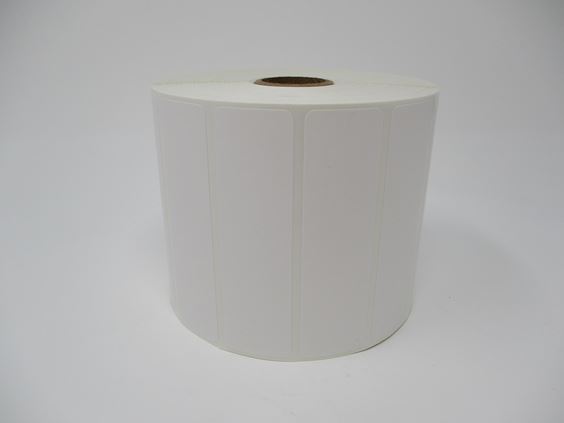 BCS1A025089
3.5in x 1in bright white premium thermal transfer paper labels, die-cut roll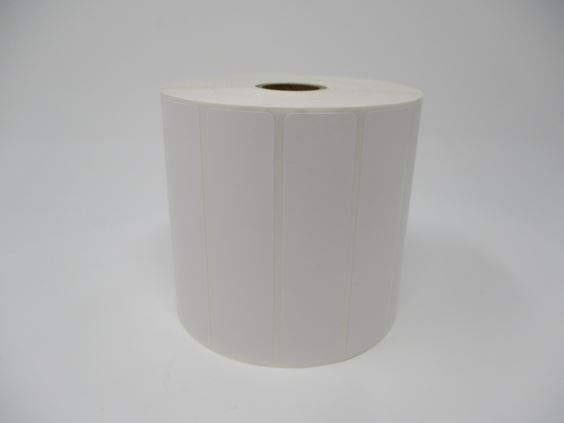 BCS1A025102
4in x 1in bright white premium thermal transfer paper labels, die-cut roll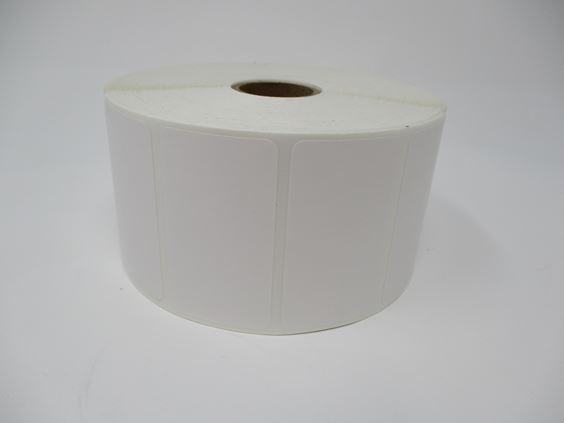 BCS1A032057
2.25in x 1.25in bright white premium thermal transfer paper labels, die-cut roll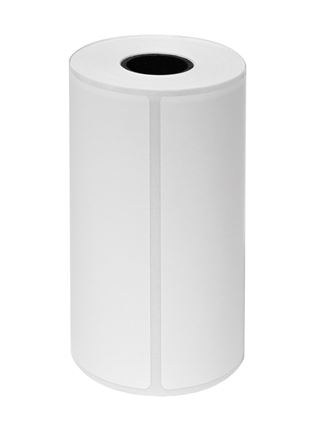 BCS1A051076
3in x 2in white premium thermal transfer paper labels, die-cut roll
BCS1A051102
4in x 2in bright white premium thermal transfer paper labels, die-cut roll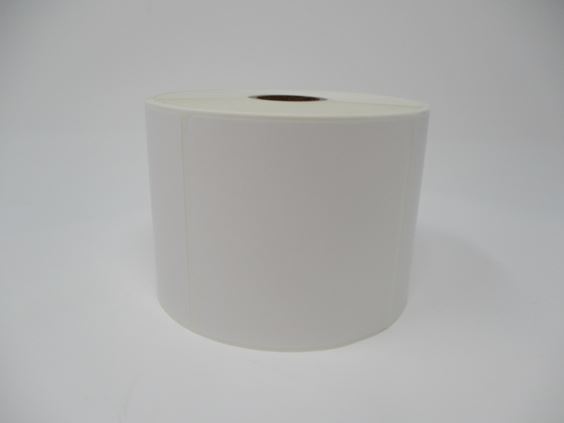 BCS1A076076
3in x 3in bright white premium thermal transfer paper labels, die-cut roll
BCS1A076102
4in x 3in bright white premium thermal transfer paper labels, die-cut roll
BCS1A102102
4in x 4in bright white premium thermal transfer paper labels, die-cut roll
BCS1A152102
4in x 6in bright white premium thermal transfer paper labels, die-cut roll
Related printers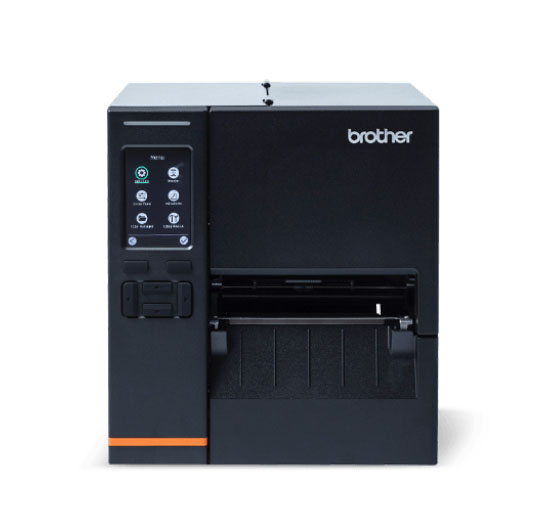 Brother Titan Industrial Printer 4021TN
Fast speed, high-volume barcode label printer with touch panel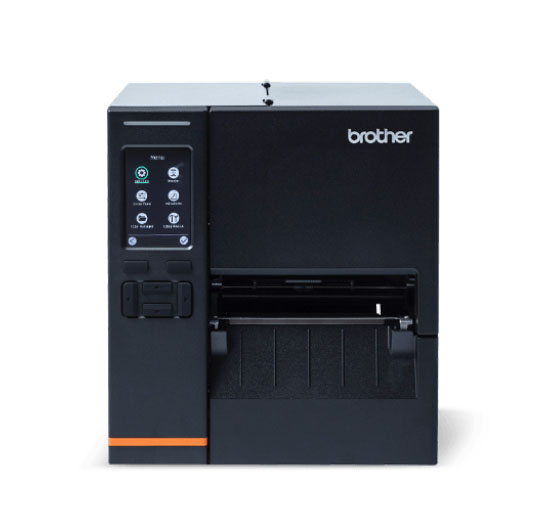 Brother Titan Industrial Printer 4121TN
High resolution, high-volume barcode label printer with touch panel
TD 4420TN
Standard 4-inch thermal transfer desktop printer with USB and network capability
TD 4520TN
High-resolution 4-inch thermal transfer desktop printer with USB and network capability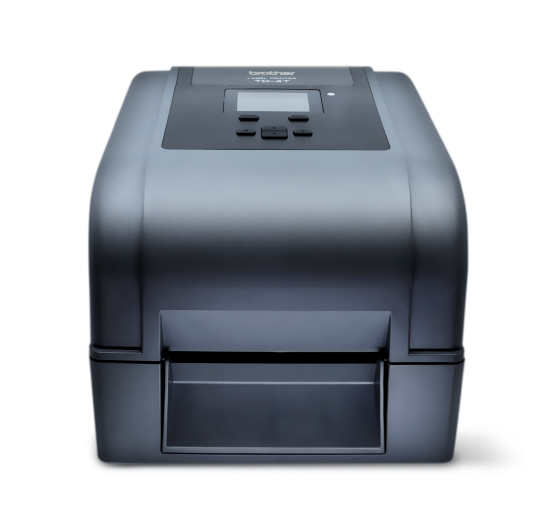 TD 4650TNWB
Standard 4-inch thermal transfer desktop printer with Wi-Fi® and Bluetooth® wireless technology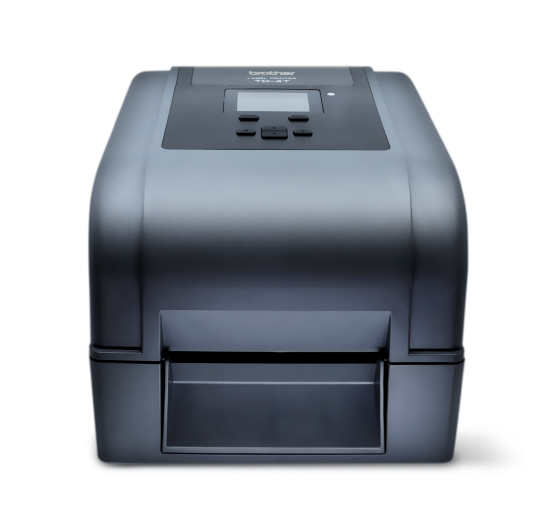 TD 4750TNWB
High-resolution 4-inch thermal transfer desktop printer with Wi-Fi®, MFi and Bluetooth® wireless technology