The new full-page PocketJet 8 is feature-packed, fast, and ready when you are.
SKU: LBX068
8.5in x 5.5in White Premium Direct Thermal 2 Labels on 8.5in x 11in Sheet Paper Label, Fanfold
These white, top-coated, high-sensitivity 8.5in x 5.5in direct thermal perforated die-cut labels with gap sensing in continuous 8.5in x 11in fanfold stacks provide an ultra-smooth surface for graphic clarity. Provides strong environmental resistance in a variety of applications.
2 labels per sheet, 1,000 sheets per pack. For use with PocketJet Printer Series in Fanfold Case.
Related supplies
BCS1A025051
2in x 1in bright white premium thermal transfer paper labels, die-cut roll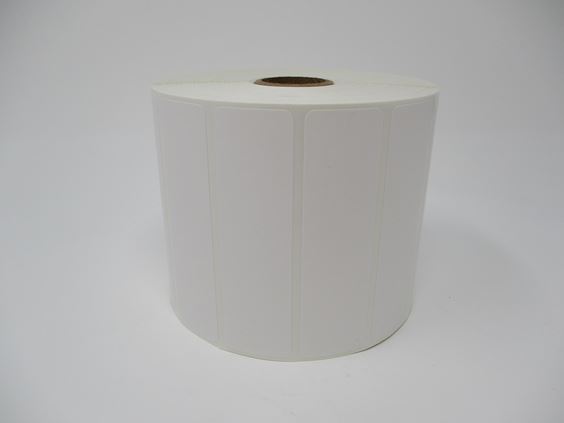 BCS1A025089
3.5in x 1in bright white premium thermal transfer paper labels, die-cut roll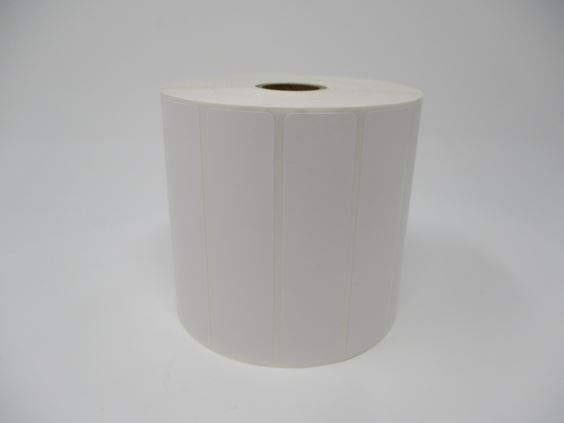 BCS1A025102
4in x 1in bright white premium thermal transfer paper labels, die-cut roll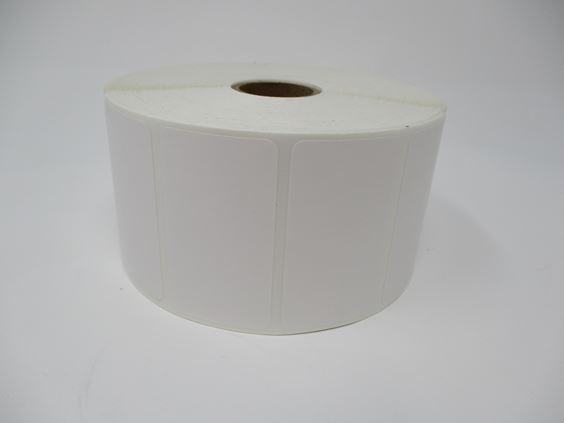 BCS1A032057
2.25in x 1.25in bright white premium thermal transfer paper labels, die-cut roll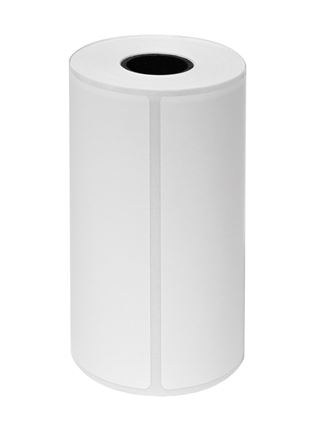 BCS1A051076
3in x 2in white premium thermal transfer paper labels, die-cut roll
BCS1A051102
4in x 2in bright white premium thermal transfer paper labels, die-cut roll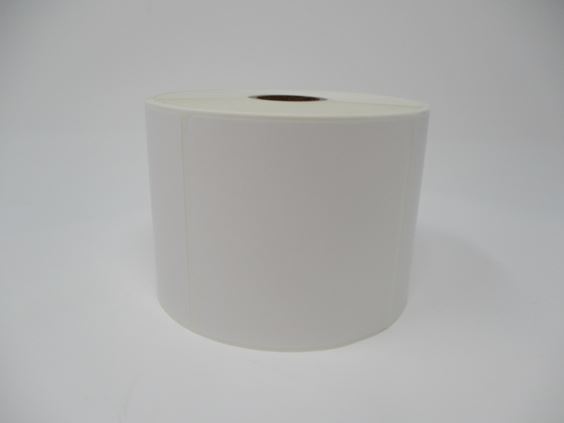 BCS1A076076
3in x 3in bright white premium thermal transfer paper labels, die-cut roll
BCS1A076102
4in x 3in bright white premium thermal transfer paper labels, die-cut roll
BCS1A102102
4in x 4in bright white premium thermal transfer paper labels, die-cut roll
BCS1A152102
4in x 6in bright white premium thermal transfer paper labels, die-cut roll
Related printers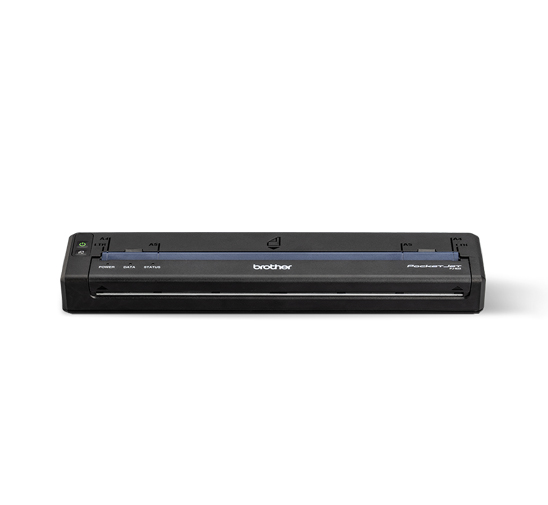 PocketJet 822
Standard-resolution full-page mobile printer with USB-C® connectivity
PocketJet 823
High-resolution full-page printer with USB-C® connectivity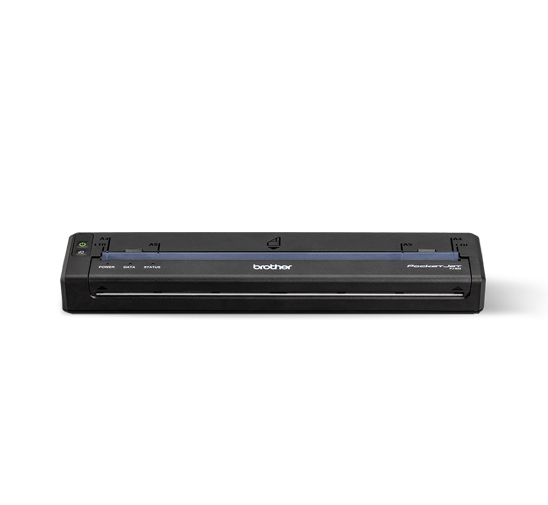 PocketJet 862
Standard-resolution full-page mobile printer with Bluetooth® and USB-C®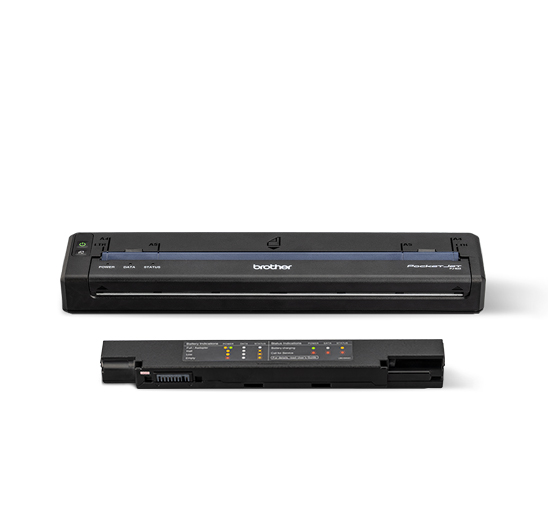 PocketJet 862L
Standard-resolution full-page mobile printer with Bluetooth®, USB-C®, and battery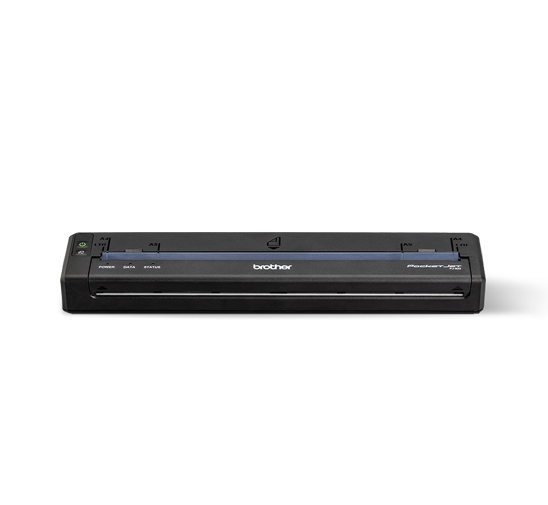 PocketJet 863
High-resolution full-page mobile printer with Bluetooth® and USB-C®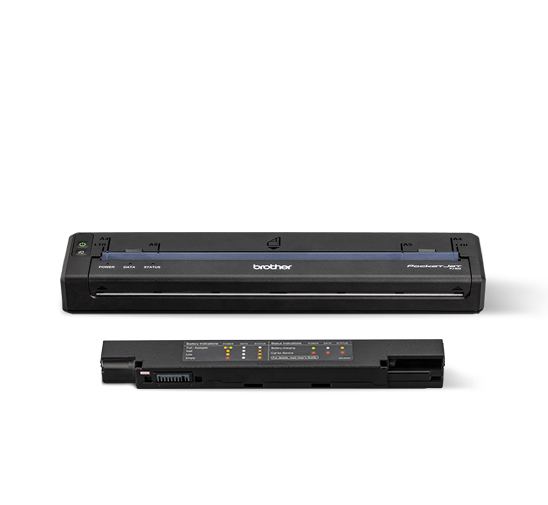 PocketJet 863L
High-resolution full-page mobile printer with Bluetooth®, USB-C®, and battery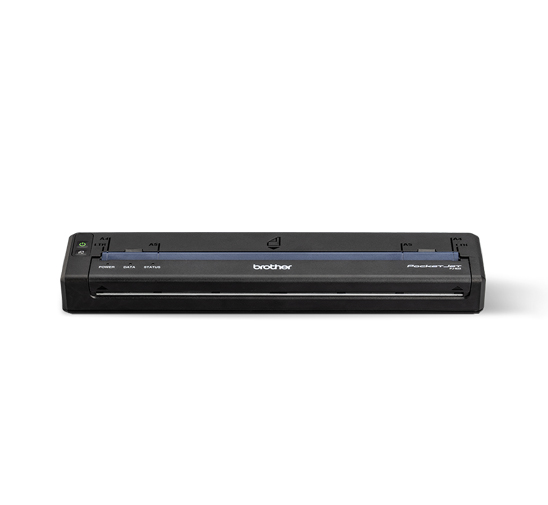 PocketJet 883
High-resolution full-page mobile printer with USB-C®, Wi-Fi®, AirPrint®, and Bluetooth®
PocketJet 883L
High-resolution full-page mobile printer with USB-C®, Wi-Fi®, AirPrint®, Bluetooth®, and battery