Discover new feature-packed yet compact 3-inch mobile printers that keep retail work running.
SKU: RD011U1S
4in x 6in White Polypropylene Direct Thermal Label, Die Cut Roll
Matte white 4in x 6in direct thermal polypropylene labels an all temperature acrylic adhesive. An economical choice for applications requiring a thermal transfer film label and an all temperature adhesive.
5in outer diameter, 1in core, 490 labels per roll, 8 rolls per case. For use with TD 4 and Brother Titan Industrial Printer Series.
Related supplies
BCS1A025051
2in x 1in bright white premium thermal transfer paper labels, die-cut roll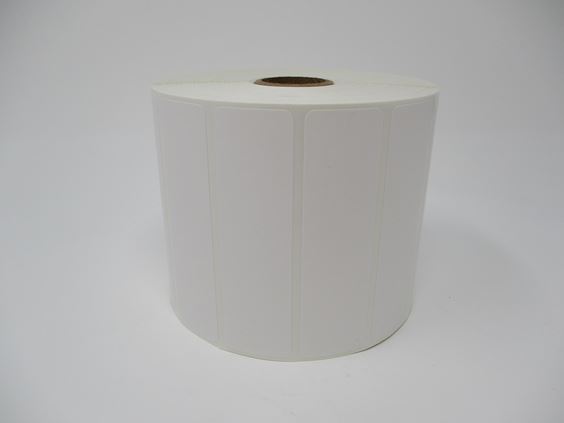 BCS1A025089
3.5in x 1in bright white premium thermal transfer paper labels, die-cut roll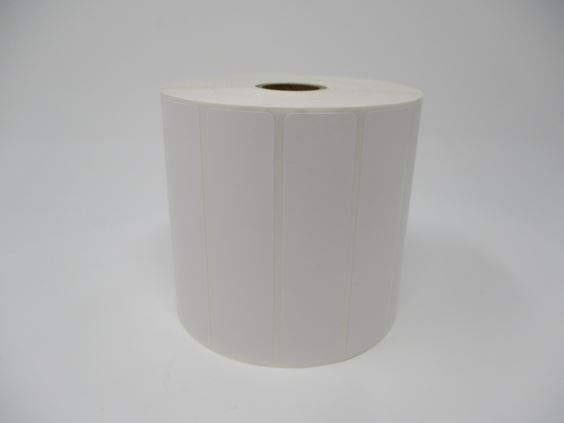 BCS1A025102
4in x 1in bright white premium thermal transfer paper labels, die-cut roll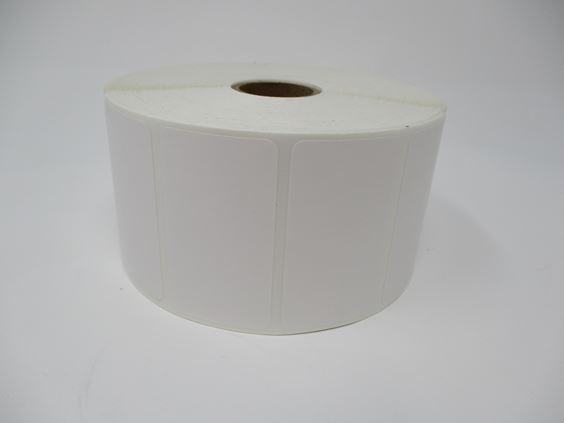 BCS1A032057
2.25in x 1.25in bright white premium thermal transfer paper labels, die-cut roll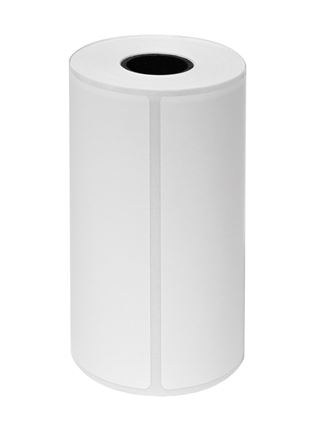 BCS1A051076
3in x 2in white premium thermal transfer paper labels, die-cut roll
BCS1A051102
4in x 2in bright white premium thermal transfer paper labels, die-cut roll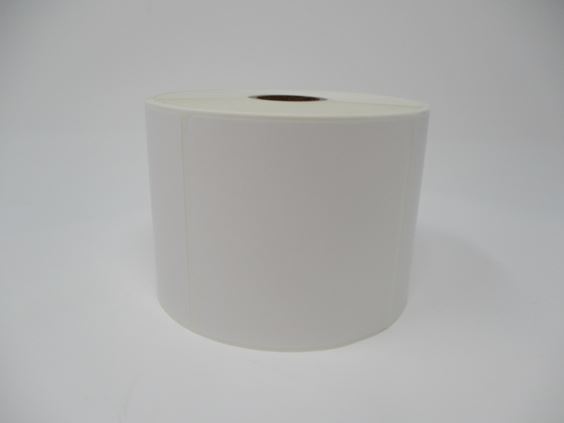 BCS1A076076
3in x 3in bright white premium thermal transfer paper labels, die-cut roll
BCS1A076102
4in x 3in bright white premium thermal transfer paper labels, die-cut roll
BCS1A102102
4in x 4in bright white premium thermal transfer paper labels, die-cut roll
BCS1A152102
4in x 6in bright white premium thermal transfer paper labels, die-cut roll
Related printers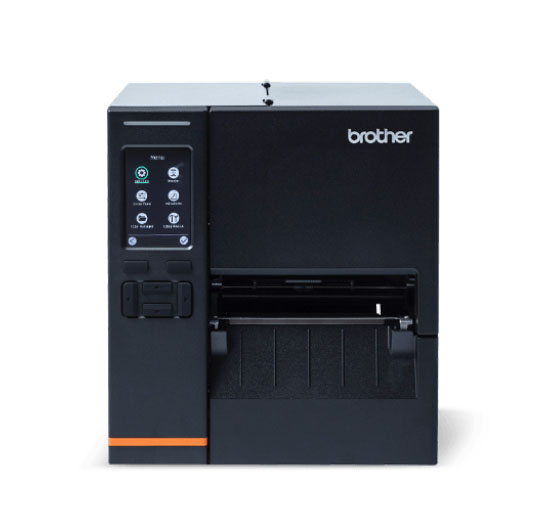 Brother Titan Industrial Printer 4021TN
Fast speed, high-volume barcode label printer with touch panel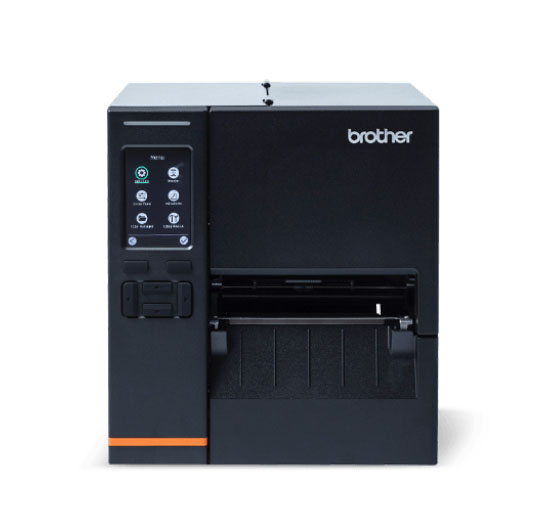 Brother Titan Industrial Printer 4121TN
High resolution, high-volume barcode label printer with touch panel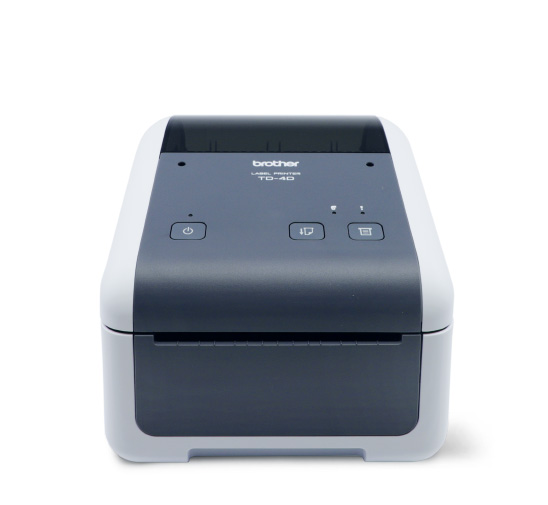 TD 4410D
Standard 4-inch direct thermal desktop printer with USB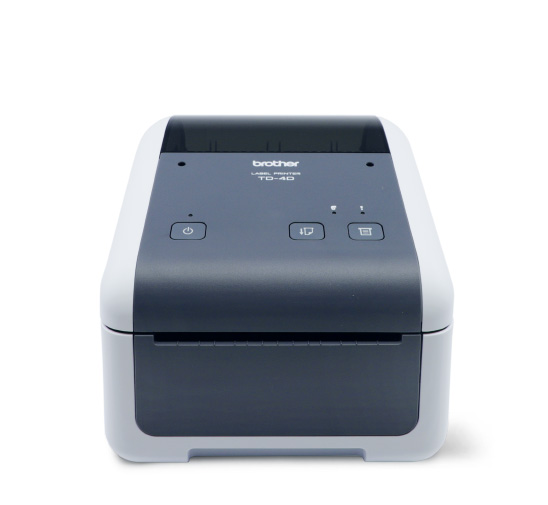 TD 4420DN
Standard 4-inch direct thermal desktop printer with USB and network capability
TD 4420TN
Standard 4-inch thermal transfer desktop printer with USB and network capability
TD 4520TN
High-resolution 4-inch thermal transfer desktop printer with USB and network capability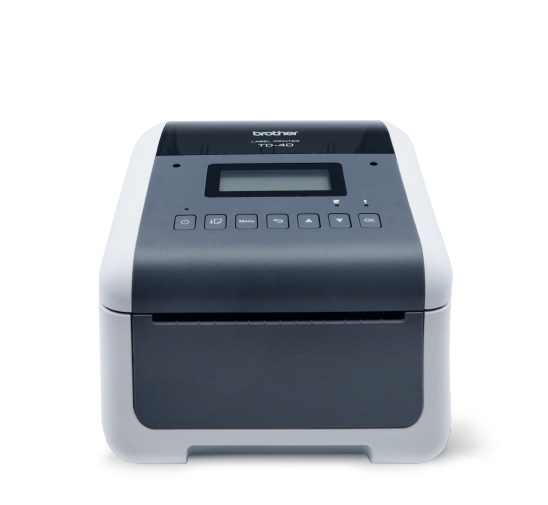 TD 4550DNWB
High-resolution 4-inch direct thermal desktop printer with Wi-Fi®, MFi and Bluetooth® wireless technology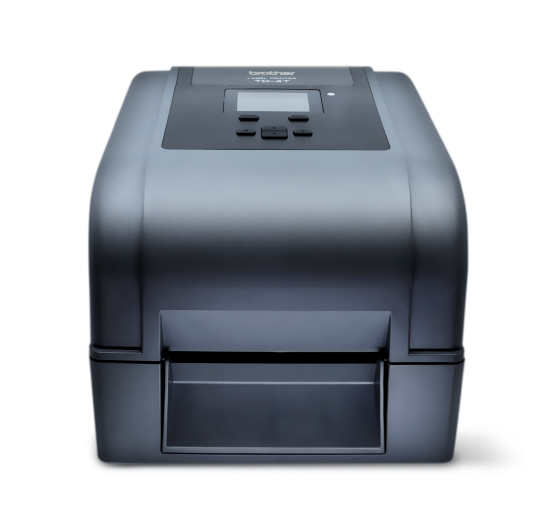 TD 4650TNWB
Standard 4-inch thermal transfer desktop printer with Wi-Fi® and Bluetooth® wireless technology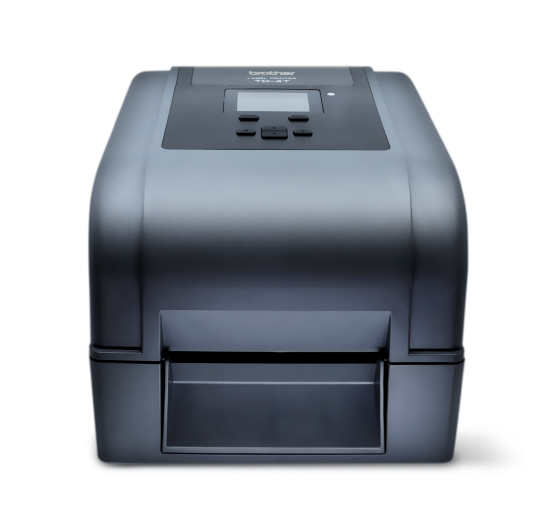 TD 4750TNWB
High-resolution 4-inch thermal transfer desktop printer with Wi-Fi®, MFi and Bluetooth® wireless technology