Discover new feature-packed yet compact 3-inch mobile printers that keep retail work running.
SKU: HGeS2315PK
12mm (0.47in) Black on White Extra Strength Adhesive Laminated Tape (5 pack)
This high grade 12mm white tape is ideal for everyday and harsh environmental applications and can withstand extreme temperatures, as well as chemical and moisture exposure. Best suited for rough and uneven surfaces.
Each cassette includes 8m (26.2ft) of tape. 5 cassettes per carton. For use with P-touch Label Printers.
Related supplies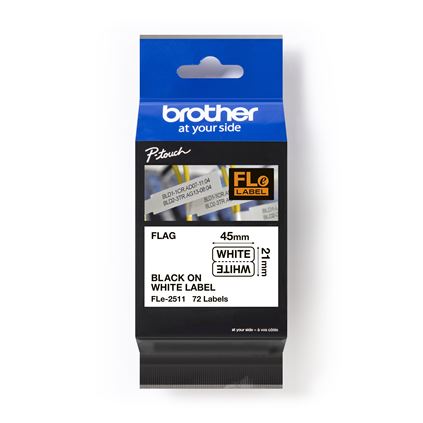 FLe2511
21mm x 45mm white non-laminated flag labels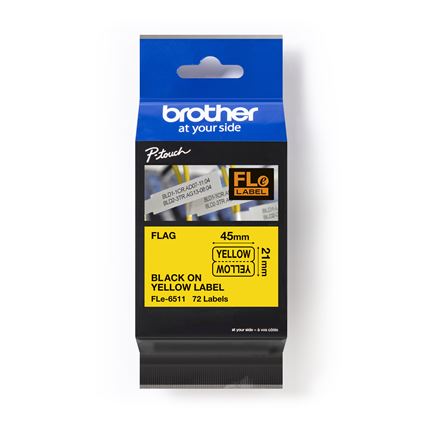 FLe6511
21mm x 45mm yellow non-laminated flag labels
FLe7511
21mm x 45mm green non-laminated flag labels
HGe2215PK
9mm (0.35in) white standard adhesive laminated tape (5 pack)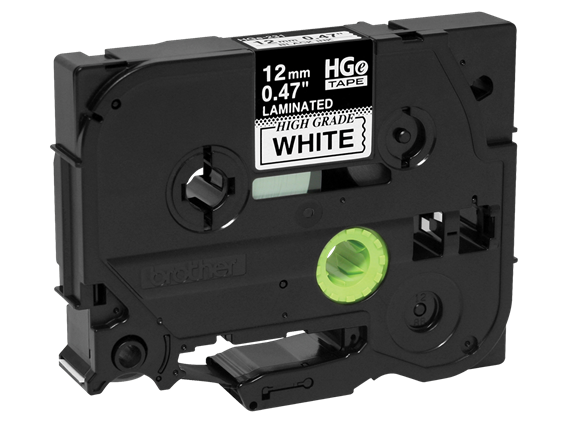 HGe2315PK
12mm (0.47in) black on white standard adhesive laminated tape (5 pack)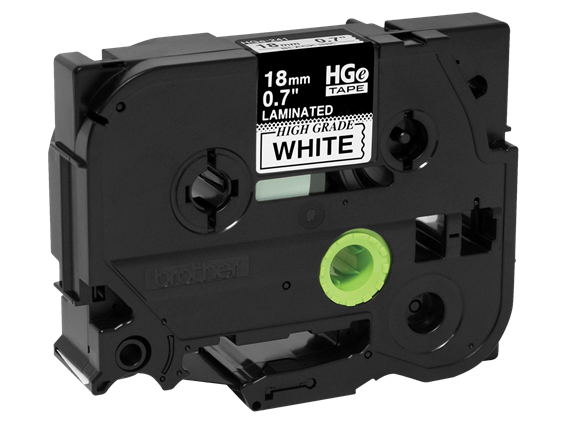 HGe2415PK
18mm (0.7in) black on white standard adhesive laminated tape (5 pack)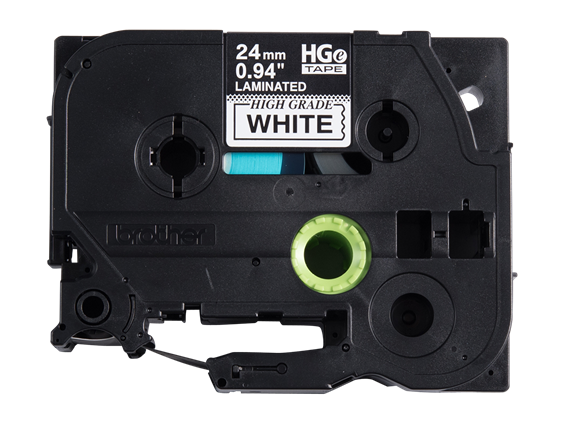 HGe2515PK
24mm (0.94in) black on white standard adhesive laminated tape (5 pack)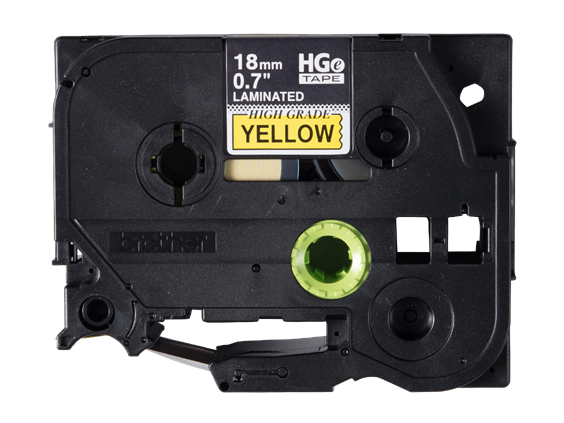 HGe6415PK
18mm (0.7in) black on yellow standard adhesive laminated tape (5 pack)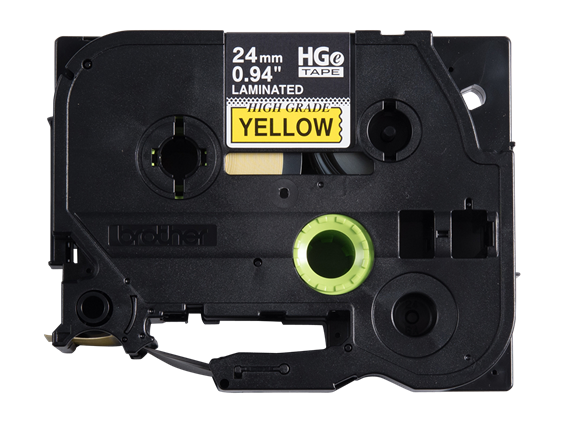 HGe6515PK
24mm (0.94in) black on yellow standard adhesive laminated tape (5 pack)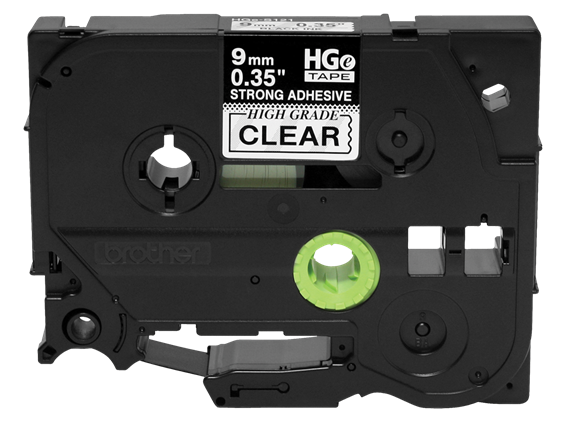 HGeS1215PK
9mm (0.35in) black on clear extra strength adhesive laminated tape (5 pack)
Related printers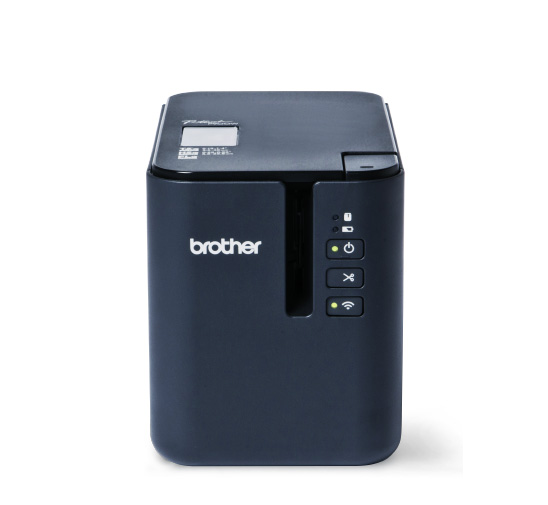 P-touch 900
High-resolution industrial desktop label printer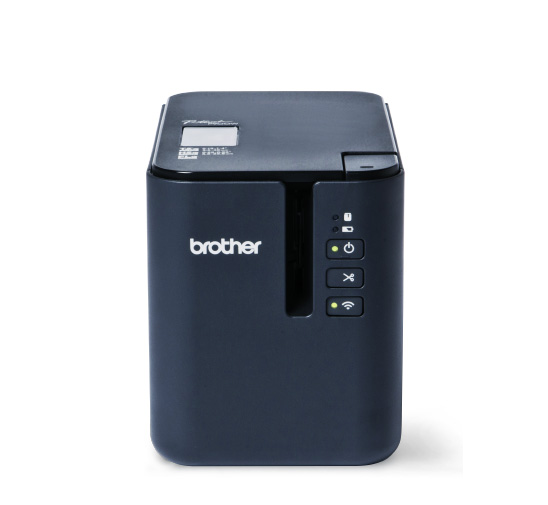 P-touch 900W
High-resolution industrial desktop label printer with Wi-Fi®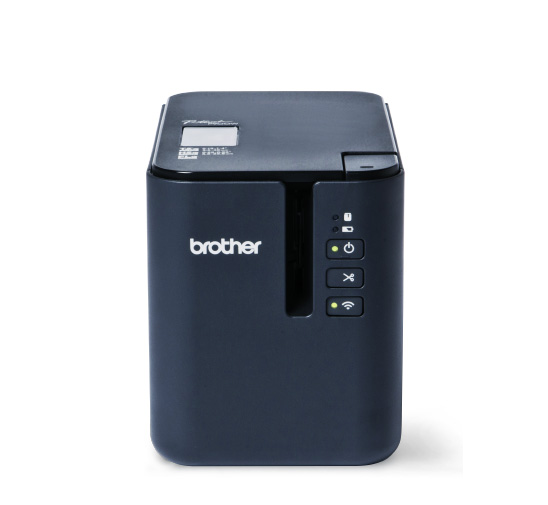 P-touch 950NW
High-resolution industrial desktop label printer with Wi-Fi® and network capability
P-touch EDGE 110
Entry-level handheld industrial laminate label printer (up to 12mm labels)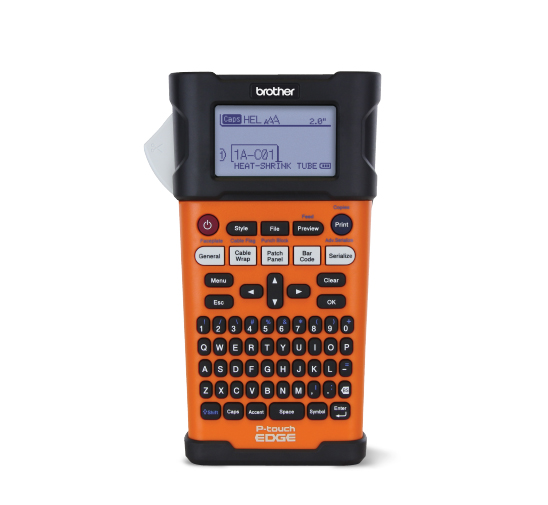 P-touch EDGE 300
Handheld industrial laminate label printer with Li-ion battery and carry case (up to 18mm labels)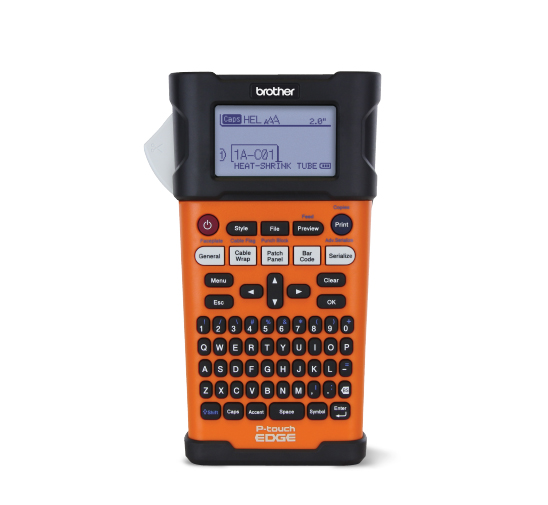 P-touch EDGE 300M
Standalone handheld industrial laminate label printer (up to 18mm labels)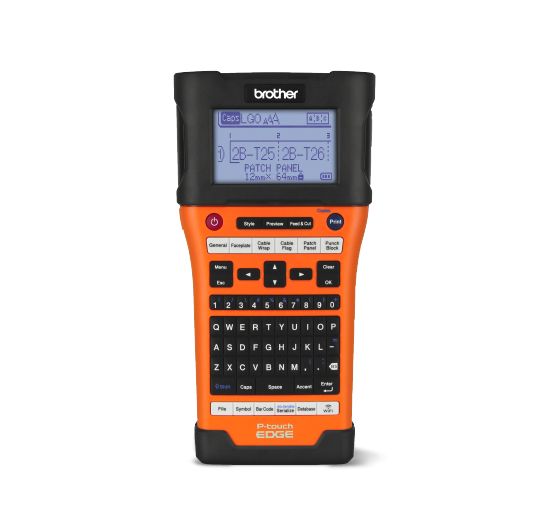 P-touch EDGE 500
Handheld industrial label printer with PC connectivity and auto-cutter (up to 24mm labels)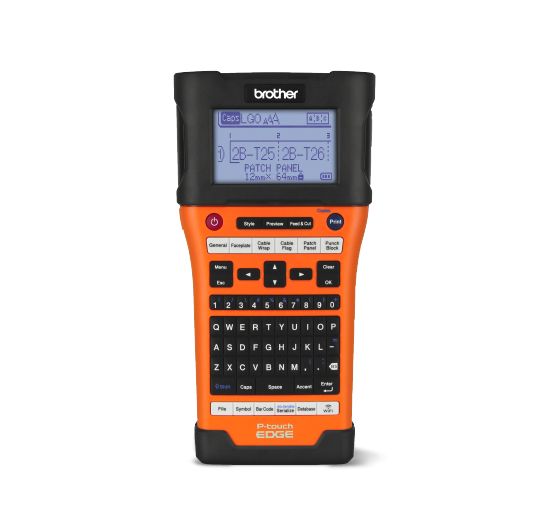 P-touch EDGE 550W
Handheld industrial label printer with Wi-Fi® and auto-cutter (up to 24mm labels)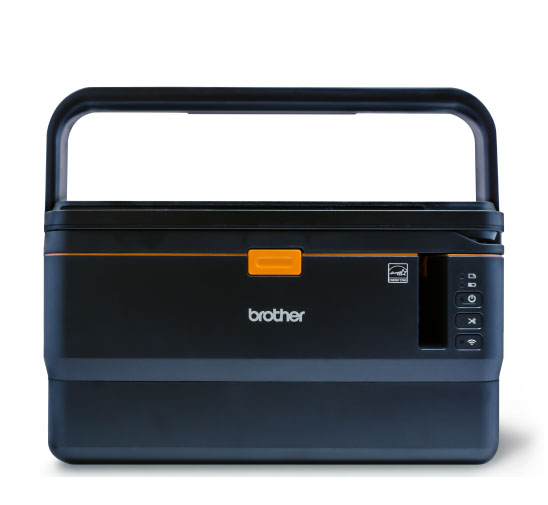 P-touch EDGE 800W
Portable industrial desktop label printer with full QWERTY keyboard and Wi-Fi®