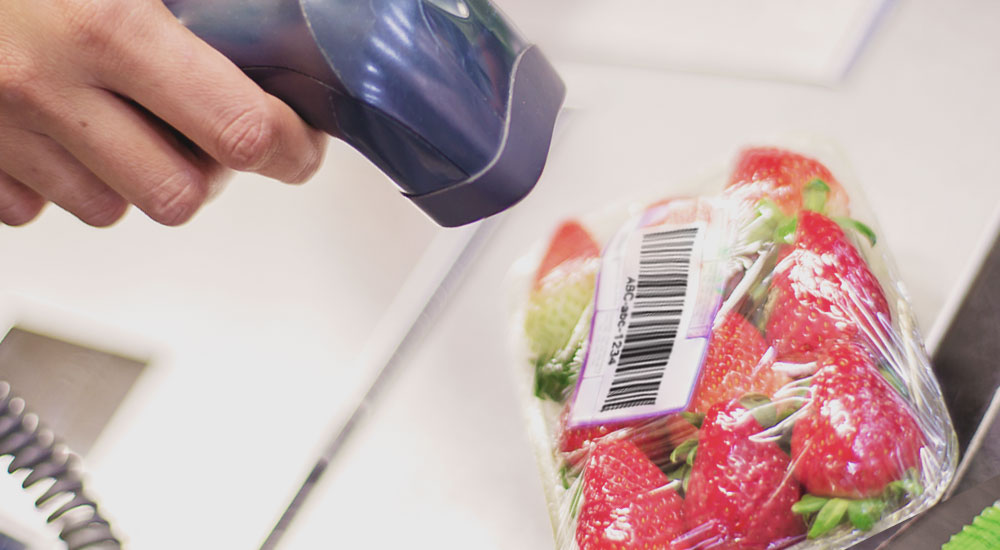 5 Ways On-demand Labeling Helps Retailers Compete, Innovate, and Grow
Time to read 2 minutes
QuickDeploy Labeling Kits are built for real work in retail
From fashion sales and food service to warehouse operations, we know that forward-thinking retailers are always looking for smart technologies to sharpen their competitive edge. Our all-in-one, on-demand QuickDeploy Labeling Kits fit the bill perfectly – providing opportunities to deliver a better customer experience, improve employee efficiency and satisfaction, and increase revenue.
Here are five reasons our QuickDeploy retail portfolio give retailers the competitive edge they need to thrive and grow in today's fast-moving industry:
Versatility that can't be beat.

Our on-demand labeling solutions are available in compact, lightweight form factors for fast, convenient printing in-aisle or on the move, while stationary printer options are well-suited for desktop or counter needs. Either option is ideal for a broad range of applications, including:

Shelf labels
Hang tags
Markdown labels
Contents labels for bagged or box fresh foods such as sandwiches and salads
Contents labels for specialty coffee, tea, soft drinks, and other beverage
Bin location or storage ID labels for inbound goods
Receiving and labeling goods while still in truck, outside Wi-Fi® range

Easy to use, right out of the box.

With our QuickDeploy retail solutions, there's no need for POS, ERP, or price book interfaces. Sales associates, warehouse employees, or other staff can simply load SKU, UPC, or menu item files directly into the printer from a mobile device or desktop, connect a USB scanner via host port or Bluetooth®, scan barcodes, and print. It's that simple! Plus, no Wi-Fi® connectivity requirement means no Wi-Fi® security concerns.

Cost-effective.

Say goodbye to the need for costly, time-consuming software development and application integration, not to mention recurring software license fees. Brother QuickDeploy Labeling Kits can be up and running in 24 to 48 hours – at less than half the cost of traditional mobile printing solutions.

More efficiency, productivity, and profitability.

QuickDeploy solutions provide a smart alternative to clunky manual procedures in operations ranging from fast-food sales to inventory markdown. Just look at how our standalone labeling solutions changed the game for a supplier selling multiple fast-food items in convenience stores and gas stations and a multi-store footwear and fashion retailer.

Flexible and future-proof.

Our on-demand QuickDeploy Labeling Kits offer a cost-efficient permanent solution for budget-conscious retailers. They're also an excellent fit for rapid prototyping or proof-of-concept mobile printing projects, providing definitive results with minimal capital and internal development resources. As an added bonus, these printing solutions can seamlessly transition to a more complex integrated operating environment as needed, setting you up for a solid future.