Solutions
Thermal shipping label printers
Get shipments out the door faster and track them better with easy-to-use, high quality shipping label printers. With Brother direct thermal and thermal transfer shipping label printers, you can generate crisp, readable shipping labels right from your PC or smart device — even print from a forklift.
Enjoy flexibility and efficiency with on-demand shipping label printers
Whether you're printing two shipping labels, or two thousand, it's never been easier to create a shipping label from anywhere in the facility. Rely on low-, mid-, or high-volume shipping label printers that are designed to deliver excellent quality and durability, every time. Choose between direct thermal or thermal transfer technology and ship with confidence knowing your labels are crisp, clear, and ready to reach their next destination.
See the printers
Shipping label printers for your industry
With options to enhance your speed, resolution, and connectivity, keep your operation competitive by printing shipping labels right when and where you need it the most.
Shipping label printers for manufacturing
Gain total visibility into your workflow with shipping label printers made for industrial environments. These drop-in ready solutions are designed to suit your in-line and end-of-line needs. Even automate your mobile workstation processes with simple scan-to-print solutions.
Shipping label printers for warehousing
Made for quick integration with all standard SAP® business applications and other popular WMS systems, streamline your supply chain from order to fulfillment and amplify your warehouse efficiency with drop-in ready label printers for shipping.
Shipping label printers for transportation & logistics
Reduce label legibility errors, power smooth cross-docking processes, and drive seamless deliveries with bottom-line fueling thermal printers for shipping labels that can wirelessly connect to your network or mobile device.
Shipping label printers for retailers
Track your inventory easily, fulfill omnichannel orders quickly, and get packages out the door on time with thermal shipping label printers that print top-quality barcodes at the speeds you need.
Which shipping label printer is best for you?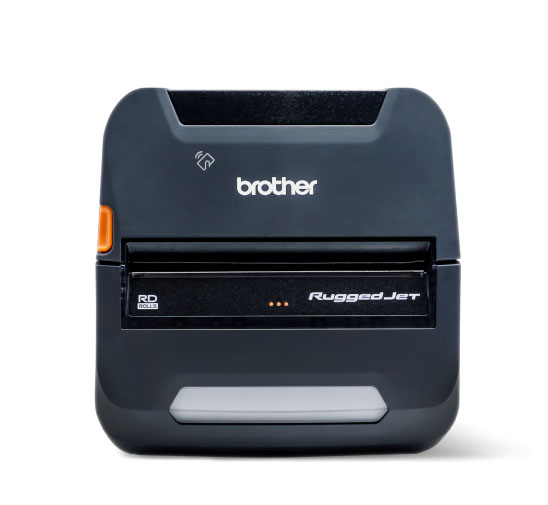 RuggedJet 4230BL
4-inch rugged mobile printer with Bluetooth® wireless connectivity and smart Li-ion battery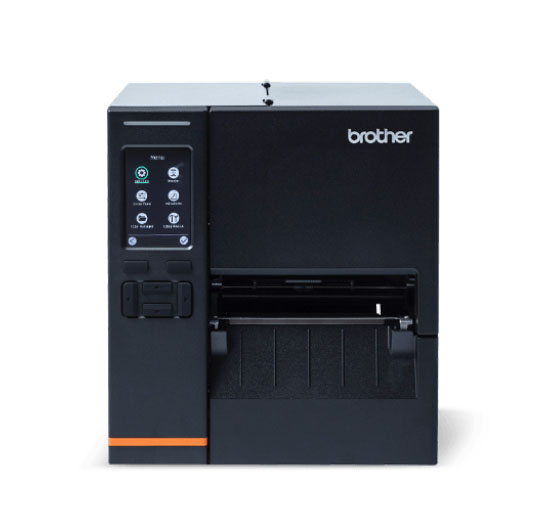 Brother Titan Industrial Printer 4121TN
High resolution, high-volume barcode label printer with touch panel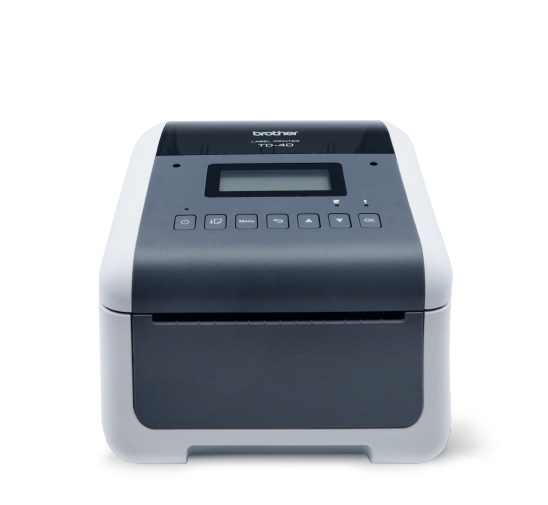 TD 4550DNWB
High-resolution 4-inch direct thermal desktop printer with Wi-Fi®, MFi and Bluetooth® wireless technology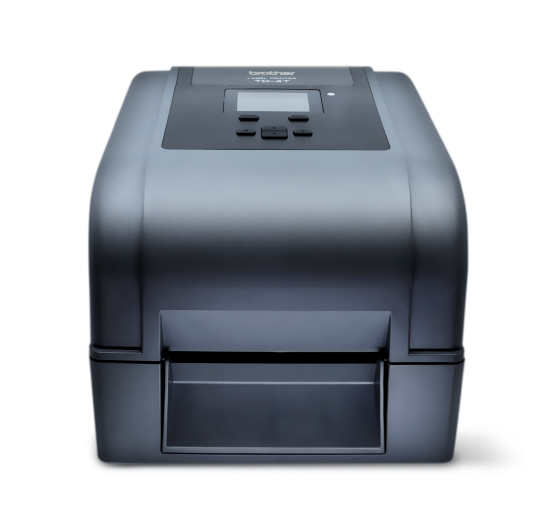 TD 4750TNWB
High-resolution 4-inch thermal transfer desktop printer with Wi-Fi®, MFi and Bluetooth® wireless technology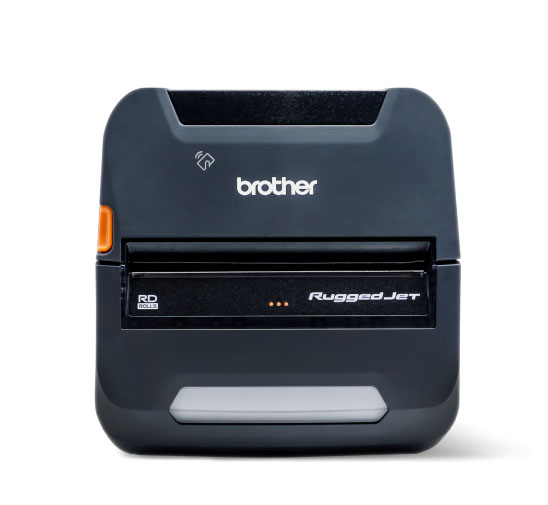 RuggedJet 4250WBL
4-inch rugged mobile printer with Wi-Fi® and Bluetooth® wireless technology and smart Li-ion battery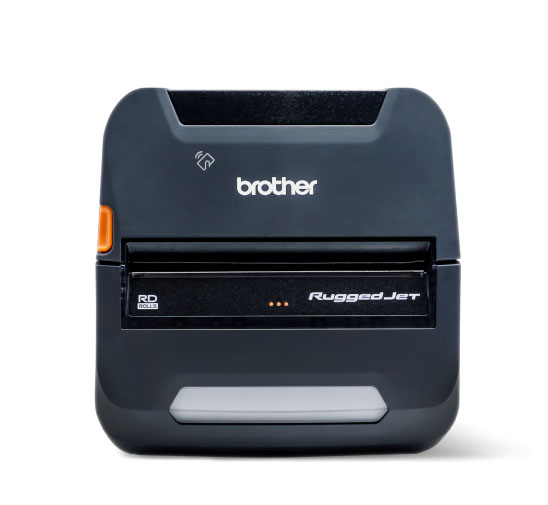 RuggedJet 4250WB
4-inch rugged mobile printer with Wi-Fi® and Bluetooth® wireless technology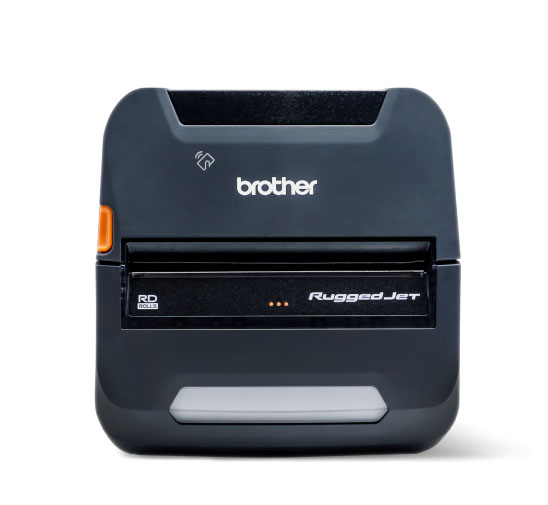 RuggedJet 4230B
4-inch rugged mobile printer with Bluetooth® wireless connectivity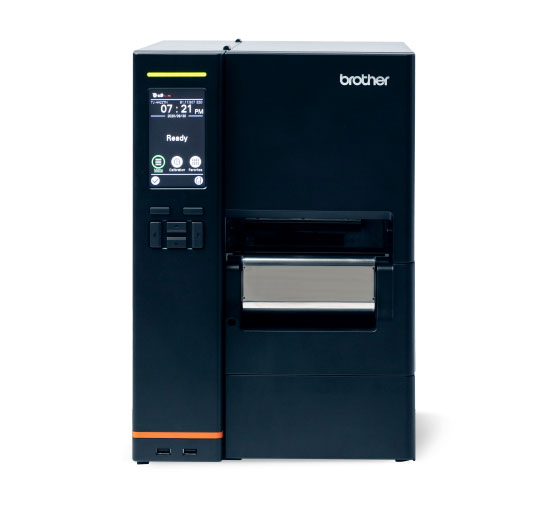 Brother Titan Industrial Printer 4522TN
High resolution, high-volume barcode label printer with internal label rewinder and LCD display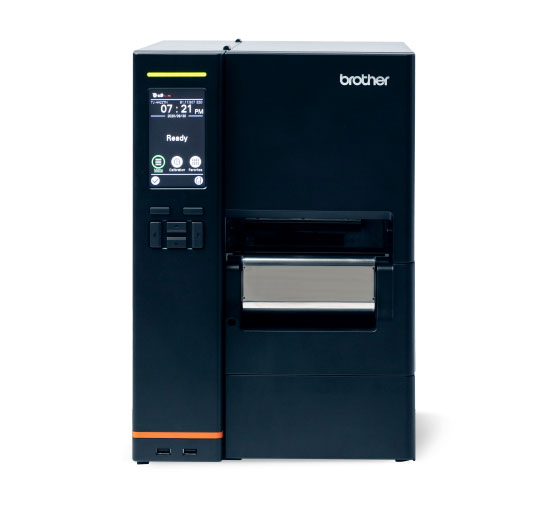 Brother Titan Industrial Printer 4422TN
Ultra-fast, high-volume barcode label printer with internal label rewinder and LCD display
Brother Titan Industrial Printer 4620TN
Ultra-high resolution, high-volume barcode label printer with LCD display
Brother Titan Industrial Printer 4520TN
High resolution, fast speed, high-volume barcode label printer with LCD display
Brother Titan Industrial Printer 4420TN
Ultra-fast, high-volume barcode label printer with LCD display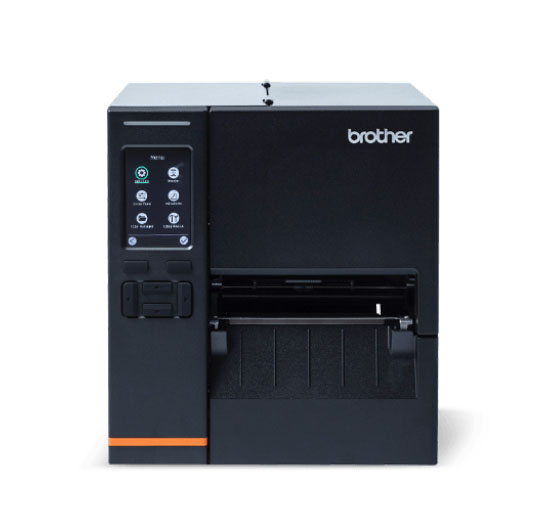 Brother Titan Industrial Printer 4021TN
Fast speed, high-volume barcode label printer with touch panel
TD 4520TN
High-resolution 4-inch thermal transfer desktop printer with USB and network capability
TD 4420TN
Standard 4-inch thermal transfer desktop printer with USB and network capability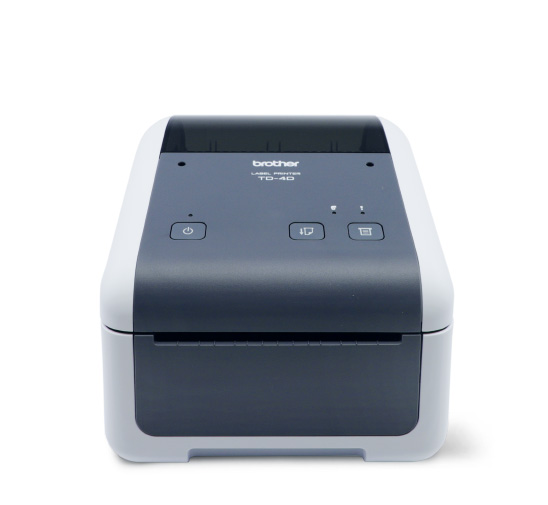 TD 4420DN
Standard 4-inch direct thermal desktop printer with USB and network capability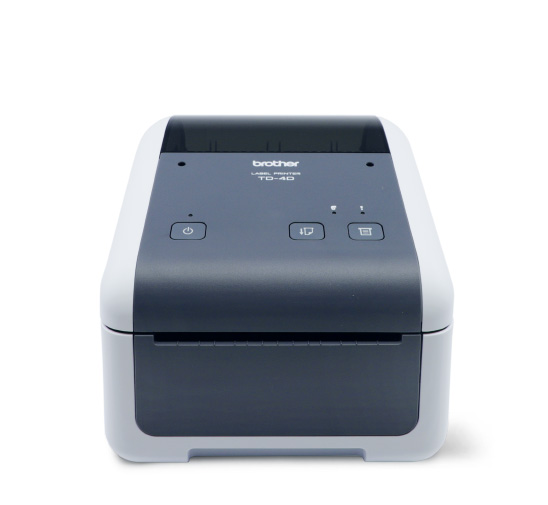 TD 4410D
Standard 4-inch direct thermal desktop printer with USB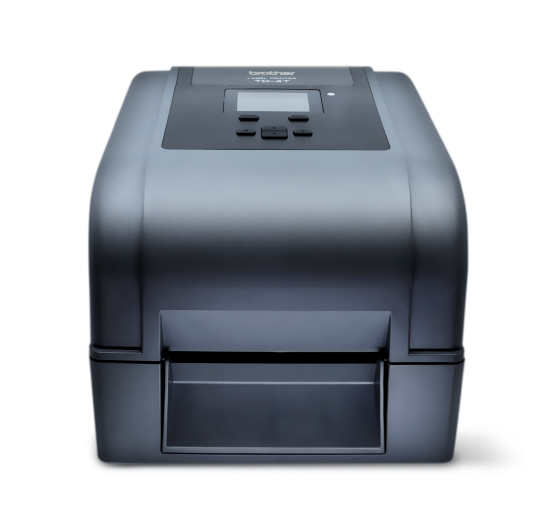 TD 4650TNWB
Standard 4-inch thermal transfer desktop printer with Wi-Fi® and Bluetooth® wireless technology
Brother Titan Industrial Printer 4020TN
Fast-speed, high-volume barcode label printer with 2-key control panel
Brother Titan Industrial Printer 4120TN
High resolution, high-volume barcode label printer with 2-key control panel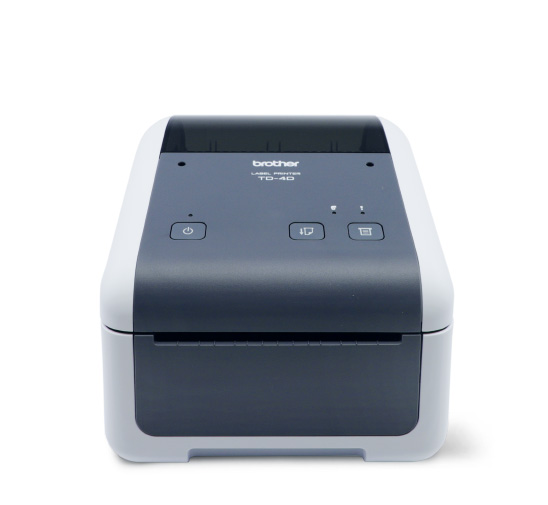 TD 4520DN
High-resolution 4-inch direct thermal desktop printer with USB and network capability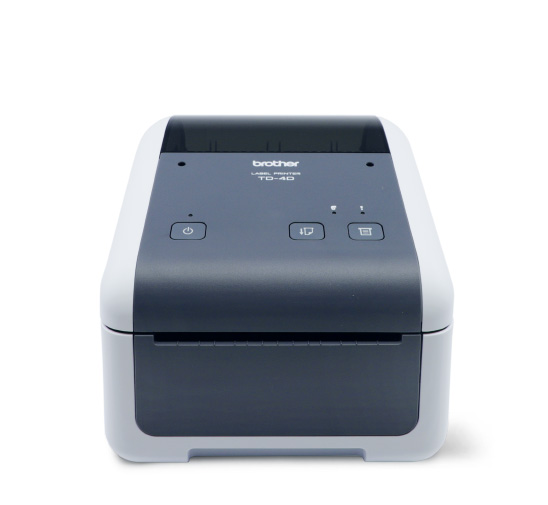 TD 4210D
Entry-level direct thermal desktop printer with USB