Regional Grocer Delivers "Better Way to Shop" with Enhanced eGrocery Home Delivery Platform
Get the case study
Omnichannel. Curbside. Delivery. Pickup. No problem.
While companies like Amazon and Walmart were already opening retailers' eyes to the need for faster, more robust eCommerce services, the events of early 2020 introduced a whole new segment of shoppers to online ordering and pickup solutions that they might never have tried otherwise. This experience is expected to have a lasting impact on how consumers shop for everything.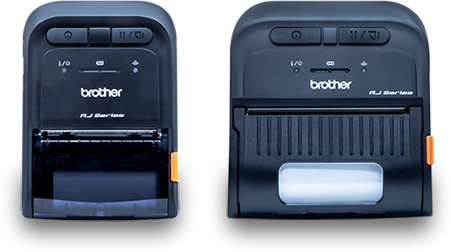 In 2023, curbside pickup and fast delivery is no longer a novel offering. Customers expect an easy way to browse, buy, and receive products. And the stores that can handle faster, more robust eCommerce services have a competitive edge that traditional stores simply can't compete with.
An efficient curbside pickup and delivery models should be part of every grocer's growth and sustainability strategy. But the need extends beyond grocery, and well beyond today. Every retailer – from a big box store to the corner bakery – needs new solutions to serve their customers where and how they demand.
Get this free case study to discover how one regional grocer successfully implemented a new eCommerce solution to keep customers coming back, work harder even amidst worker shortages, and effectively compete in this fast-paced and demanding world of retail.