Discover new feature-packed yet compact 3-inch mobile printers that keep retail work running.
SKU: PA-BB-001
Battery Base Unit for TD 2 Printers
Add mobility to your TD-2120N, TD-2130N and TD-2130NHC desktop thermal printers. Pair this battery base unit with the optional rechargeable Li-ion battery PA-BT-4000LI (additional purchase required) to turn your TD 2 printer into a standalone, portable printer.
Some installation required.
Related accessories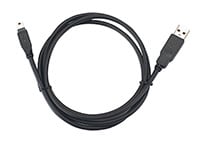 LB3601
4ft USB cable, USB-Mini5B / USB-A connectors for PocketJet, RuggedJet & TD 2 printers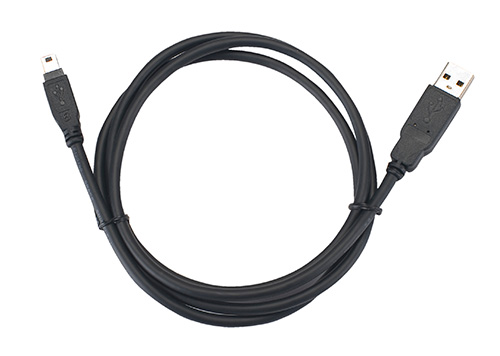 LB3602
6ft USB cable, USB-Mini5B / USB-A connectors for PocketJet, RuggedJet & TD 2 printers
LB3603
10ft USB cable, USB-Mini5B / USB-A connectors for PocketJet, RuggedJet & TD 2 printers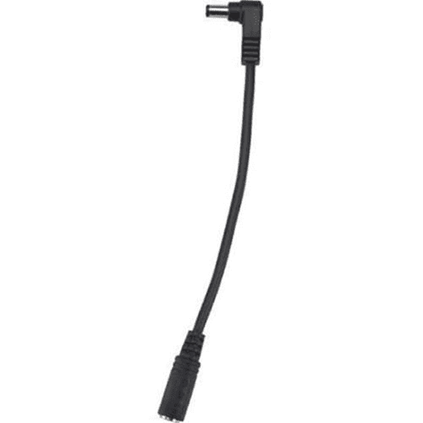 LB3604
5in DC power extension cable for PocketJet 7 printers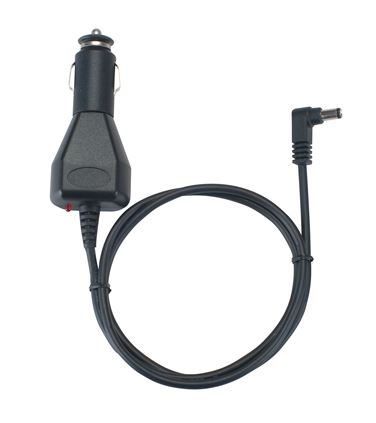 LB3690
3ft automobile auxiliary power outlet adapter for PocketJet & RuggedJet printers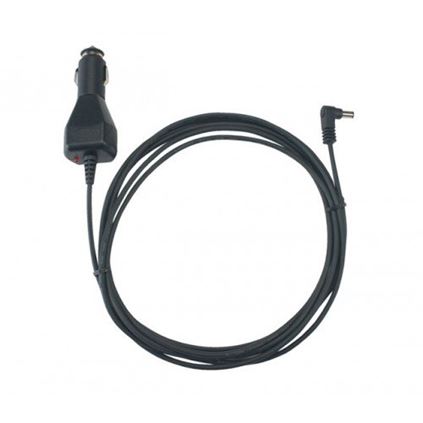 LB3691
10ft automobile auxiliary power outlet adapter for PocketJet & RuggedJet printers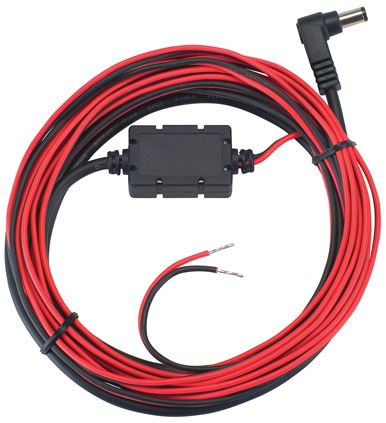 LB3692
14ft wired car adapter for RuggedJet and PocketJet printers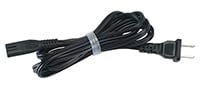 LB3781
110V AC cord for LB3834 AC adapter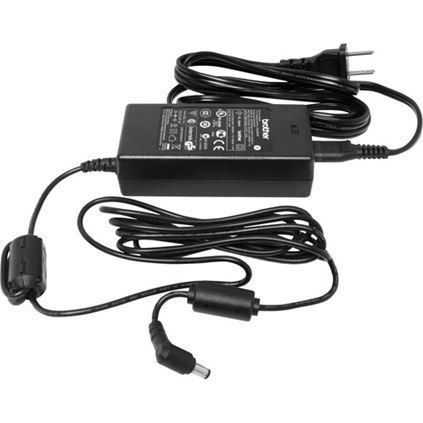 LB3834
AC adapter for PocketJet and RuggedJet printers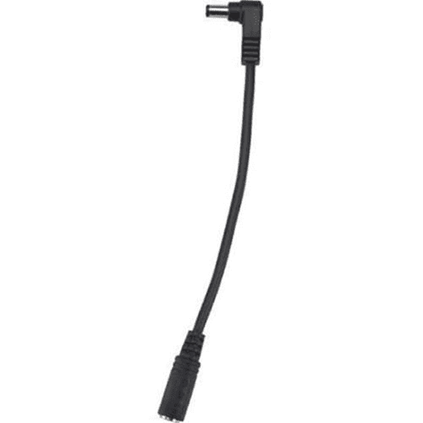 LBX026
10in 90° USB adapter cable for PocketJet, RuggedJet and TD 2 printers
Related printers
TD 2120N
Standard-resolution 2-inch direct thermal desktop printer with USB and network capability
TD 2130N
High-resolution 2-inch direct thermal desktop printer with USB and network capability