SKU: BMSLT35LOTOB
3in x 5in Black Danger Header Lockout / Tagout Tag
Batch print this 3in x 5in Lockout Tagout tags with black danger header on continuous roll and attach to equipment to inform workers and help keep them safe. These ANSI and OSHA compliant tags provide a white panel to print an issuer's name, tag-out date, other information and safety symbols. Ideal for heavy industrial environments using Lockout Tagout procedures.
5in outside diameter, 1in core, 125 labels per roll. For use with TD-4750TNWBCS and BMSLPR03 Black Resin Ribbon.
Related printers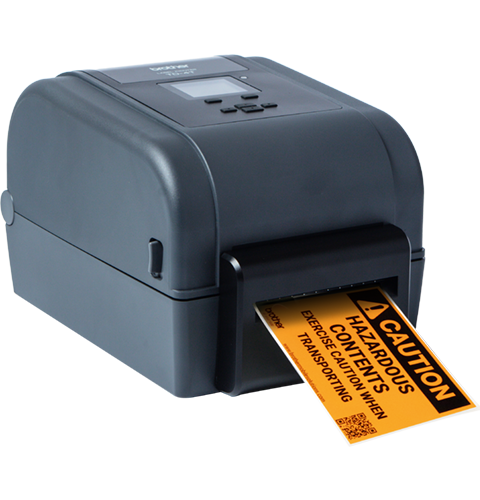 TD 4750TNWBCS
High-resolution facility and safety label printer with Wi-Fi® and Bluetooth® wireless technology
What would you like to find?