Making the Case for Mobile Printing: How to Influence Management's Influence in Mobile Technology
Time to read 2 minutes
For home healthcare clinicians, administrative tasks like producing and printing patient information can be tedious and can distract from the most important focus – the patient. Printing at the point of care could save valuable time and resources as well as improve the patient experience. Clinicians would no longer have to travel back to the office to print documents and the patient would have immediate access to important documents including medication lists, drug interaction forms, plans of care, and more.
As a clinician, mobile printing may make perfect sense to you, but maybe your company's decision-makers need further convincing. Below are four tips to help you make your case.
What business objectives are important to the decision-makers within your organization? Is it time? Profit? Company culture? Before presenting any new idea, understand your manager's priorities and align your proposal accordingly.
Know what you're going to say before you approach your manager with an idea. Be ready to support your case with thoughtfully prepared answers to any questions your manager may have.
Show both sides. Acknowledging that there are both pros and cons to adopting new technology demonstrates that you have realistic expectations and instills trust in your judgment.
Help decision-makers visualize the impact of your idea with a simple side-by-side comparison of what your organization looks like now versus how it will look after your idea is implemented. Wherever possible, quantify your time and cost savings with actual numbers.
Mobility made for your industry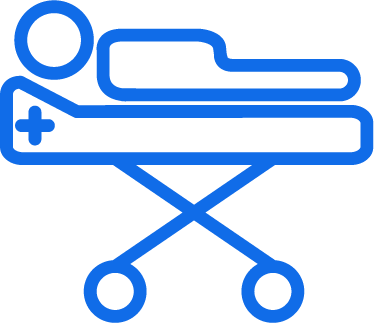 For patients
Immediate access to important information about their health.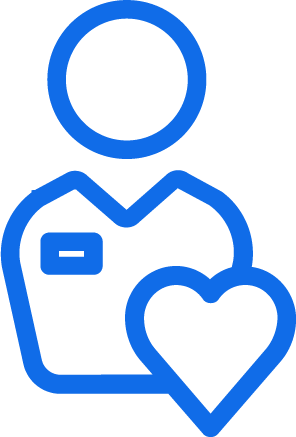 For staff
Reduce mundane administrative tasks, allowing more time for patient care.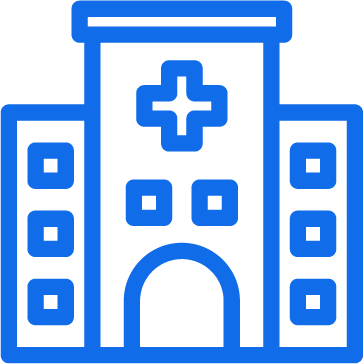 For the company
Saves clinicians up to 20 minutes per visit, allowing an additional 1-2 visits per day.
Here's what YOUR company could look like after using Brother mobile printing technology:
| | Before | After |
| --- | --- | --- |
| Patient Documents | Patients must wait to receive important information about their health | With the Brother PocketJet printer clinicians can print full-page essential patient documents at the point of care, improving the patient experience |
| Patient Safety | Multiple opportunities for patient safety can be compromised | Patients get the information they need to know immediately in a printed legible format |
| Travel Time | Company incurs costly travel expensenses for clinicians to travel back and forth between offfice and the patient to print and distribute essential patient documentation | Clinicians can print all essential patient documents on-demand, on-site, virtually eliminating wasted travel time and costs |
| Job Satisfaction | Agencies see high turnover of dissatisfied clinicians weighed down by spending too much time on administrative tasks | Printing at the point of care can eleminate administrative tasks and positively impact clinicians job satisfaction |
| Staff Time | Company loses as much as 40 hours each quarter to travel and administrative time | Clinicians can reallocate up to 40 additional hours each quarter to servicing patients instead of traveling and doing paperwork |
| Printing Expenses | Company profits are further reduced by postage expenses for mailing patient documentation | With Brother mobile printing technology, the only consumable cost is paper, no ink required. Plus you're able to print immediately – no need to drive back to the office to print documents or mail them to the patient. |
That's it, just 4 simple tips to make your case for mobile printing.
Still need convincing? Click here to get your hands on a free demo to try one out for your company.