Article
eCitation FAQs about Mobile Ticketing Technology
Time to read 2 minutes
Greg O'Connell
Vice President, Enterprise Sales
From improved officer safety to valuable time and cost savings, eCitation offers up plenty of benefits for today's law enforcement departments. That's why an increasing number of states, counties, and cities are looking to eCitation technology to help strengthen their law enforcement agencies.
If you're wondering whether eCitation could be a good fit for your department or looking for the simplest ways to get started, you're in luck! Brother Mobile Solutions has teamed up with Saltus Technologies to bring you answers to frequently asked eCitation questions. Take a look!

What is eCitation?
A police citation – commonly called a "ticket" – is a document issued by a police officer to an individual who has committed a violation of the law. Citations can be issued for many reasons such as traffic and civil violations. eCitation is a fast, efficient way to generate and issue citations. It allows law enforcement to populate citation data on a mobile device, print legible tickets on the spot, and automatically transmit digital information about the incident to municipal, police, and court records management systems.

What are the advantages of eCitations?
The many benefits of eCitations include the following:
Reduce traffic stops to less than five minutes
Help eliminate officer error and illegible handwriting
Enable uniform incident location information
Automatically upload the ticket data to court and records management systems
Ensure citation data is available quickly for payment and for audits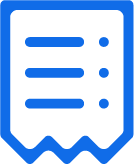 Do eCitations look like my current handwritten citations?
Yes, eCitations can be customized and configured to match your current handwritten ticket. The Saltus digiTICKET solution uses a process that scans the handwritten ticket and builds the electronic citation on top of it. This ensures that the eCitation maintains the current data elements and requirements of a uniform citation.
Do I need software?
Yes, eCitation software is required to collect data and process it for export to other systems. digiTICKET is a highly customizable and easily configurable software for all your eCitation needs. digiTICKET also easily transfers data to existing Records Management Systems (RMS) and court systems and is currently interfacing with over 50 different systems.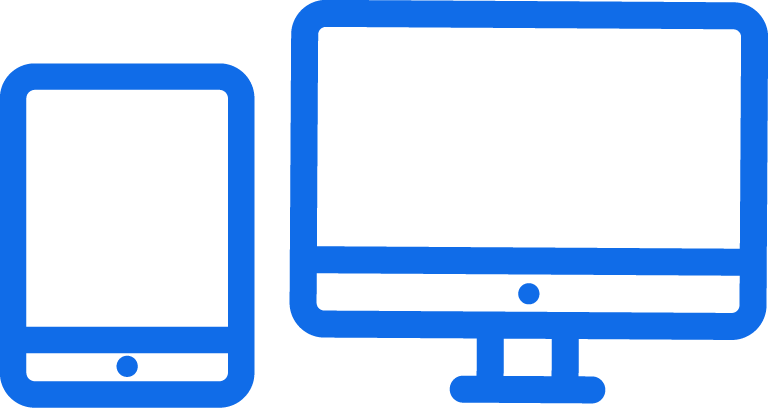 What equipment is needed?
Three types of hardware are needed: a mobile computer (handheld, laptop, or tablet), barcode scanner, and mobile printer. For your mobile printer needs, you'll want something that can fit easily within the space constraints of a patrol vehicle and is rugged enough to withstand variable conditions. Brother mobile printers deliver fast, reliable printing through advanced features like Wi-Fi®, Bluetooth®, AirPrint®, and MFi functionality and are compatible with major operating systems. Brother 4-inch RuggedJet mobile printers are ideal for smaller spaces and print citations, labels, or documents up to four inches wide. And Brother PocketJet mobile printers are out-of-the-box ready to support full-page printing for citations, tickets, and reports.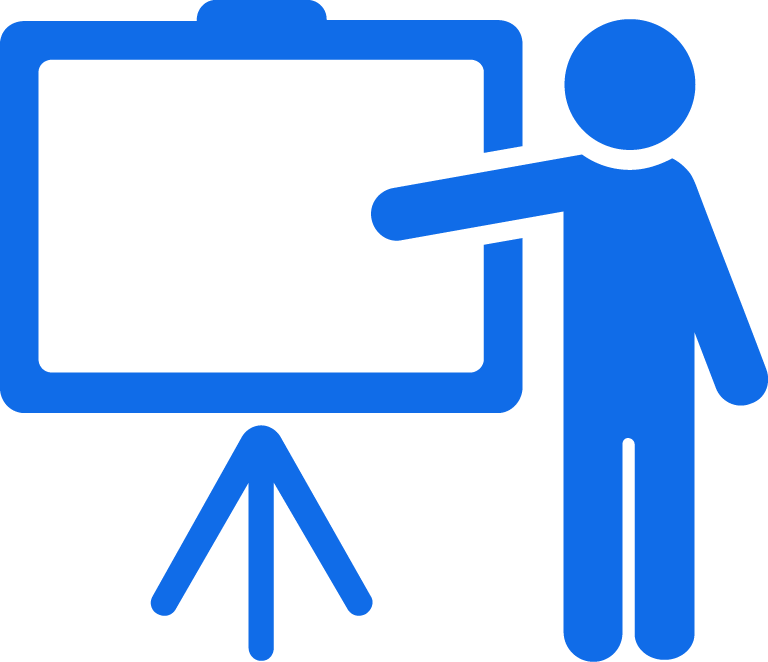 How much training will officers need to become proficient with the eCitation system?
eCitation solutions use equipment that officers are already familiar with, such as ruggedized handhelds, laptops, and tablets. Minimal training is required and can usually be completed in two to three hours.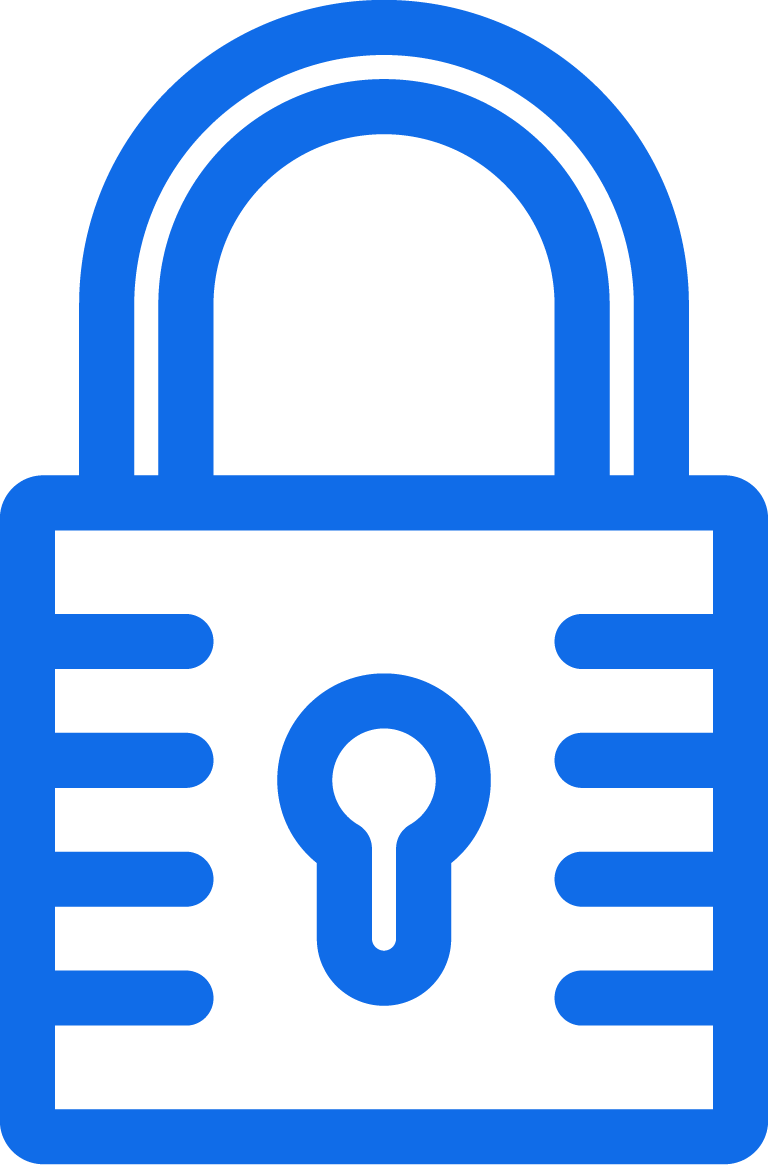 How are eCitation printers secured in a patrol vehicle?
Preconfigured and custom mounts safely secure printers, helping protect them from loss or damage. Some mounts even provide a power source connection, eliminating the need for a battery. There are a variety of options to mount your mobile printers, including armrest, headrest, glove box, or even in-motorcycle box mounts. Discover more mounting solutions by downloading the Brother Mounts & Carrying Cases Guide.

What support is provided?
Preconfigured and custom mounts safely secure printers, helping protect them from loss or damage. Some mounts even provide a power source Saltus maintains 24/7 phone and email support for software and hardware. Qualified technicians are available to troubleshoot and resolve issues around the clock.
Brother delivers a true "at your side" experience with dependable products and exceptional service through technical and developer support, plus leading warranty service programs. Brother technicians are standing by to provide fast, personalized service. Expect efficient assistance regarding questions about your product or technology.
Brother Mobile Solutions
Departments nationwide trust tough, portable, and extremely reliable mobile printing solutions from Brother for their citations, tickets, reports, and even paper labels. Explore all
mobile printing solutions for public safety
.

digiTICKET by Saltus Technologies
digiTICKET eCitation solution is an innovative force multiplier for public safety – enabling officers to quickly create and submit tickets electronically. It can easily and accurately reproduce ticket formats used by your officers – including municipal ordinances, state statutes, traffic tickets, parking tickets, and code enforcement violations. Get
more information on Saltus Technologies and digiTICKET
today.
Author
Greg O'Connell
Vice President, Enterprise Sales
Tags list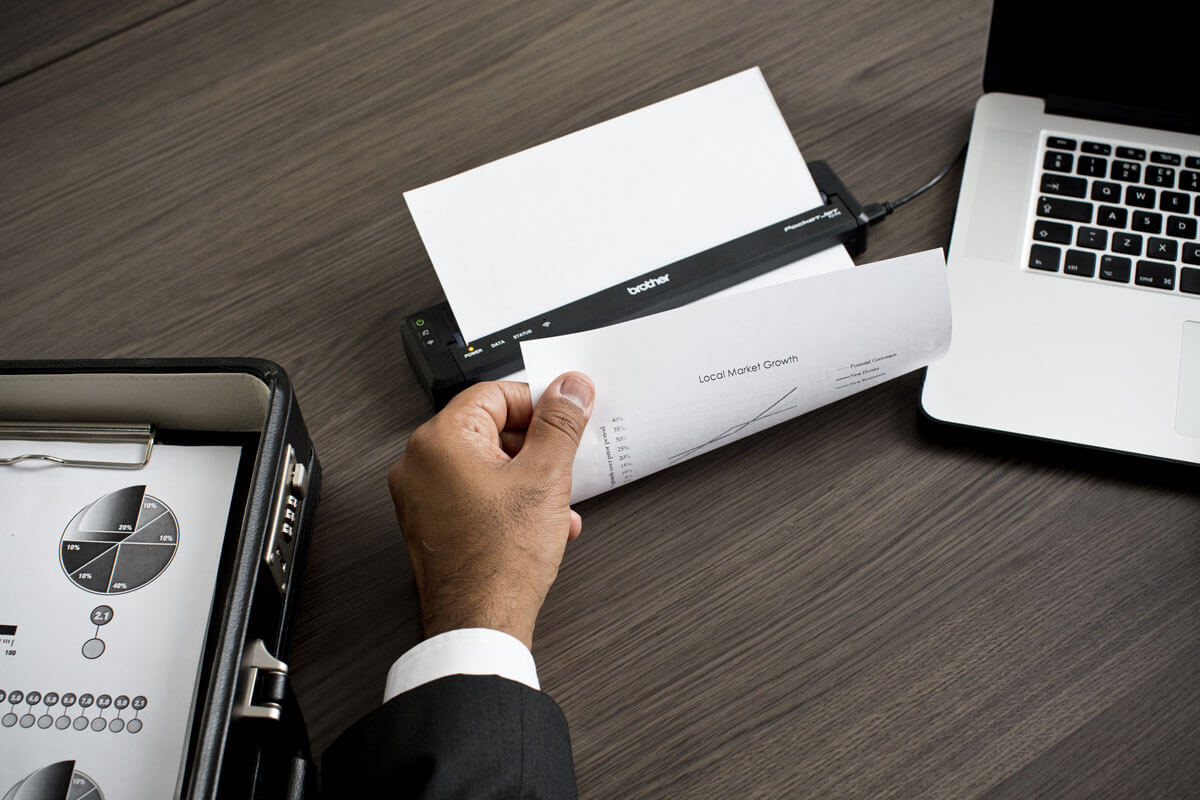 What would you like to find?
We use cookies on our website to give you the most relevant experience by remembering your preferences and repeat visits. By clicking "Accept", you consent to the use of ALL cookies. To learn more, please read our updated
Privacy Policy
.
Privacy Overview
This website uses cookies to improve your experience while you navigate through the website. Out of these, the cookies that are categorized as necessary are stored on your browser as they are essential for the working of basic functionalities of the website. We also use third-party cookies that help us analyze and understand how you use this website. These cookies will be stored in your browser only with your consent. You also have the option to opt-out of these cookies. But opting out of some of these cookies may affect your browsing experience.