The New Normal: Point of Service is the Point of Sale
Time to read 2 minutes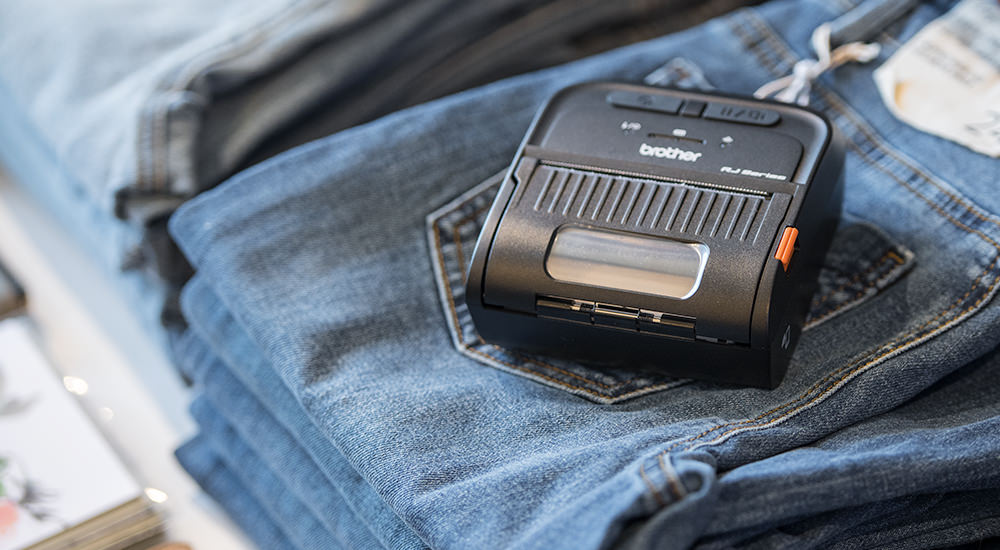 Like an earthquake or a tsunami, the coronavirus pandemic has ripped apart and reshaped the retail landscape into a new normal. As retailers struggle to pivot and reboot this year, it's clear that thinking innovatively and acting resourcefully are critical to survival, and eventually growth.
More than ever, retailers need to be prepared to make meaningful change – to serve customers where, when and how they need to be served. For the near-term future customers will want to get in and out of stores as quickly as possible, if they're willing to venture inside at all.
On a positive note, all demographics were becoming comfortable with eCommerce transactions and 'buy online and pickup at the store' (BOPIS) before the COVID-19 outbreak, so it should be easier for them to embrace contactless curbside pickup and the evolving mix of point of service transactions now. In these early stages of recovery, one thing is clear – POS now refers to Point of Service. Retailers are scurrying to understand what POS mix will best serve their customer.
Technology boosts agility and responsiveness
To support the new reality, stores need to quickly ramp up operational efficiency. Smart technology solutions fuel that critical agility, whether you're a grocery, retail warehouse, online business, brick and mortar establishment or part of the T&L supply chain.
For example, state-of-the-art mobile devices and wireless mobile printers like Brother Mobile Solutions' new RuggedJet Go series are perfect for speeding POS checkout to keep queues short and allow consumers to distance.
The super compact, affordable mobile receipt printers are the latest addition to the popular RuggedJet series of thermal printers that quickly and seamlessly print barcode shipping and return labels as well as order pickup labels, shelf edge tags, markdown labels and receipts for items in the front of the store or the back of the warehouse, indoors or out. The RuggedJet Go models are super compact, yet rugged, and feature NFC quick connection, along with robust wireless connectivity including MFi, Bluetooth® and Wi-Fi® for reliable printing at the point of service – wherever that may be.
Although we can only count on change and unpredictability in the short-term, I'm confident that the retail industry will once again demonstrate its ability to innovatively adapt to new market conditions and customer demands. At Brother, we're committed to helping you deploy and fully capitalize on the technology essential to making that possible.