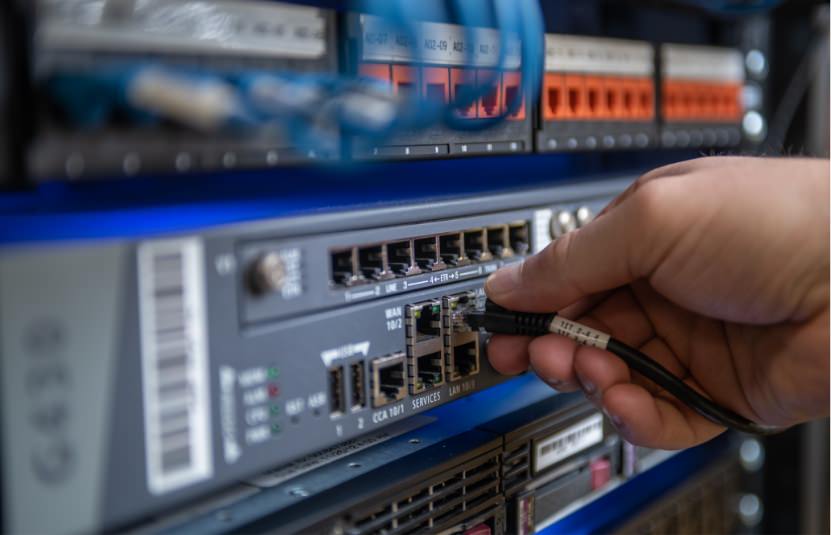 Genesis Cabling Services, Inc. Delivers Excellence & Drives ROI with the Right Cable Labeling Tools
Get the case study
Deliver professional results – efficiently and quickly.
The right tool can go a long way in helping your team effectively manage labeling duties. With a portable, affordable, and easy-to-use tool, your team is on its way to building a stronger reputation and increasing ROI. The good news is this case study will show how to you can get more efficient and quicker with a leading labeling tool.
Download this free case study to discover how to effectively manage a labeling project – even when you're printing anywhere from 20 to 2,000 labels a day. See how Genesis Cabling Services uses a surprisingly simple technology to keep delivering excellence in voice and data structured cabling – from small-scale jobs to the tallest building in Virginia.