Discover new feature-packed yet compact 3-inch mobile printers that keep retail work running.
Reduced costs and improved care for home healthcare agencies
In this case study, IT Manager at VNA Hospice & Palliative Care of Southern California (VNA SoCal) offers insight as to why he chose Brother PocketJet mobile printers to help the agency and its clinicians do more and deliver better care – without putting countless dollars toward complex solutions that require significant support and maintenance.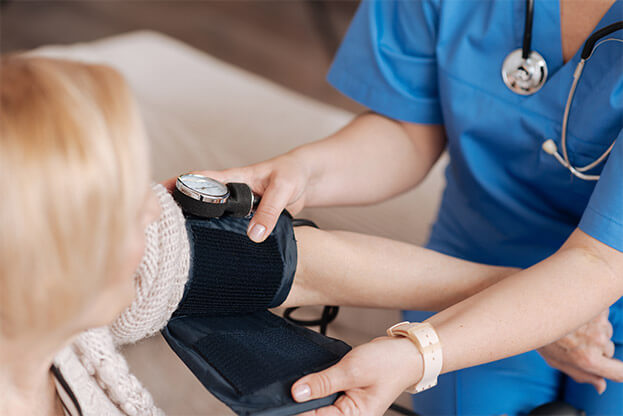 The nurses, social workers, bereavement counselors, and other field staff who work for VNA Hospice & Palliative Care of Southern California (VNA SoCal) literally cover a lot of ground providing care to 500 patients and families across the large region. Even the distances between their administrative offices in Upland, San Bernardino, Apple Valley, and Hemet are pretty substantial.
That means the ability to print out required or helpful documentation right in patients' homes rather than having to go back to one of the offices can save clinicians as much as an hour of driving each way. So, it's no surprise that the nonprofit agency embraced mobile technology – including printing – early on as part of its mission to efficiently deliver the highest quality home healthcare, palliative care, and hospice services.