SKU: PA-PG-004
3-button Clip-on Adjustable Paper Guide for PocketJet Printers
This paper guide easily clips on to your PocketJet printer to make feeding individual sheets a breeze. The top folds up to reveal adjustable width guides to adapt to your desired paper or label sizes and support a straight feed and print with an improved feed angle*. Fold the top back down for easy handling, transport and storage. The design gives you full access to the USB and power ports on the side of the printer, as well as the power, paper feed and radio buttons on top.
For use with PJ-762, PJ-763, PJ-763MFi, PJ-773, PJ-862, PJ-863 and PJ-883 printers.
*Improved over PA-PG-001.
Related accessories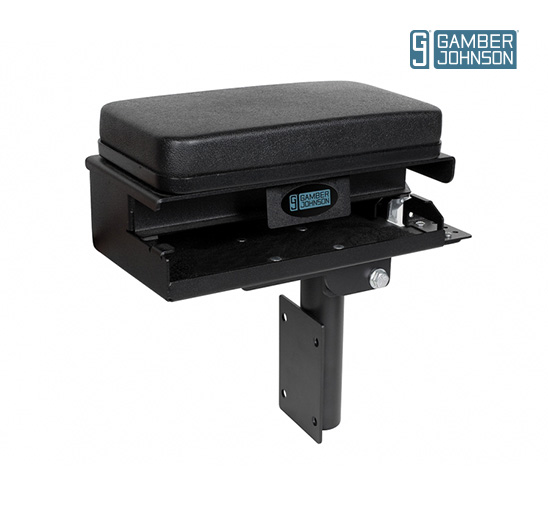 7160-0430
External armrest mount for PocketJet printers
7160-0958
Wide body vehicle console mount for PocketJet printers
7160-1543
In-console vehicle mount for PocketJet printers
C-ARPB-1017
Vehicle armrest mount for PocketJet printers with flat surface mounting
C-PMX-101
Vehicle console mount for PocketJet printers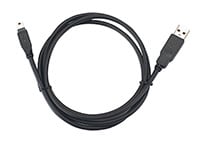 LB3601
4ft USB cable, USB-Mini5B / USB-A connectors for PocketJet, RuggedJet & TD 2 printers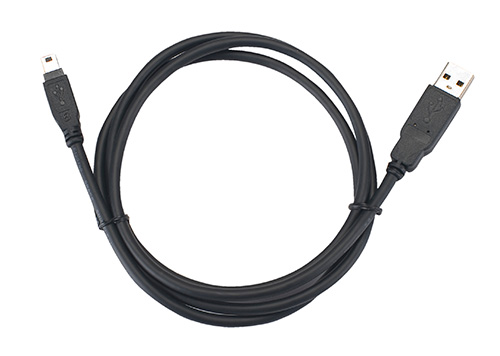 LB3602
6ft USB cable, USB-Mini5B / USB-A connectors for PocketJet, RuggedJet & TD 2 printers
LB3603
10ft USB cable, USB-Mini5B / USB-A connectors for PocketJet, RuggedJet & TD 2 printers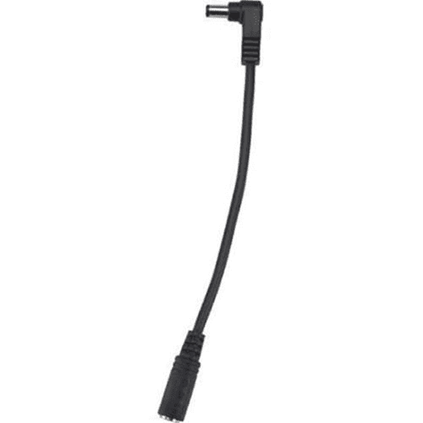 LB3604
5in DC power extension cable for PocketJet printers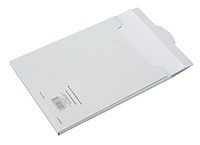 LB3635
8.5in x 11in letter size white premium direct thermal paper, Individual sheets
Related printers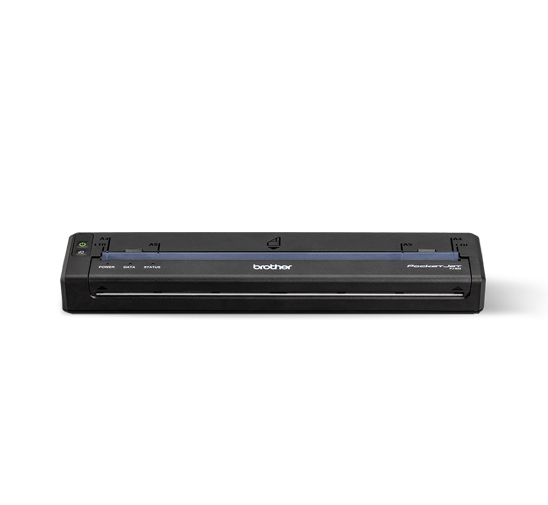 PocketJet 862
Standard-resolution full-page mobile printer with Bluetooth® and USB-C®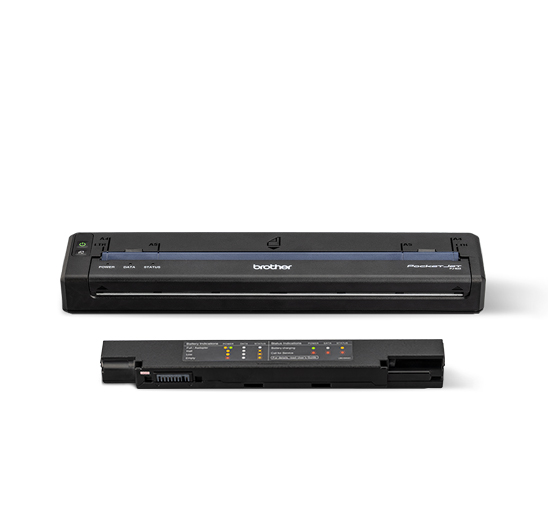 PocketJet 862L
Standard-resolution full-page mobile printer with Bluetooth®, USB-C®, and battery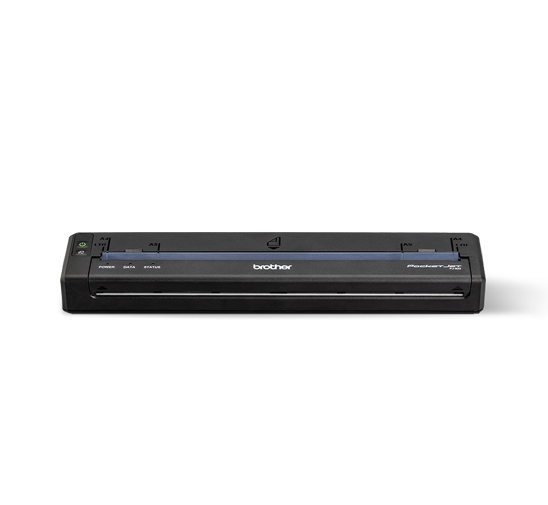 PocketJet 863
High-resolution full-page mobile printer with Bluetooth® and USB-C®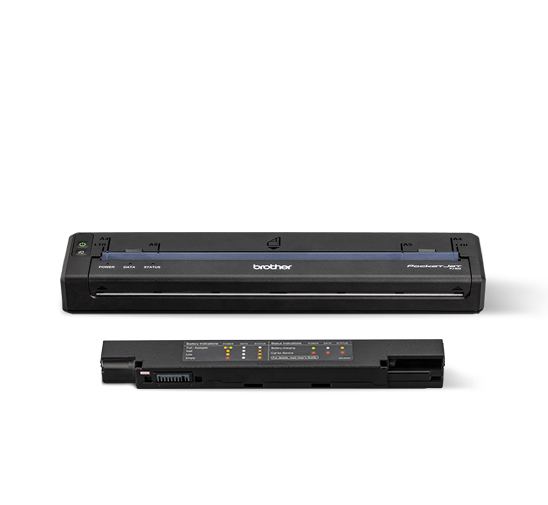 PocketJet 863L
High-resolution full-page mobile printer with Bluetooth®, USB-C®, and battery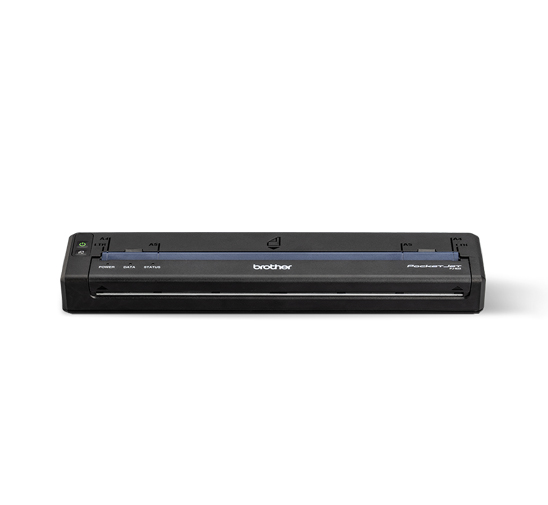 PocketJet 883
High-resolution full-page mobile printer with USB-C®, Wi-Fi®, AirPrint®, and Bluetooth®
PocketJet 883L
High-resolution full-page mobile printer with USB-C®, Wi-Fi®, AirPrint®, Bluetooth®, and battery
S8 Stencil Printer PJ-883-C132
Full-page tattoo stencil printer with USB-C®, Wi-Fi®, and Bluetooth® connectivity