The new full-page PocketJet 8 is feature-packed, fast, and ready when you are.
SKU: PA-PG-004
3-button Clip-on Adjustable Paper Guide for PocketJet
This paper guide easily clips on to your PocketJet printer to make feeding individual sheets a breeze. The top folds up to reveal adjustable width guides to adapt to your desired paper or label sizes and support a straight feed and print. Fold the top back down for easy handling, transport and storage. he design gives you full access to the USB and power ports on the side of the printer, as well as the power, paper feed and radio buttons on top.
For use with PJ762, PJ763, PJ763MFi, PJ773, PJ862, PJ863, PJ883 printers.
Related accessories
LBX101001
Platen roller kit for Brother Titan Industrial Printer series
PA-CU-001
Auto-cutter kit for TD 4 printers
PA-CU-004
Auto-cutter kit for TJ-4021 and TJ-4121
PA-CU-005
Auto-cutter kit for TJ-4420TN, TJ-4520TN & TJ-4620TN
PA-LP-001
Label peeler kit for for TD-2120N and TD-2130N printers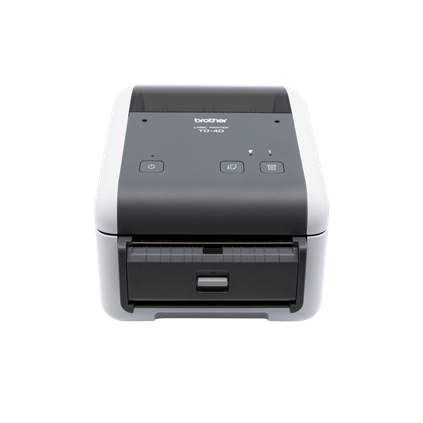 PA-LP-002
Label peeler kit for TD 4 printers
PA-LP-005
Label peeler with rewinder kit for TJ-4021TN and TJ-4121TN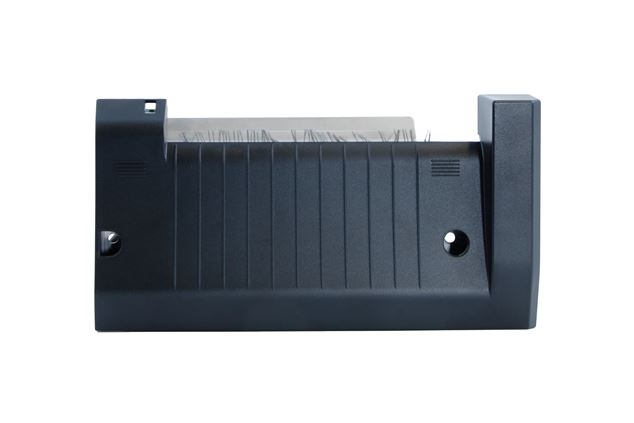 PA-LP-006
Label peeler kit with rewinder for TJ-4420TN, TJ-4520TN & TJ-4620TN
PA-LP-007
Peeler conversion kit for RuggedJet 3200 printers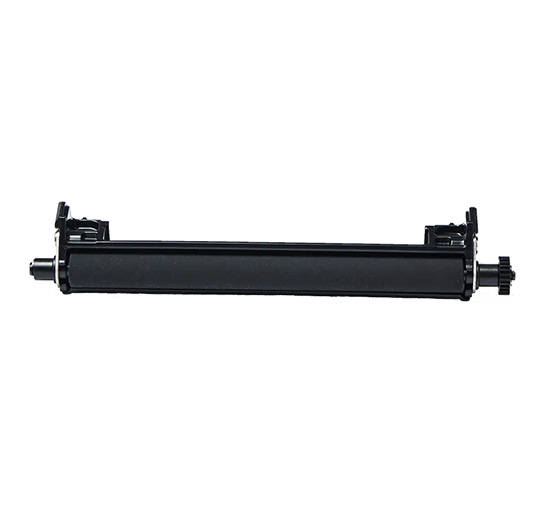 PA-LPR-001
Liner-free platen conversion kit for RuggedJet 4200 printers
Related printers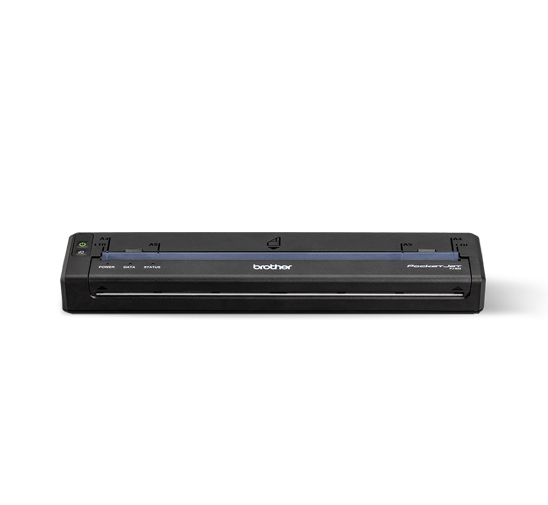 PocketJet 862
Standard-resolution full-page mobile printer with Bluetooth® and USB-C®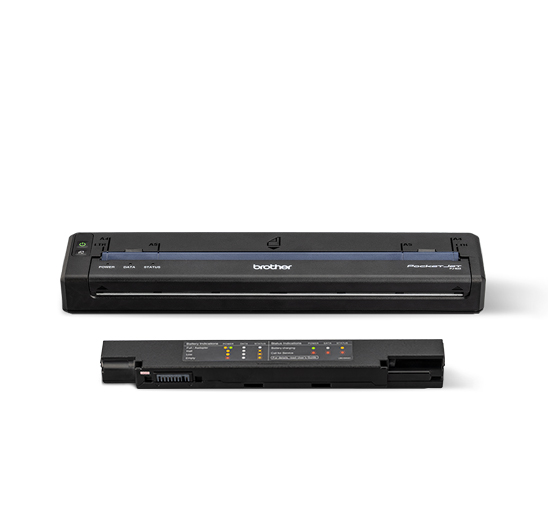 PocketJet 862L
Standard-resolution full-page mobile printer with Bluetooth®, USB-C®, and battery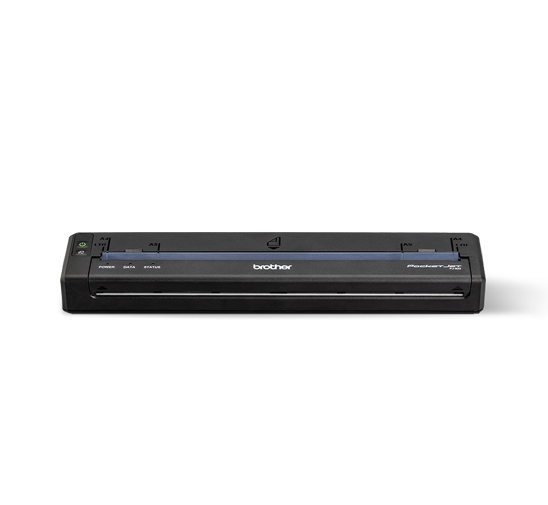 PocketJet 863
High-resolution full-page mobile printer with Bluetooth® and USB-C®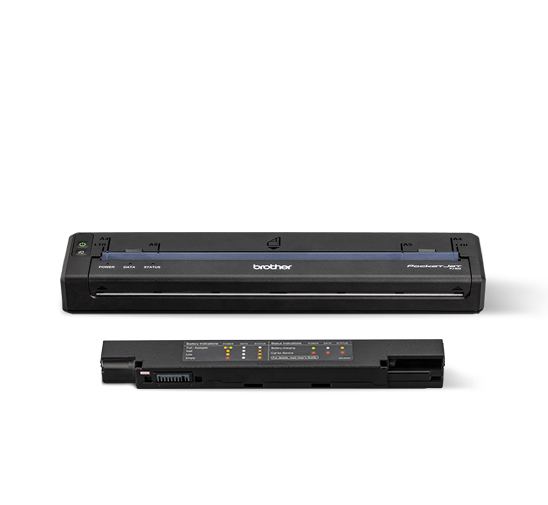 PocketJet 863L
High-resolution full-page mobile printer with Bluetooth®, USB-C®, and battery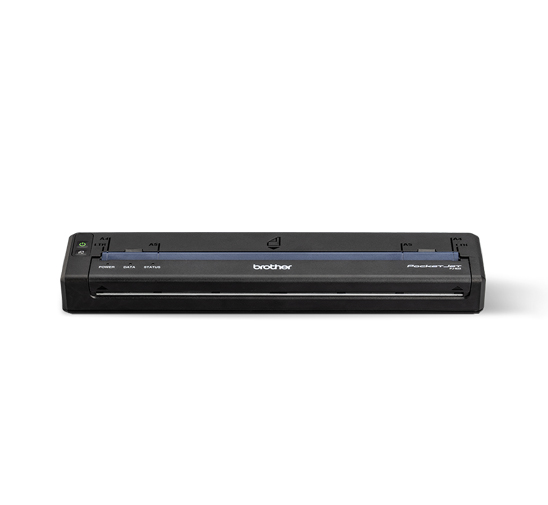 PocketJet 883
High-resolution full-page mobile printer with USB-C®, Wi-Fi®, AirPrint®, and Bluetooth®
PocketJet 883L
High-resolution full-page mobile printer with USB-C®, Wi-Fi®, AirPrint®, Bluetooth®, and battery
S8 Stencil Printer PJ-763-C130
S8 Stencil Printer with Airprint®
S8 Stencil Printer PJ-763MFi-C131
S8 stencil printer with Bluetooth® wireless technology
S8 Stencil Printer PJ-773-C132
S8 Stencil Printer with Wi-Fi® & USB