Discover new feature-packed yet compact 3-inch mobile printers that keep retail work running.
SKU: BEM1B025051
2in x 1in Matte White Polyester Thermal Transfer Label, Die Cut Roll (for Wax / Resin or Resin Ribbon)
White, matte, top-coated polyester 2in x 1in thermal transfer labels for a more understated appearance. This label features an acrylic adhesive with a service temperature range of -40°F to 302°F.
Compatible with both wax/resin and resin ribbon options. 8in outer diameter, 3in core, 2,725 labels per roll, 4 rolls per case. For use with TD 4 Thermal Transfer and Brother Titan Industrial Printer Series.
Related supplies
BCS1A025051
2in x 1in bright white premium thermal transfer paper labels, die-cut roll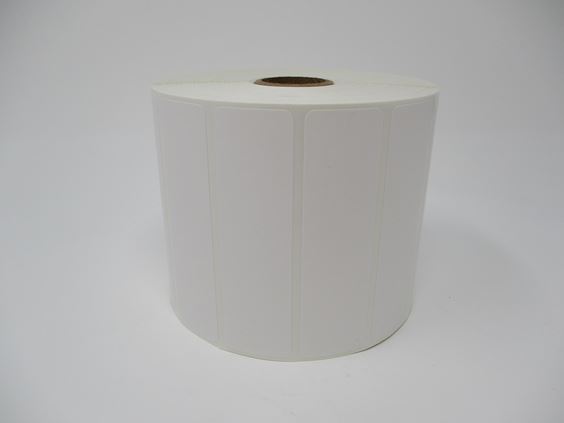 BCS1A025089
3.5in x 1in bright white premium thermal transfer paper labels, die-cut roll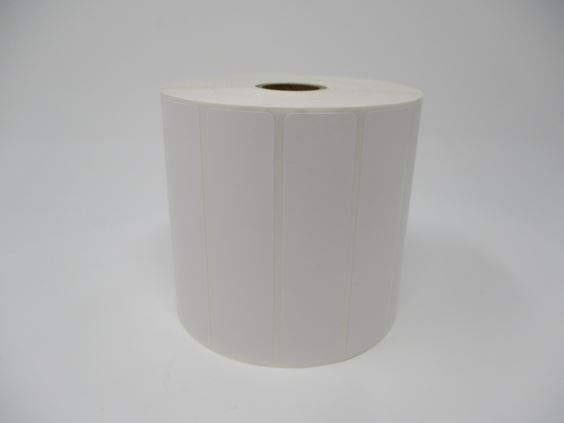 BCS1A025102
4in x 1in bright white premium thermal transfer paper labels, die-cut roll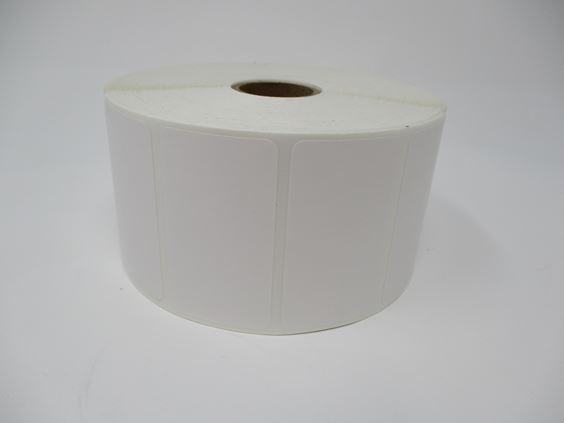 BCS1A032057
2.25in x 1.25in bright white premium thermal transfer paper labels, die-cut roll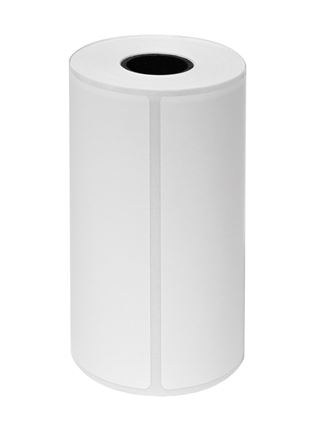 BCS1A051076
3in x 2in white premium thermal transfer paper labels, die-cut roll
BCS1A051102
4in x 2in bright white premium thermal transfer paper labels, die-cut roll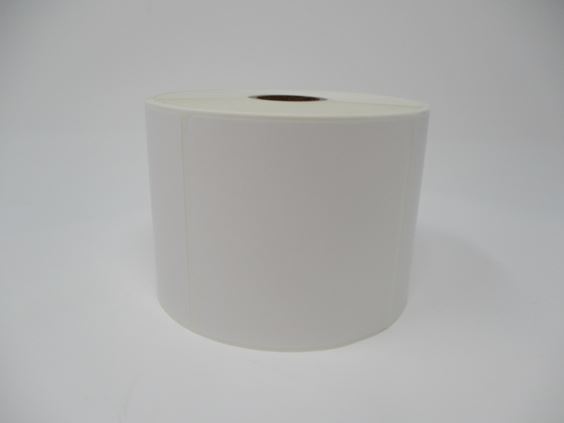 BCS1A076076
3in x 3in bright white premium thermal transfer paper labels, die-cut roll
BCS1A076102
4in x 3in bright white premium thermal transfer paper labels, die-cut roll
BCS1A102102
4in x 4in bright white premium thermal transfer paper labels, die-cut roll
BCS1A152102
4in x 6in bright white premium thermal transfer paper labels, die-cut roll
Related printers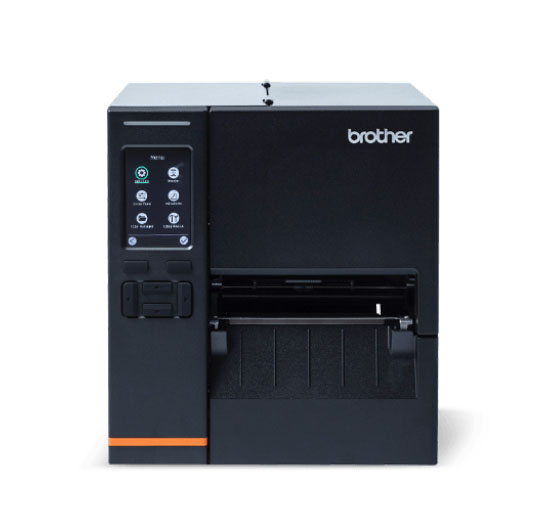 Brother Titan Industrial Printer 4021TN
Fast speed, high-volume barcode label printer with touch panel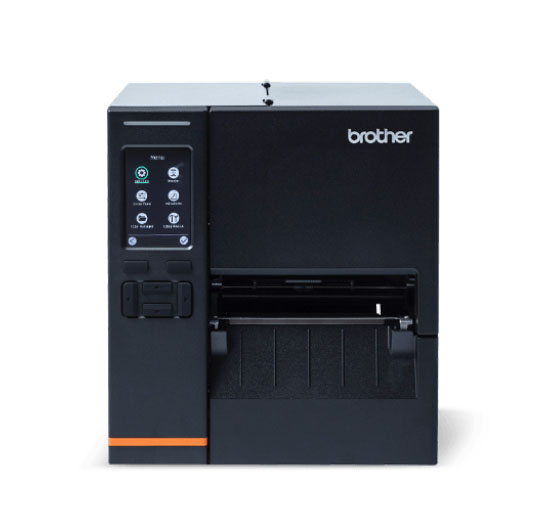 Brother Titan Industrial Printer 4121TN
High resolution, high-volume barcode label printer with touch panel
Brother Titan Industrial Printer 4420TN
Ultra-fast, high-volume barcode label printer with LCD display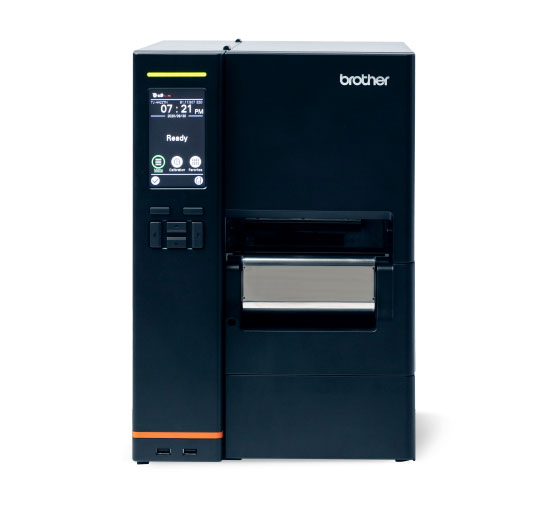 Brother Titan Industrial Printer 4422TN
Ultra-fast, high-volume barcode label printer with internal label rewinder and LCD display
Brother Titan Industrial Printer 4520TN
High resolution, fast speed, high-volume barcode label printer with LCD display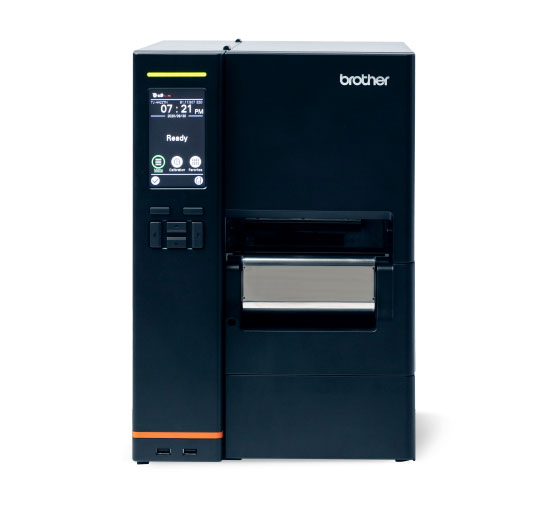 Brother Titan Industrial Printer 4522TN
High resolution, high-volume barcode label printer with internal label rewinder and LCD display
Brother Titan Industrial Printer 4620TN
Ultra-high resolution, high-volume barcode label printer with LCD display