The new full-page PocketJet 8 is feature-packed, fast, and ready when you are.
SKU: LB3665
8.5in Wide Premium Direct Thermal Paper, Continuous Roll (4 roll pack)
White, top-coated, high-sensitivity 8.5in wide direct thermal paper continuous roll featuring an ultra-smooth print surface for exceptional graphics and print quality at high speed. This material features strong environmental resistance and is excellent in a variety of applications.
Up to 20 years archive life. 3in core, 94 feet per roll, 4 rolls per case. For use with PocketJet Printer Series and LB3747 Vehicle Mount.
Related supplies
C211S
4.1in x 5.8in A6 size direct thermal paper, 50 sheets/Cassette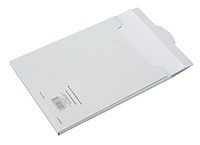 LB3635
8.5in x 11in letter size white premium direct thermal paper, Individual sheets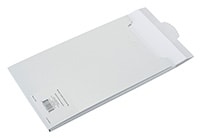 LB3636
8.5in x 14in legal size white premium direct thermal paper, Individual sheets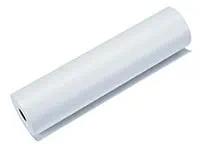 LB3662
8.5in wide standard direct thermal paper, continuous roll (6 roll pack)
LB3663
8.5in x 11in white standard direct thermal paper, perforated roll (6 roll pack)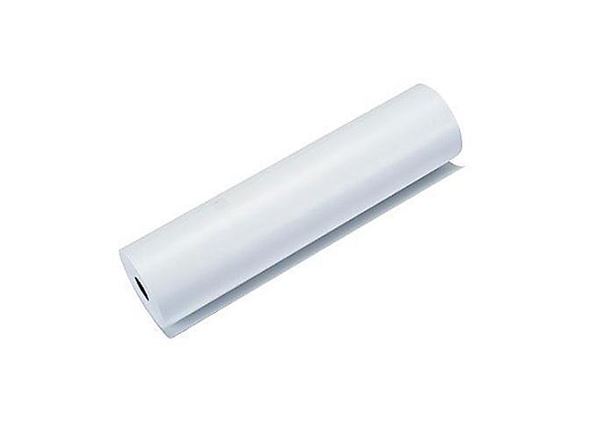 LB3664
8.5in x 11in white weatherproof direct thermal paper, perforated roll (6 roll pack)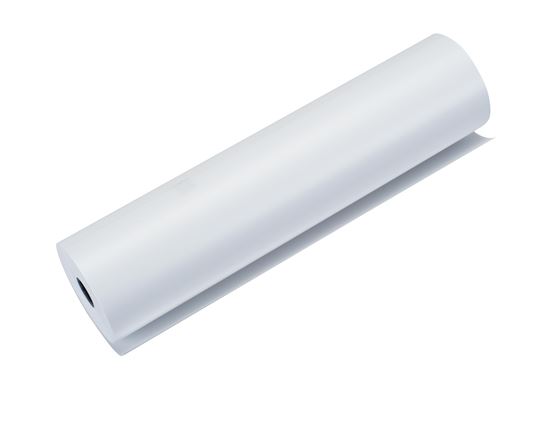 LB3667
8.5in standard direct thermal paper, continuous roll (36 roll pack)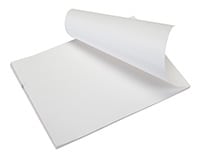 LB3668
8.5in x 11in letter size white premium direct thermal paper, fanfold (1000 sheets)
LB3668W3
8.5in x 11in letter size white premium direct thermal 3 Hole Punch paper, fanfold (1000 sheets)
LB3787
8.5in x 11in premium direct thermal paper, continuous roll (6 roll pack)
Related printers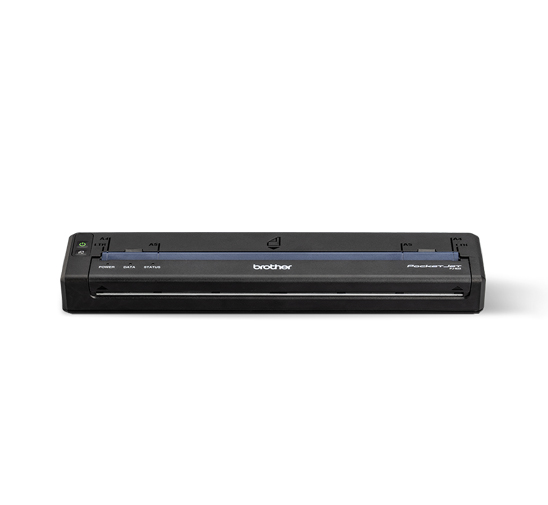 PocketJet 822
Standard-resolution full-page mobile printer with USB-C® connectivity
PocketJet 823
High-resolution full-page printer with USB-C® connectivity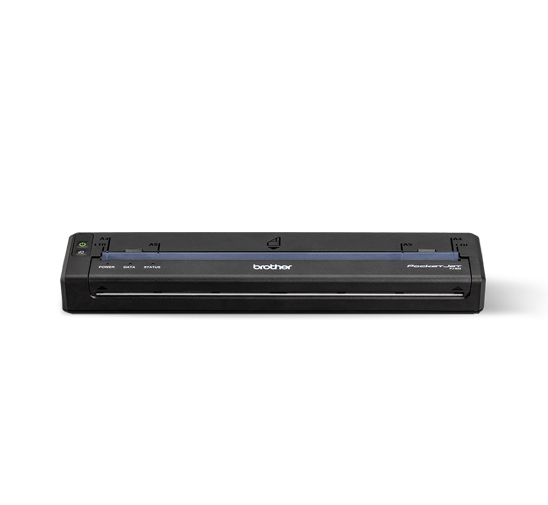 PocketJet 862
Standard-resolution full-page mobile printer with Bluetooth® and USB-C®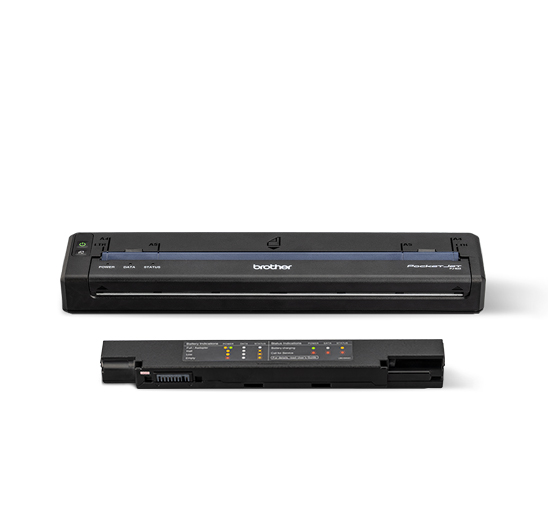 PocketJet 862L
Standard-resolution full-page mobile printer with Bluetooth®, USB-C®, and battery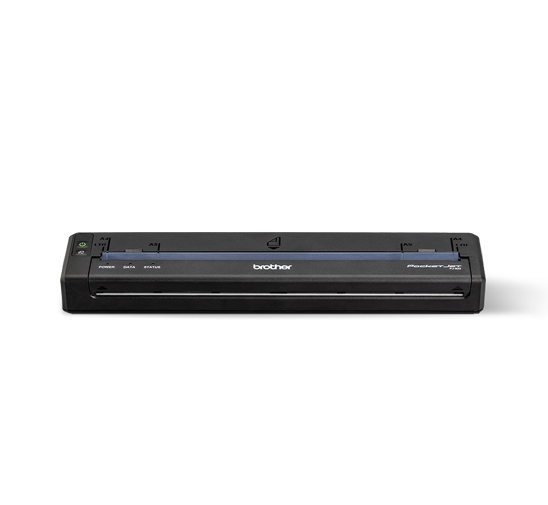 PocketJet 863
High-resolution full-page mobile printer with Bluetooth® and USB-C®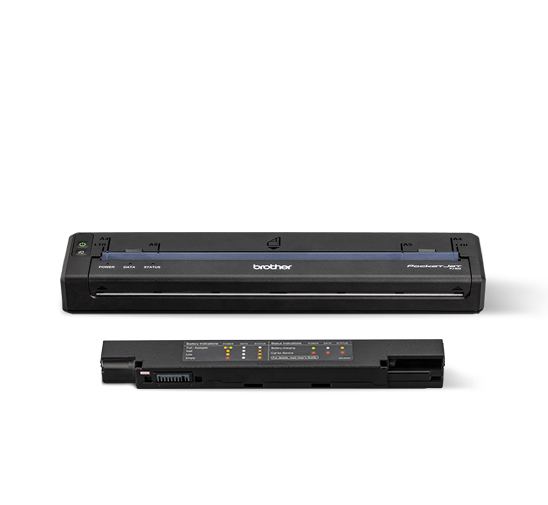 PocketJet 863L
High-resolution full-page mobile printer with Bluetooth®, USB-C®, and battery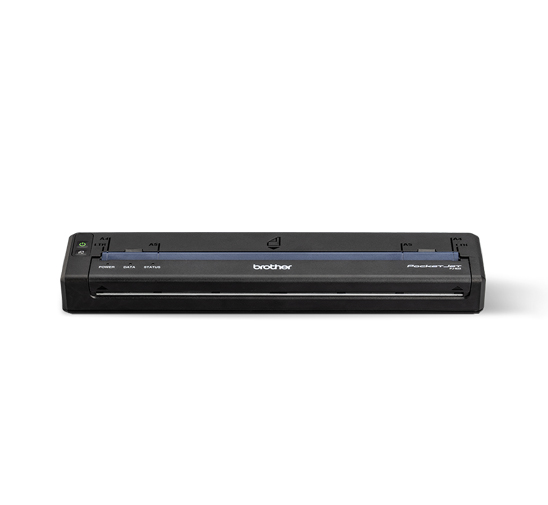 PocketJet 883
High-resolution full-page mobile printer with USB-C®, Wi-Fi®, AirPrint®, and Bluetooth®
PocketJet 883L
High-resolution full-page mobile printer with USB-C®, Wi-Fi®, AirPrint®, Bluetooth®, and battery