Discover new feature-packed yet compact 3-inch mobile printers that keep retail work running.
SKU: LB3636
8.5in x 14in Legal Size White Premium Direct Thermal Paper, Individual Sheets
White, top-coated, high-sensitivity 8.5in x 14in direct thermal paper sheets featuring an ultra-smooth print surface for exceptional graphics and print quality at high speed. This material features strong environmental resistance and is excellent in a variety of applications.
Up to 20 years archive life. 100 sheets per box. For use with PocketJet Printer Series.
Related supplies
C211S
4.1in x 5.8in A6 size direct thermal paper, 50 sheets/Cassette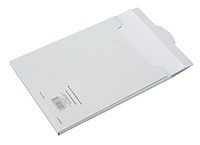 LB3635
8.5in x 11in letter size white premium direct thermal paper, Individual sheets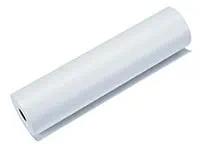 LB3662
8.5in wide standard direct thermal paper, continuous roll (6 roll pack)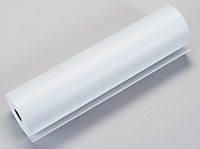 LB3663
8.5in x 11in white standard direct thermal paper, perforated roll (6 roll pack)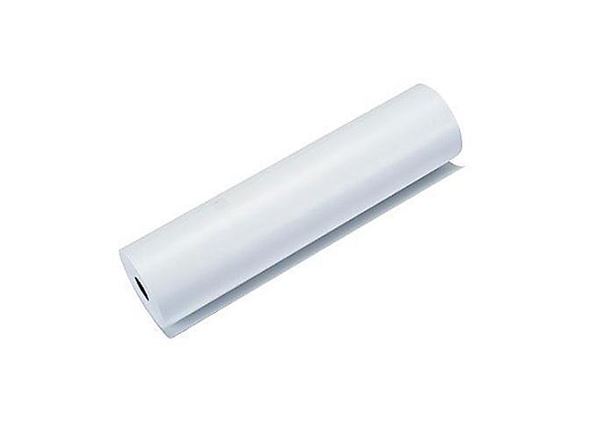 LB3664
8.5in x 11in white weatherproof direct thermal paper, perforated roll (6 roll pack)
LB3665
8.5in wide premium direct thermal paper, continuous roll (4 roll pack)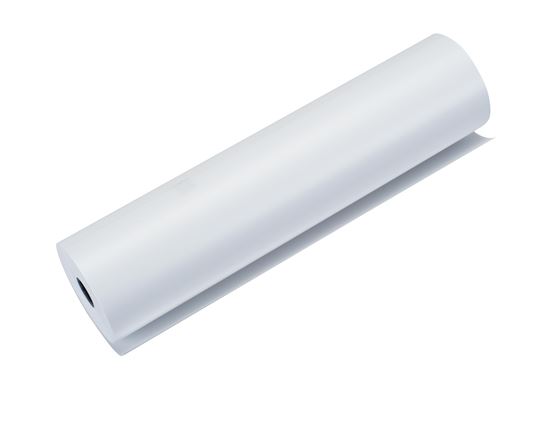 LB3667
8.5in standard direct thermal paper, continuous roll (36 roll pack)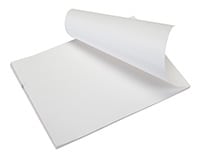 LB3668
8.5in x 11in letter size white premium direct thermal paper, fanfold (1000 sheets)
LB3668W3
8.5in x 11in letter size white premium direct thermal 3 Hole Punch paper, fanfold (1000 sheets)
LB3787
8.5in x 11in premium direct thermal paper, continuous roll (6 roll pack)
Related printers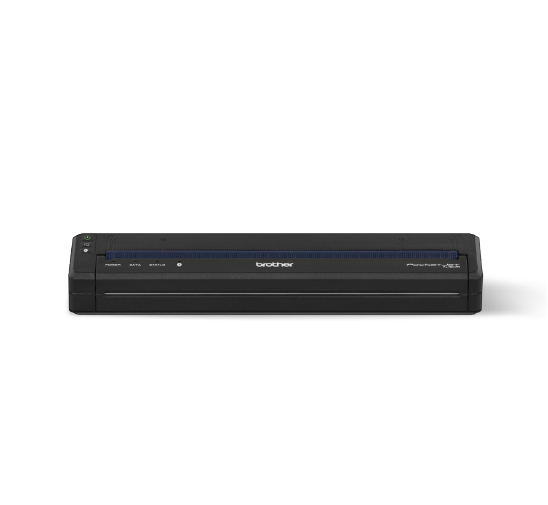 PocketJet 722
Standard-resolution full-page printer with USB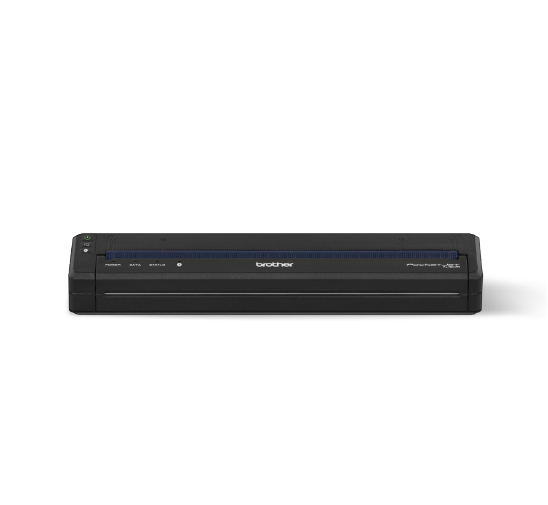 PocketJet 723
High-resolution full-page printer with USB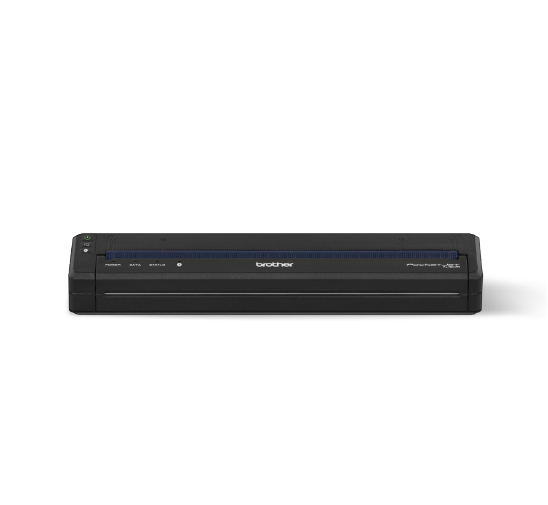 PocketJet 762
Standard-resolution full-page printer with USB and Bluetooth® wireless technology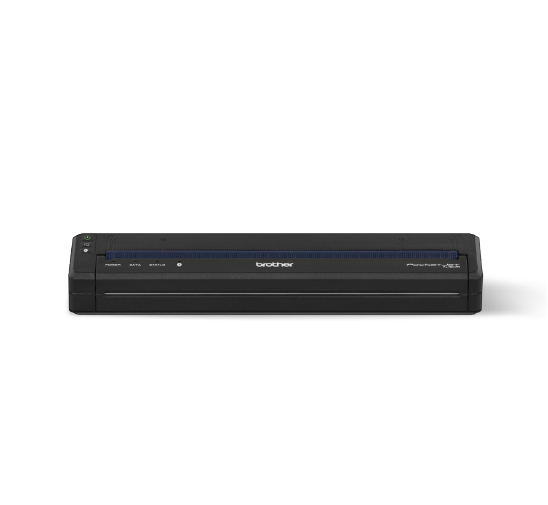 PocketJet 763
High-resolution full-page printer with USB and Bluetooth® wireless technology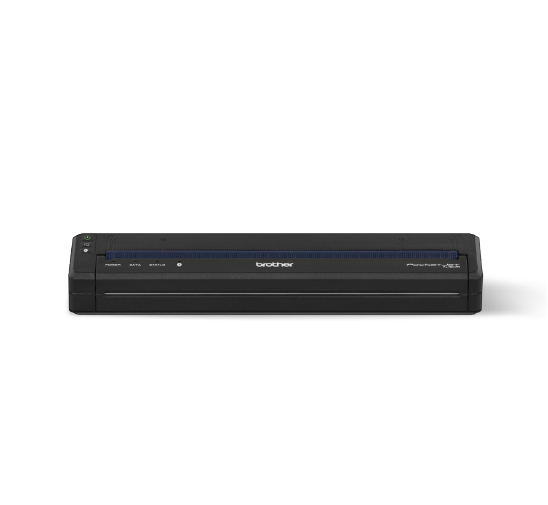 PocketJet 763MFi
High-resolution full-page printer with MFi and Bluetooth® wireless technology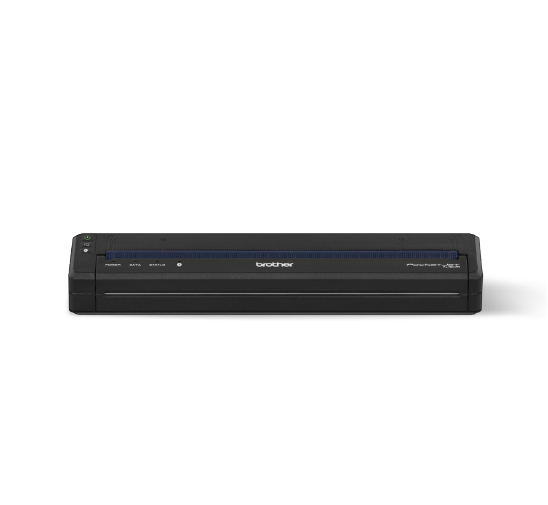 PocketJet 773
High-resolution full-page printer with Wi-Fi®, AirPrint®, and network connectivity