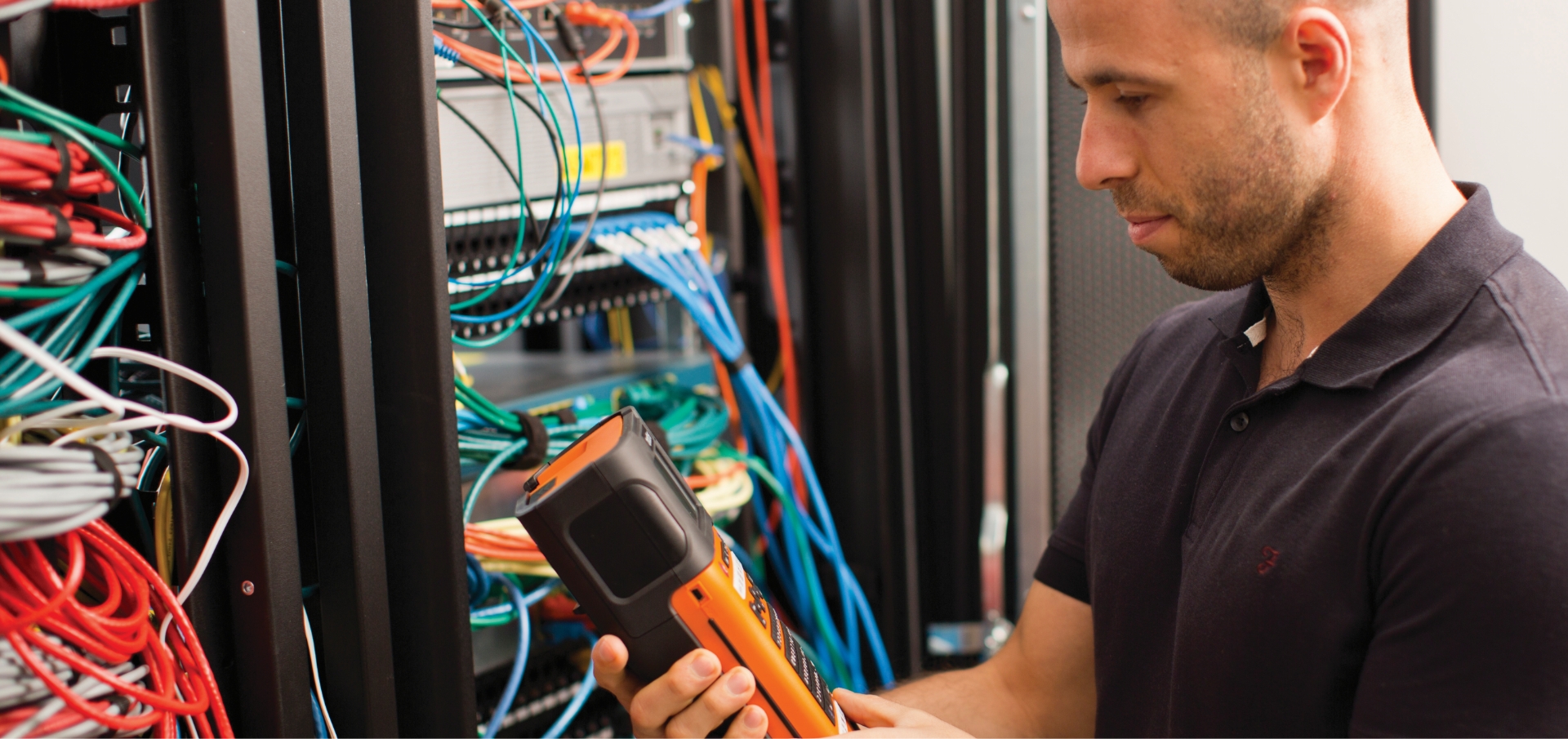 Industrial Solutions
Printing & labeling solutions for industrial pros
Leave the lasting mark of a pro with powerful, portable industrial label makers that let you design and print exactly what you need, right on the job site.
The Morse Code | Save money. Save time. Exclusive tips for industrial pros
Productive jobsite management, on-demand
Brother Mobile Solutions provides simple, affordable, and extremely reliable industrial mobile printing and labeling solutions that you can use to boost productivity, ensure compliance, improve your customer service, and help your business grow.
Rugged reliability
Tough, fast, and reliable. From fade-proof labels to drop-tested printers, Brother solutions are built to hold up to the harsh demands of indoor and outdoor field work.
Increased customer satisfaction
Leave a lasting impression at every job. Elevate your business with crisp, accurate cable and wire labels, generated right on-site.
Enhanced field efficiency
Advanced Wi-Fi®, Bluetooth® wireless technology, AirPrint®, and MFi options, plus compatibility with major operating systems. On-demand labeling has never been simpler.
Improved accuracy
Create on-demand documents and labels directly from laptops, mobile devices, handhelds, and databases. Increase your job efficiency and control costs by eliminating frustrating delays, handwriting mistakes, and input errors.
Solutions for on-the-job industrial labeling
Print durable, laminated wire labels and flag labels with barcodes, text, and symbols on tapes designed for all datacom applications.
See datacom solutions
Design and print accurate heat-shrink tube, safety panel, and breaker identification labels right on-site, in the exact number you need.
See electrical solutions
Deploy a simple, affordable asset tracking system that's as rugged and reliable as your A/V and security setup.
Find your industrial labeling solution
P-touch EDGE handheld label makers
P-touch EDGE handheld industrial label printers help you save time, manage projects, and print accurate labels that last. Wirelessly print labels up to 24mm wide easily with drop-in tape cartridges.
Wire wraps & cable flags
Wire & cable labels
Patch panels
Faceplates
Terminal blocks & strips
Circuit breaker labels
Sequentially numbered connections
Audiovisual equipment
Power & signal paths
Grounding & bonding
Conduit & pipe marking
P-touch 800 model
The EDGE PT-E800W offers the handheld portability of mobile printers with the advanced capabilities of desktop printers. Easily create high-quality laminated labels up to 36mm with the detachable full Qwerty keyboard and extra storage for tapes.
Wire wraps & cable flags
Cable labels
Electrical panel labels
Patch panels
Faceplates
Terminal blocks & strips
Circuit breaker labels
Sequentially numbered connections
Audiovisual equipment
Power & signal paths
P-touch 900 desktop models
Print higher resolution cable, rack, and wire labels up to 36mm with up to 360dpi x 720dpi and print speeds as high as 3.1 inches per second. Even design custom labels like QR codes and barcodes using P-touch Editor software.
Wire wraps & cable flag labels
Patch panel labeling
Fiber cable labels
Electrical boxes & panels
Equipment, cabinet & server rack labels
Sequentially numbered connections
Active/passive electronics labels
Asset management labels
Audiovisual equipment
Power & signal paths
Faceplates
See how the right cable labeling tool improves ROI
Download this free case study to discover how to effectively manage a labeling project – even when you're printing anywhere from 20 to 2,000 labels a day.
Sign up to read
Get certified. Grow your career.
Our online training gives you the tools you need to stay at the front of your profession. In this course, join us to learn all there is to know about ANSI/TIA-606-C Standards.
Software solutions for on-site, on-demand industrial labeling
Implement easily, update seamlessly, and print freely with innovative software and apps.
See our software solutions
Related insights
eBook
Unlocking Cost-Saving Secrets for Printing Labels at Your Jobsite
..
Webcast
Labeling from the Comfort of your Phone
..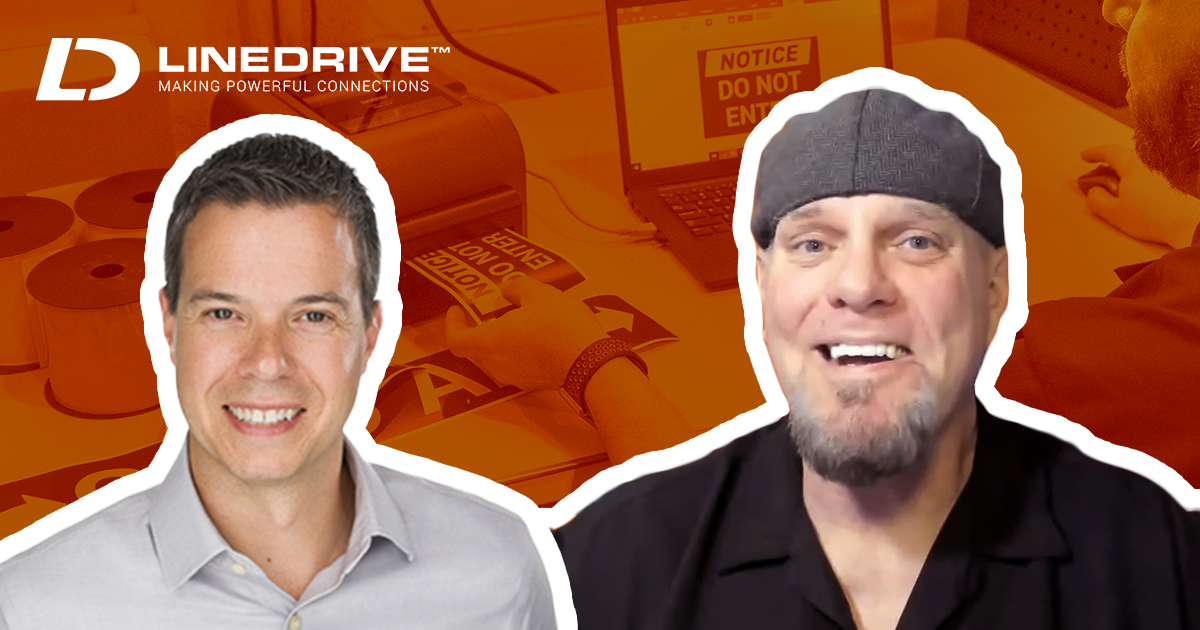 ..