Part 2: Elevating the Patient Experience and Facilitating Team Care
Time to read 1 minute
Finding Clarity in the Constantly Changing World of Care
Fueled by more information, new technologies, and an array of treatment options, the home healthcare industry continues to grow and evolve—becoming an increasingly dynamic environment for patients, families, and providers. The combination of multiple visiting caregivers and various forms of treatment can generate a level of disruption and disarray. Add to that the complex emotions that surround the care process, and it's no surprise that patients and caregivers can find themselves in a fog of uncertainty and confusion.
With simple, immediate access to current, written care plans, home healthcare agencies and practitioners can provide clarity and minimize anxiety—giving patients, families, and clinicians the chance to do their respective parts throughout the care journey. And in emotionally charged home health and hospice environments, contemporary, on-demand care documents can empower patients and caregivers to:
Make difficult decisions and execute them electronically
Carefully and accurately document those decisions on the spot
Facilitate next steps for uninterrupted patient treatment and care
VIDEO: Dave Crist on the Urgent Need for Mobile Printing in Home Healthcare (Parts 3 & 4)
Enabling Coordination Among Caregivers
As team care becomes a more common aspect of many home health situations, with multiple specialties visiting patients on a routine basis, it is more important than ever for caregivers to coordinate plans of care. From nutritionists and registered nurses, to respiratory therapists, physical therapists, and more, care providers must all be on the same page to ensure optimal patient safety and treatment outcomes.
INFOGRAPHIC: 4 Ways to Provide Home Health Patients with Written Plans of Care
Using mobile printers to produce care documents at the patient's residence, agencies and providers can effectively and efficiently share pertinent information, create a sense of accountability among caregivers, help ensure compliance with CMS guidelines, and commit more of their valuable time to patients. Plus, detailed records of past actions and next steps can help practitioners and patients avoid gaps or overlaps in care and be more confident in the quality and productivity of treatment being performed.
Dig deeper: See more ways the CMS ruling impacts the home healthcare industry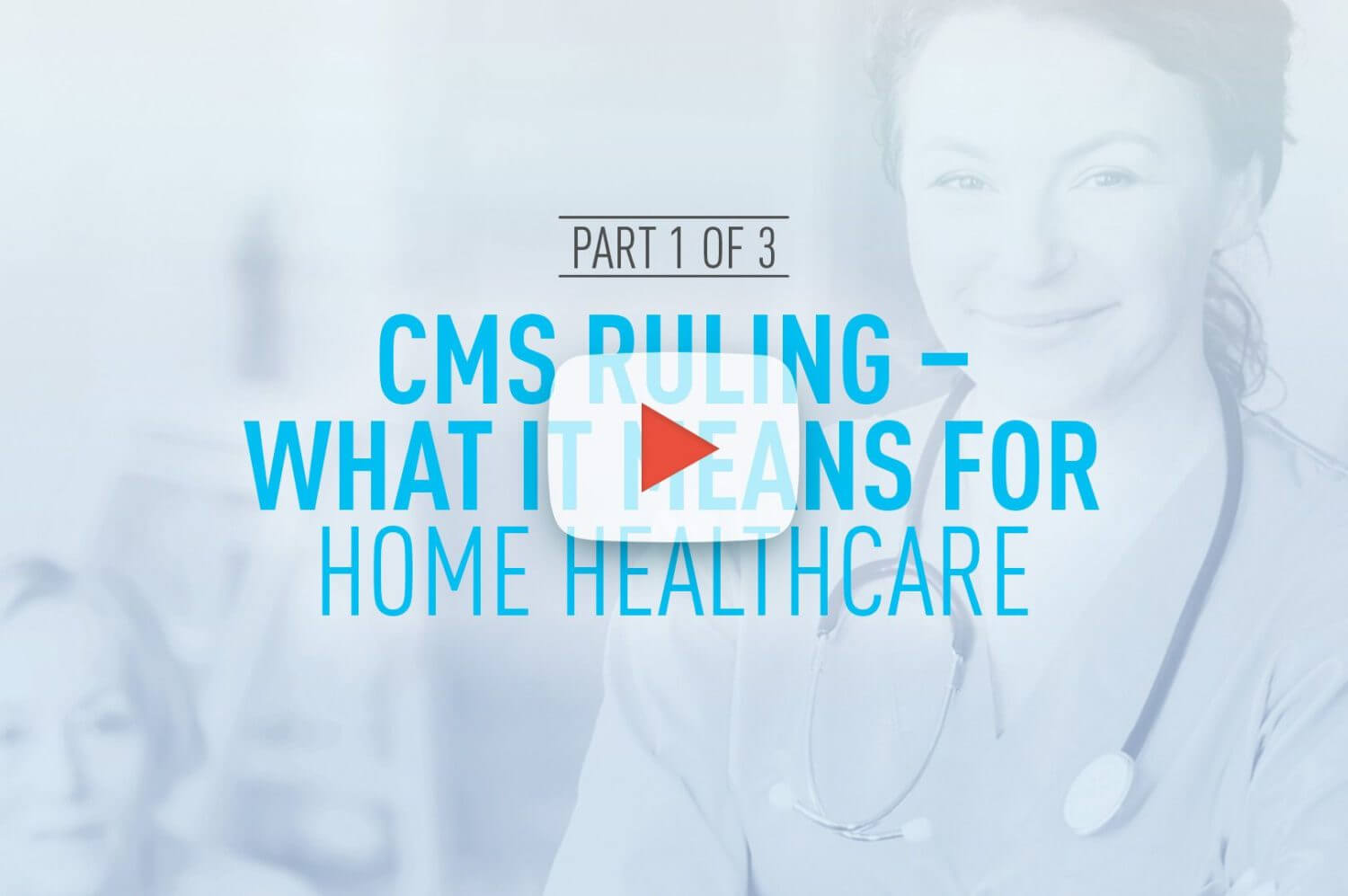 With recently issued Home Health Conditions of Participation (CoP) from the Center of Medicare and Medicaid Services (CMS), agencies and providers must confront new compliance standards while continuing to deliver uncompromised care. Discover the potential benefits that come with these new industry requirements.
As home healthcare agencies and providers look for ways to deliver top-quality care and comply with new CMS guidelines on written care documents, a number of options lie before them. See the productivity and value that come from leveraging today's mobile print solutions.