The new full-page PocketJet 8 is feature-packed, fast, and ready when you are.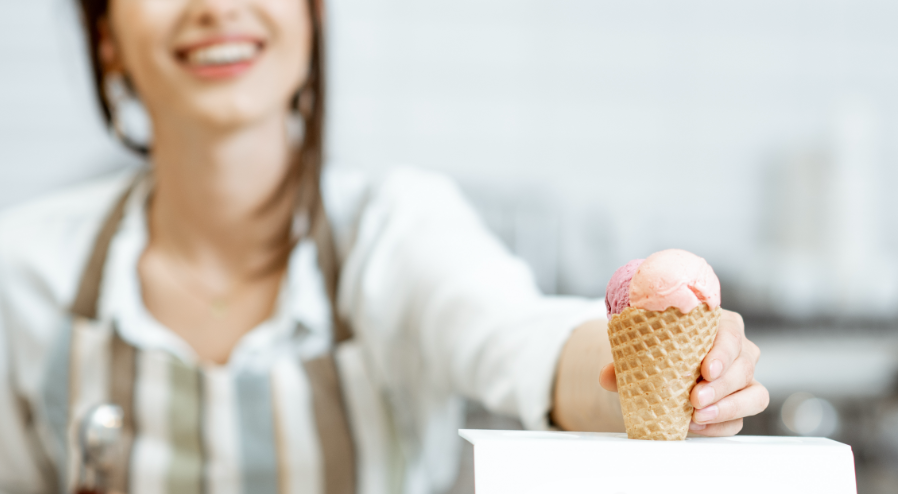 Leading Texas Ice Cream Distributor Satisfies Market Demand and Impresses Retail Operators with Easy DSD Solution
Get the case study
Maximize road time and ROI with automated route technologies
As the demand for perishable foods like ice cream and snack foods continues to soar, distributors need simple, scalable, and affordable ways to increase operational efficiency and capitalize on revenue opportunities. Yet disruptions to the retail industry, technology challenges like the move away from Windows Mobile, and ever-rising consumer expectations are making it easy for distribution businesses to fall behind and feel overwhelmed.
Now is the time to take stock of your route accounting/DSD solution and see what industry leaders are using to streamline operations and position for long-term success. Read this free case study to discover why Yumi Ice Cream Company, Inc. chose a combination of DSD software, rugged mobile printers, and smart iOS<sup>®</sup> devices to transform their operations and heighten cash flow.