SKU: LBX115001
AC / USB Type-C® Charging Power Supply with AC Cord for PocketJet 8 and RuggedJet 3200
Charge your printer battery or any USB Type-C® compatible device directly from wall power outlets with this complete power supply. Supports a full power range of USB Type-C devices, enabling faster charging.
Includes: United States AC cord to connect to AC wall outlet and USB Type-C Charging Power Supply (PA-AD-003).
For use with PocketJet 8 or RuggedJet 3200 series printers with battery.
Related accessories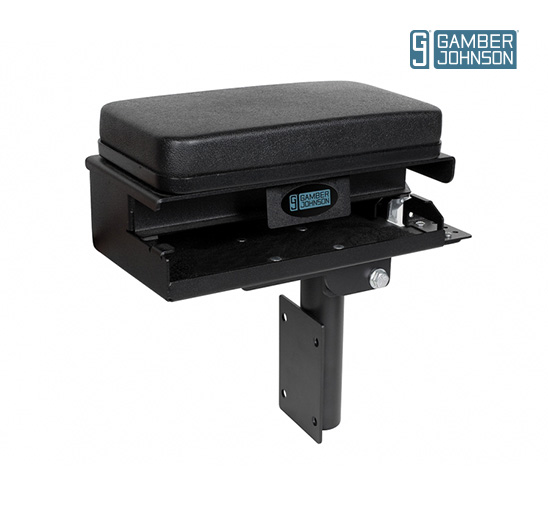 7160-0430
External armrest mount for PocketJet printers
7160-0958
Wide body vehicle console mount for PocketJet printers
7160-1543
In-console vehicle mount for PocketJet printers
C-ARPB-1017
Vehicle armrest mount for PocketJet printers with flat surface mounting
C-PMX-101
Vehicle console mount for PocketJet printers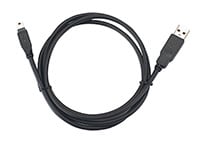 LB3601
4ft USB cable, USB-Mini5B / USB-A connectors for PocketJet, RuggedJet & TD 2 printers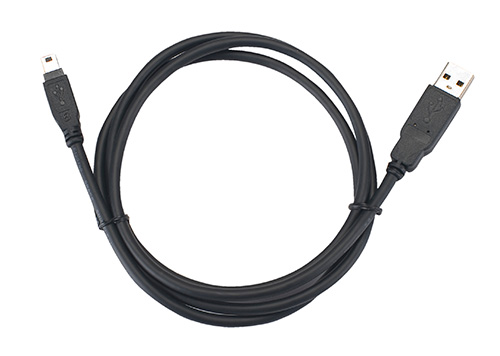 LB3602
6ft USB cable, USB-Mini5B / USB-A connectors for PocketJet, RuggedJet & TD 2 printers
LB3603
10ft USB cable, USB-Mini5B / USB-A connectors for PocketJet, RuggedJet & TD 2 printers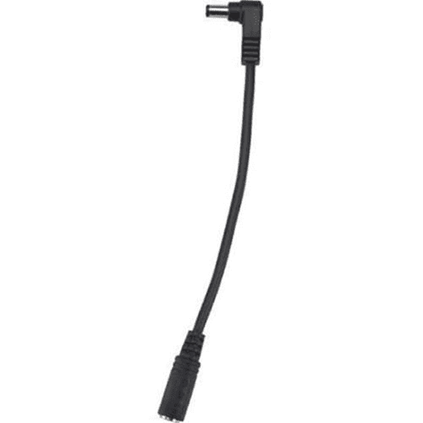 LB3604
5in DC power extension cable for PocketJet printers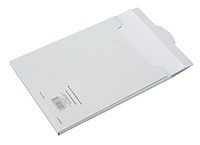 LB3635
8.5in x 11in letter size white premium direct thermal paper, Individual sheets
Related printers
RuggedJet 3230BL
3-inch rugged mobile receipt and label printer with Bluetooth® wireless technology and Li-ion battery
RuggedJet 3230BLCP
3-Inch rugged mobile receipt & label printer with Bluetooth®, Li-ion battery & charging conductor plate
RuggedJet 3250WBL
3-inch rugged mobile receipt and label printer with Wi-Fi®, Bluetooth® wireless technology, and Li-ion battery
RuggedJet 3250WBLCP
3-inch rugged mobile receipt & label printer with Wi-Fi®, Bluetooth®, Li-ion battery & charging conductor plate