Discover new feature-packed yet compact 3-inch mobile printers that keep retail work running.
SKU: PA-4BC-001
4-Slot Battery Charger for RuggedJet 2 Go Printers
Charge up to 4 batteries at one time with this 4-bay charger, ideal for end-of-shift charging.
For use with PA-BT-008 battery and RuggedJet 2 Go printer series.
Related accessories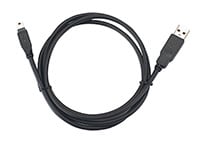 LB3601
4ft USB cable, USB-Mini5B / USB-A connectors for PocketJet, RuggedJet & TD 2 printers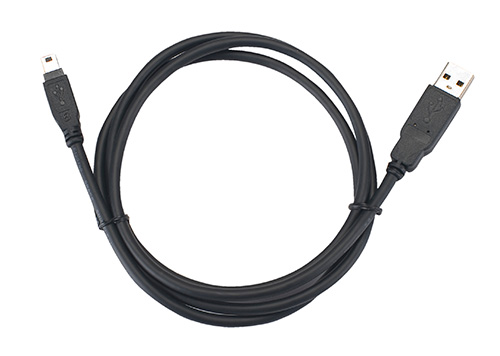 LB3602
6ft USB cable, USB-Mini5B / USB-A connectors for PocketJet, RuggedJet & TD 2 printers
LB3603
10ft USB cable, USB-Mini5B / USB-A connectors for PocketJet, RuggedJet & TD 2 printers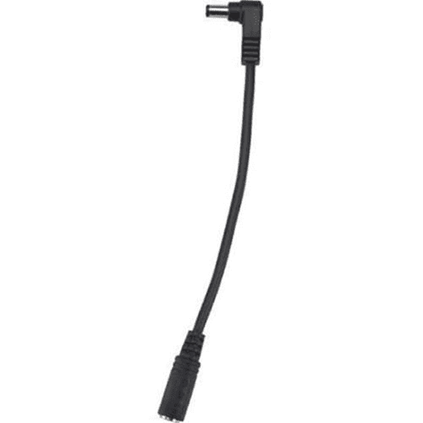 LB3604
5in DC power extension cable for PocketJet 7 printers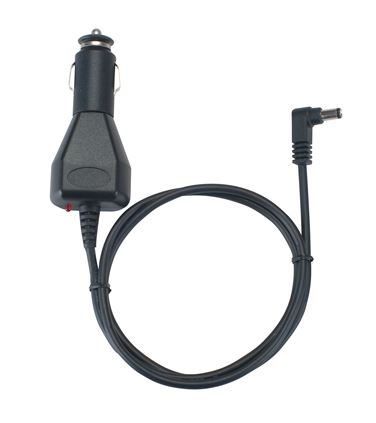 LB3690
3ft automobile auxiliary power outlet adapter for PocketJet & RuggedJet printers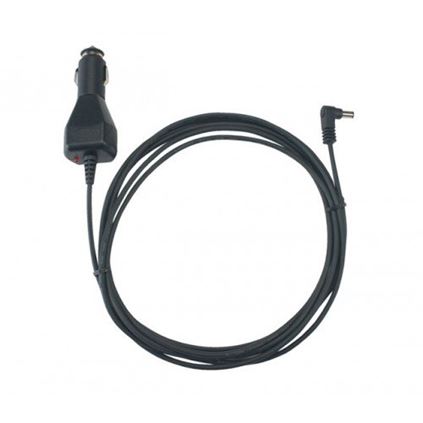 LB3691
10ft automobile auxiliary power outlet adapter for PocketJet & RuggedJet printers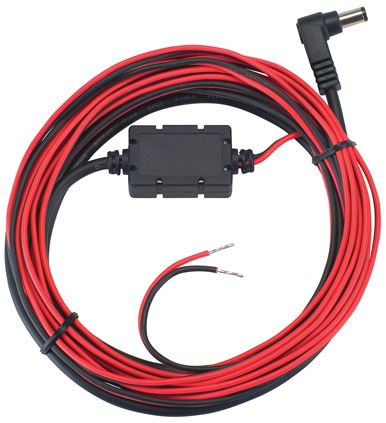 LB3692
14ft wired car adapter for RuggedJet and PocketJet printers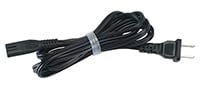 LB3781
110V AC cord for LB3834 AC adapter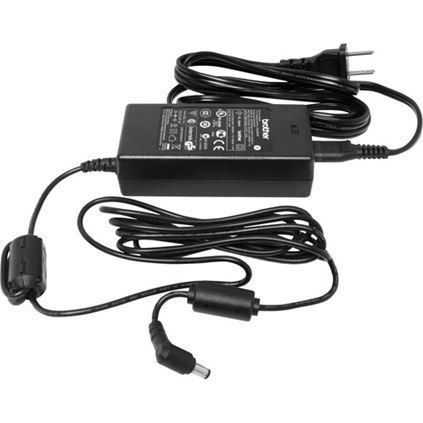 LB3834
AC adapter for PocketJet and RuggedJet printers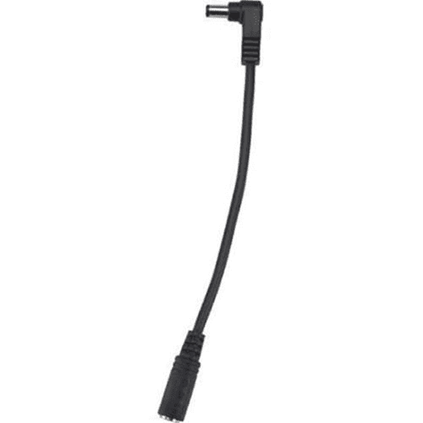 LBX026
10in 90° USB adapter cable for PocketJet, RuggedJet and TD 2 printers
Related printers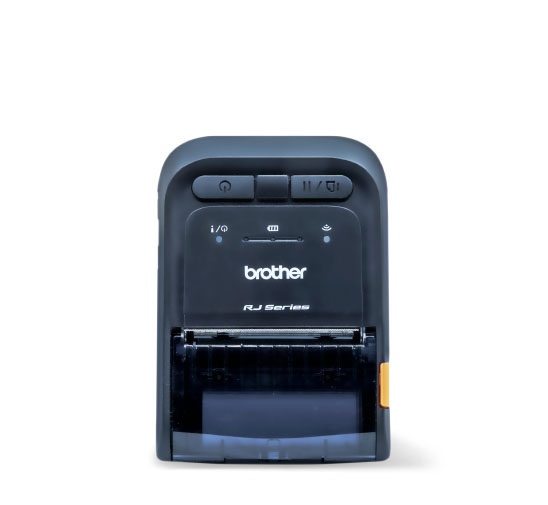 RuggedJet Go 2035B
2-inch ultra-mobile receipt printer with Bluetooth® wireless technology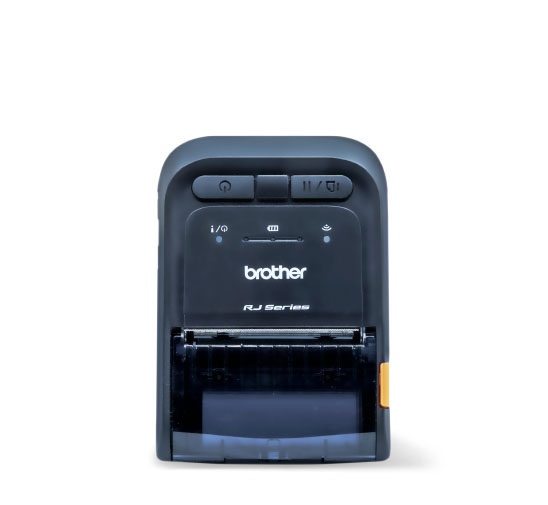 RuggedJet Go 2055WB
2-inch ultra-mobile receipt printer with Wi-Fi® and Bluetooth® wireless technology