Discover new feature-packed yet compact 3-inch mobile printers that keep retail work running.
SKU: RDQ02U1
2in x 3in White Premium Direct Thermal Labels, Die-Cut Roll
These white, top-coated, high-sensitivity 2in x 3in direct thermal labels with gap sensing provide an ultra-smooth surface for graphic clarity. Provides strong environmental resistance in a variety of applications.
Up to 20 years archive life. 2.3in outer diameter, 0.75in core, 190 labels per roll, 36 rolls per case. For use with RuggedJet 2, RuggedJet 3 and RuggedJet 4 Printer Series.
Related supplies
BCS1A025051
2in x 1in bright white premium thermal transfer paper labels, die-cut roll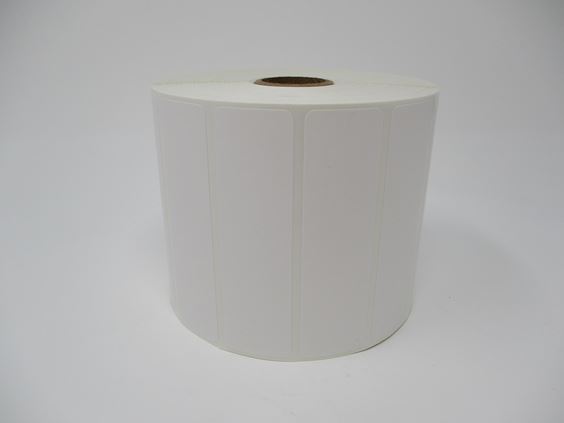 BCS1A025089
3.5in x 1in bright white premium thermal transfer paper labels, die-cut roll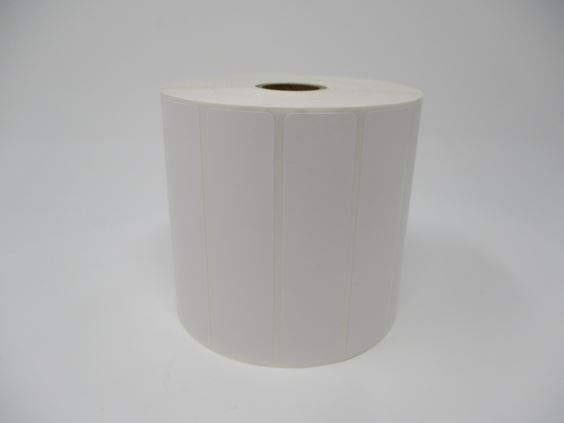 BCS1A025102
4in x 1in bright white premium thermal transfer paper labels, die-cut roll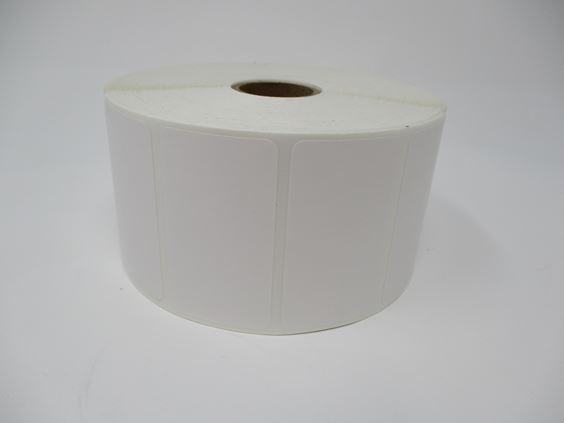 BCS1A032057
2.25in x 1.25in bright white premium thermal transfer paper labels, die-cut roll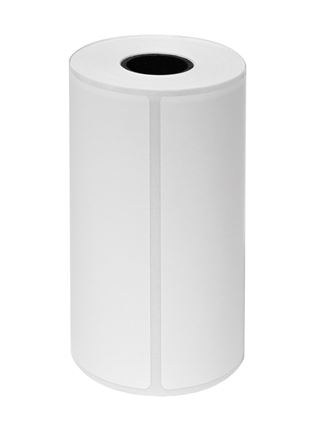 BCS1A051076
3in x 2in white premium thermal transfer paper labels, die-cut roll
BCS1A051102
4in x 2in bright white premium thermal transfer paper labels, die-cut roll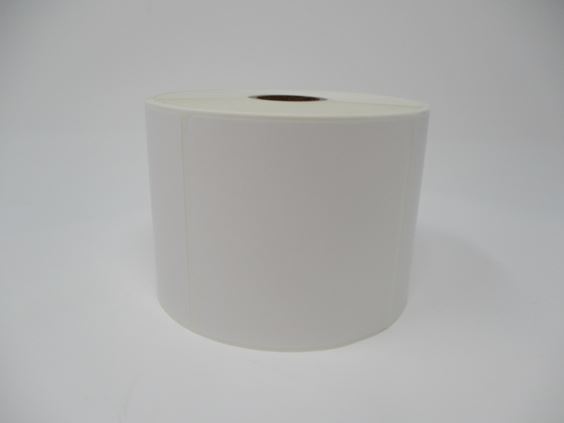 BCS1A076076
3in x 3in bright white premium thermal transfer paper labels, die-cut roll
BCS1A076102
4in x 3in bright white premium thermal transfer paper labels, die-cut roll
BCS1A102102
4in x 4in bright white premium thermal transfer paper labels, die-cut roll
BCS1A152102
4in x 6in bright white premium thermal transfer paper labels, die-cut roll
Related printers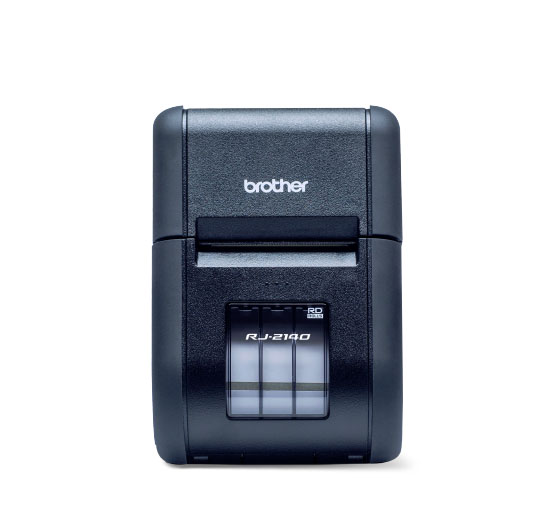 RuggedJet 2140
2-inch rugged mobile receipt and label printer with Wi-Fi®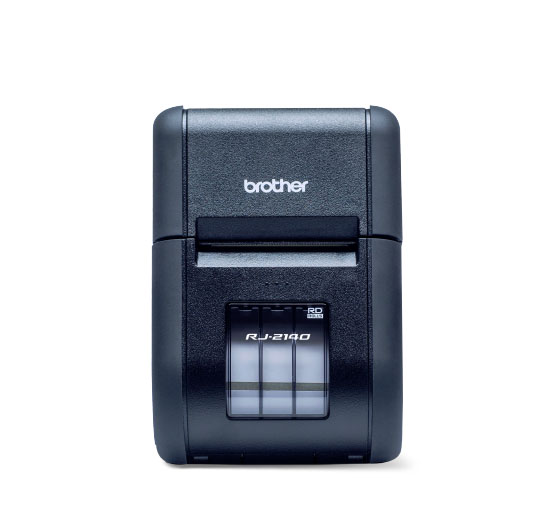 RuggedJet 2150
2-inch rugged mobile receipt and label printer with Wi-Fi® and Bluetooth® wireless technology
RuggedJet 3230BL
3-inch rugged mobile receipt and label printer with Bluetooth® wireless technology and Li-ion battery
RuggedJet 3230BLCP
3-Inch rugged mobile receipt & label printer with Bluetooth®, Li-ion battery & charging conductor plate
RuggedJet 3250WBL
3-inch rugged mobile receipt and label printer with Wi-Fi®, Bluetooth® wireless technology, and Li-ion battery
RuggedJet 3250WBLCP
3-inch rugged mobile receipt & label printer with Wi-Fi®, Bluetooth®, Li-ion battery & charging conductor plate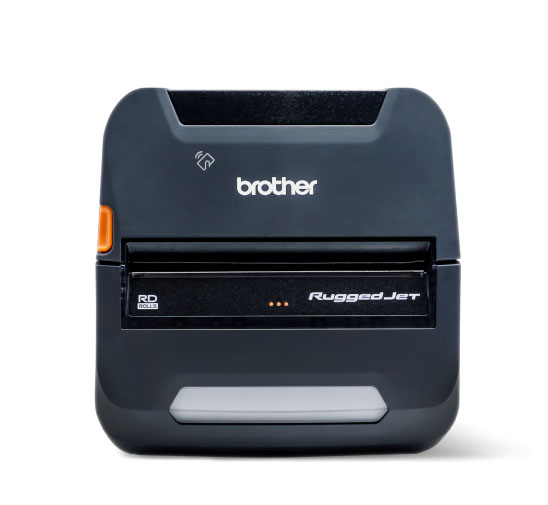 RuggedJet 4230BL
4-inch rugged mobile printer with Bluetooth® wireless connectivity and smart Li-ion battery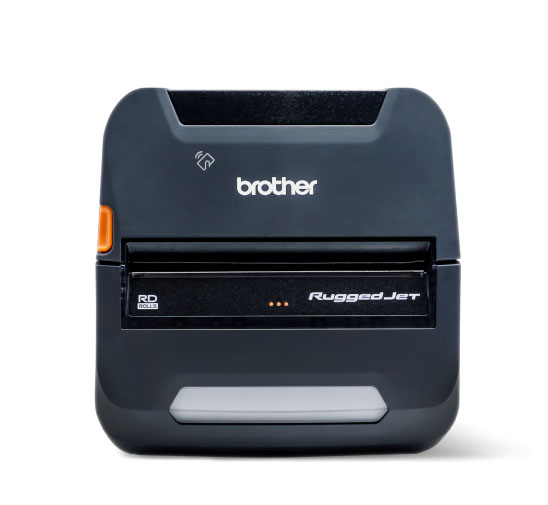 RuggedJet 4250WBL
4-inch rugged mobile printer with Wi-Fi® and Bluetooth® wireless technology and smart Li-ion battery