Discover new feature-packed yet compact 3-inch mobile printers that keep retail work running.
SKU: RDS01U2
4in Wide White Premium Direct Thermal Paper Label, Continuous Roll
White, 4in continuous direct thermal label, top-coated, high-sensitivity paper roll featuring an ultra-smooth print surface for exceptional graphics and print quality at high speed. This material features strong environmental resistance and is excellent in a variety of applications.
Up to 20 years archive life. 4in outer diameter, 1in core, 145ft per roll, 12 rolls per box. For use with TD 4 and Brother Titan Industrial Printer Series.
Related supplies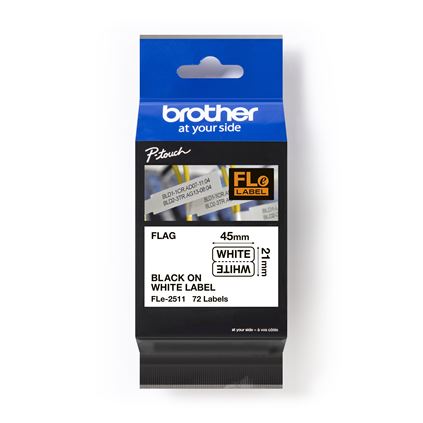 FLe2511
21mm x 45mm white non-laminated flag labels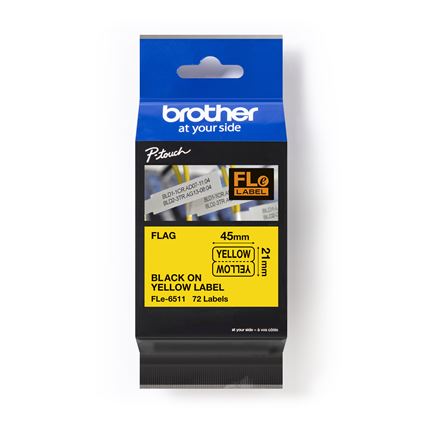 FLe6511
21mm x 45mm yellow non-laminated flag labels
FLe7511
21mm x 45mm green non-laminated flag labels
HGe2215PK
9mm (0.35in) white standard adhesive laminated tape (5 pack)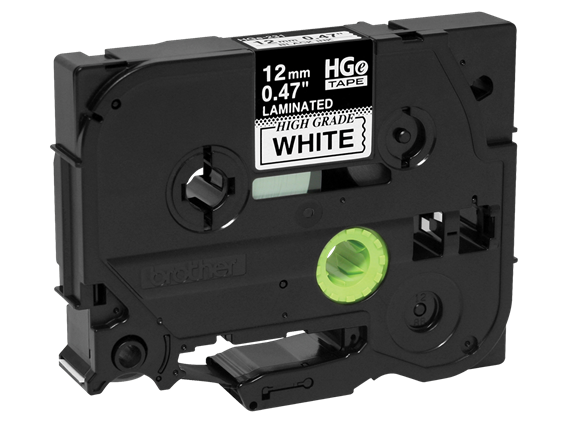 HGe2315PK
12mm (0.47in) black on white standard adhesive laminated tape (5 pack)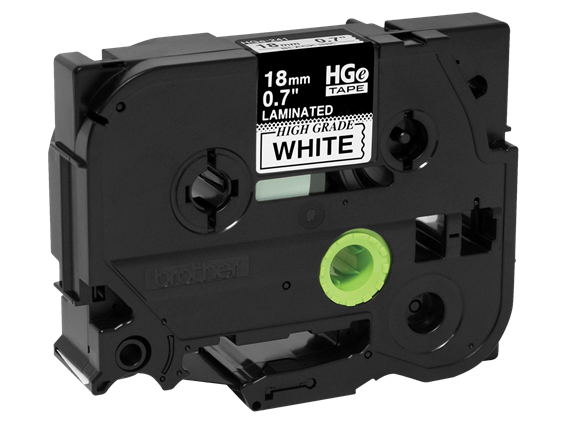 HGe2415PK
18mm (0.7in) black on white standard adhesive laminated tape (5 pack)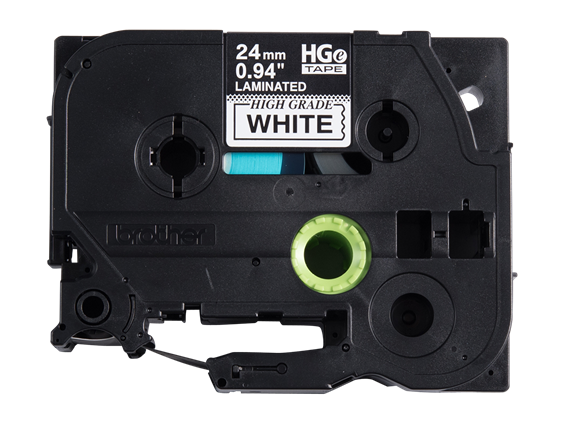 HGe2515PK
24mm (0.94in) black on white standard adhesive laminated tape (5 pack)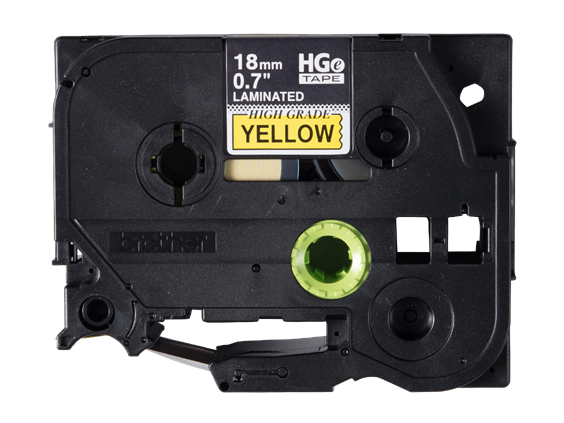 HGe6415PK
18mm (0.7in) black on yellow standard adhesive laminated tape (5 pack)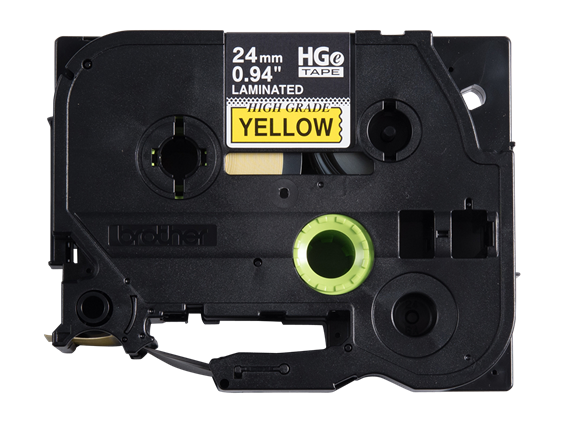 HGe6515PK
24mm (0.94in) black on yellow standard adhesive laminated tape (5 pack)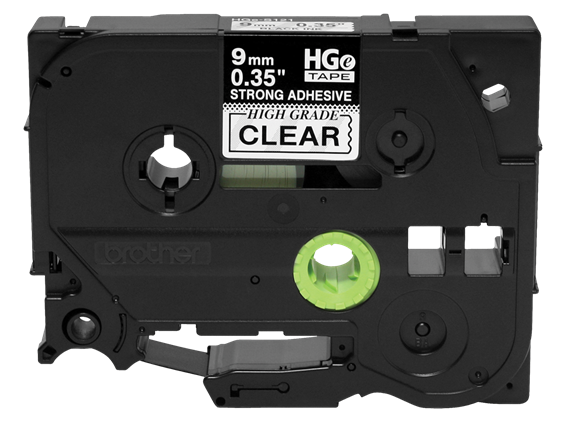 HGeS1215PK
9mm (0.35in) black on clear extra strength adhesive laminated tape (5 pack)
Related printers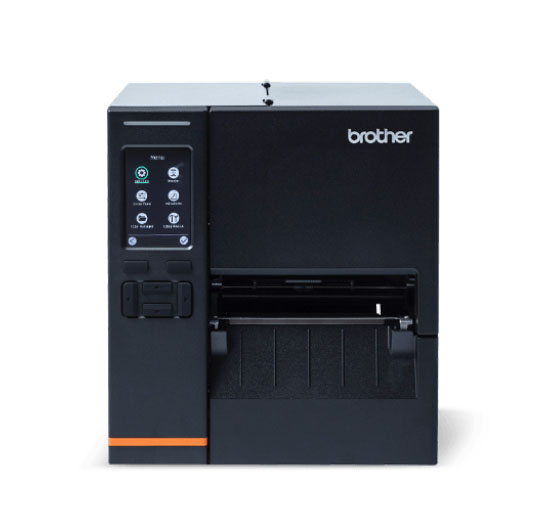 Brother Titan Industrial Printer 4021TN
Fast speed, high-volume barcode label printer with touch panel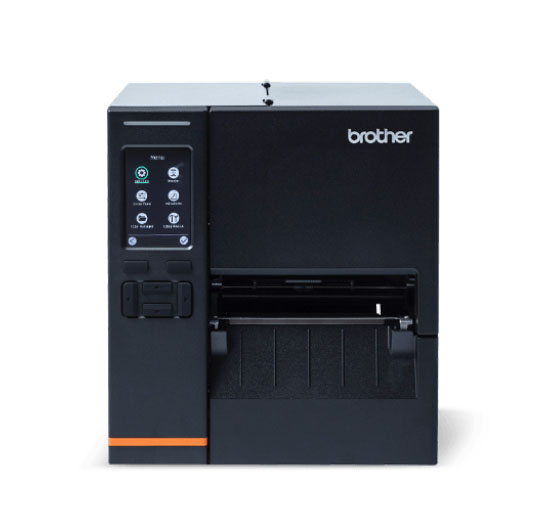 Brother Titan Industrial Printer 4121TN
High resolution, high-volume barcode label printer with touch panel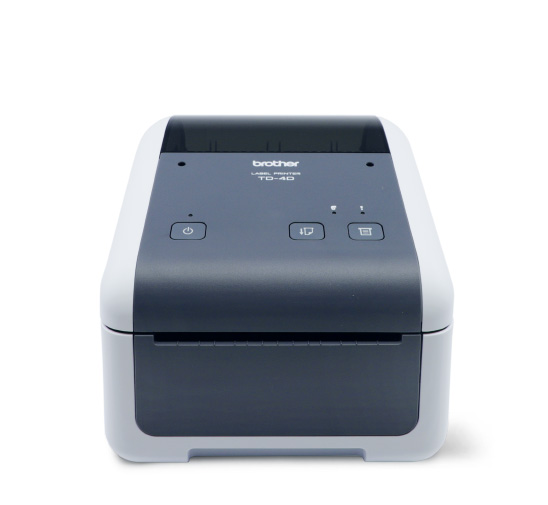 TD 4410D
Standard 4-inch direct thermal desktop printer with USB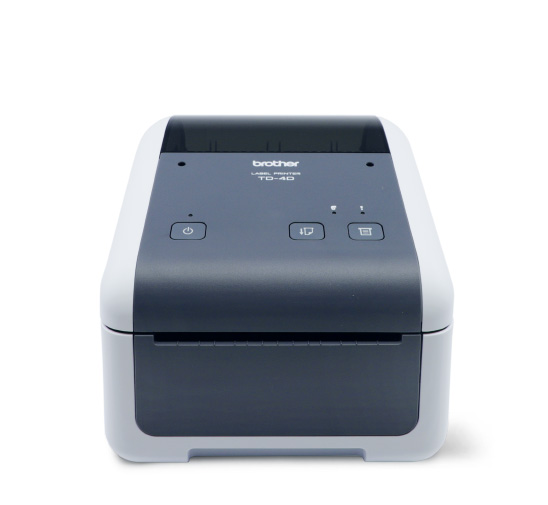 TD 4420DN
Standard 4-inch direct thermal desktop printer with USB and network capability
TD 4420TN
Standard 4-inch thermal transfer desktop printer with USB and network capability
TD 4520TN
High-resolution 4-inch thermal transfer desktop printer with USB and network capability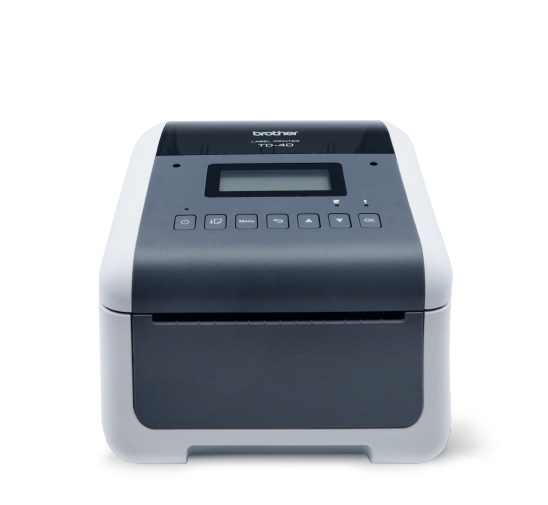 TD 4550DNWB
High-resolution 4-inch direct thermal desktop printer with Wi-Fi®, MFi and Bluetooth® wireless technology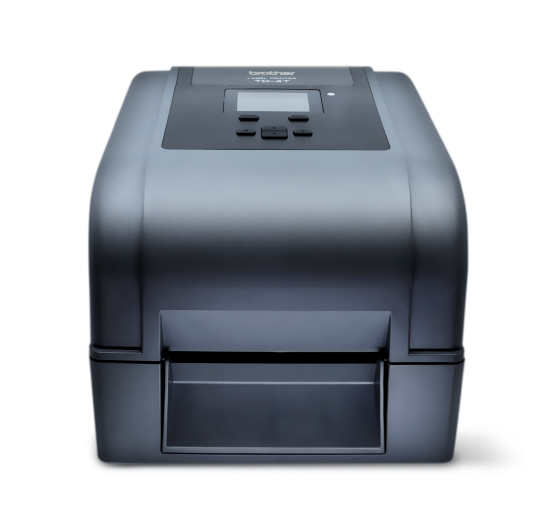 TD 4650TNWB
Standard 4-inch thermal transfer desktop printer with Wi-Fi® and Bluetooth® wireless technology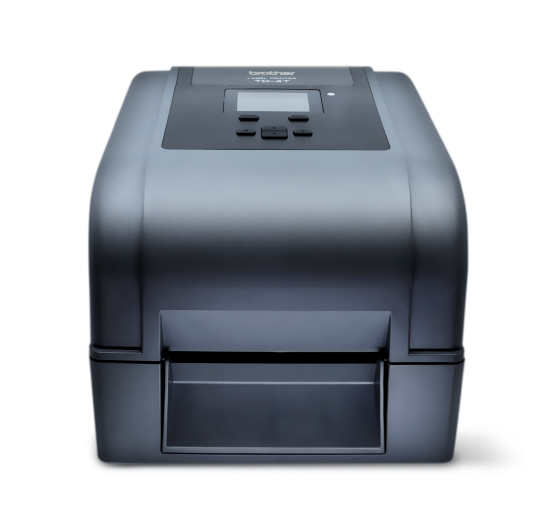 TD 4750TNWB
High-resolution 4-inch thermal transfer desktop printer with Wi-Fi®, MFi and Bluetooth® wireless technology