Part 1: CMS Ruling – What It Means for Home Healthcare
Time to read 1 minute
CMS Finalizes New Medicare and Medicaid Home Health Care Rules
More change is coming to the ever-dynamic world of home health care. With recently issued Home Health Conditions of Participation (CoP) from the Center of Medicare and Medicaid Services (CMS), agencies and providers must confront new compliance standards while continuing to deliver uncompromised care. The final ruling (CMS-3819-F) outlines a series of guidelines intended to improve overall quality of care and reinforce patients' rights, but it also spells opportunity for home health agencies and practitioners.
VIDEO: Dave Crist on the Urgent Need for Mobile Printing in Home Healthcare (Parts 1 & 2)
New Requirement: Written Care Plans and Instructions for Patient
One significant detail in the language of the ruling is that CMS requires caregivers to provide patients with written care plans detailing important information—from medication lists, educational materials, and drug interaction forms to consent forms, physical therapy instructions, and more. Today's simple, easy-to-use mobile technologies offer a number of benefits to agencies and practitioners who want to spend less time on paperwork and more time on dedicated patient care.
INFOGRAPHIC: 4 Ways to Provide Home Health Patients with Written Plans of Care
Opportunities for Home Health Agencies
Adhering to the new CMS ruling by providing patients current, accurate care documents at the point of care will help home health agencies:
Ensure the utmost patient safety
Establish continuity of care among team members
Enhance overall clinician productivity
Equipped with the right technology, including today's lightweight mobile printers, practitioners are able to keep detailed care records that streamline processes. The results? Stronger compliance, higher CMS star ratings, and an exceptional experience for both patients and providers.
Dig deeper: See more ways the CMS ruling impacts the home healthcare industry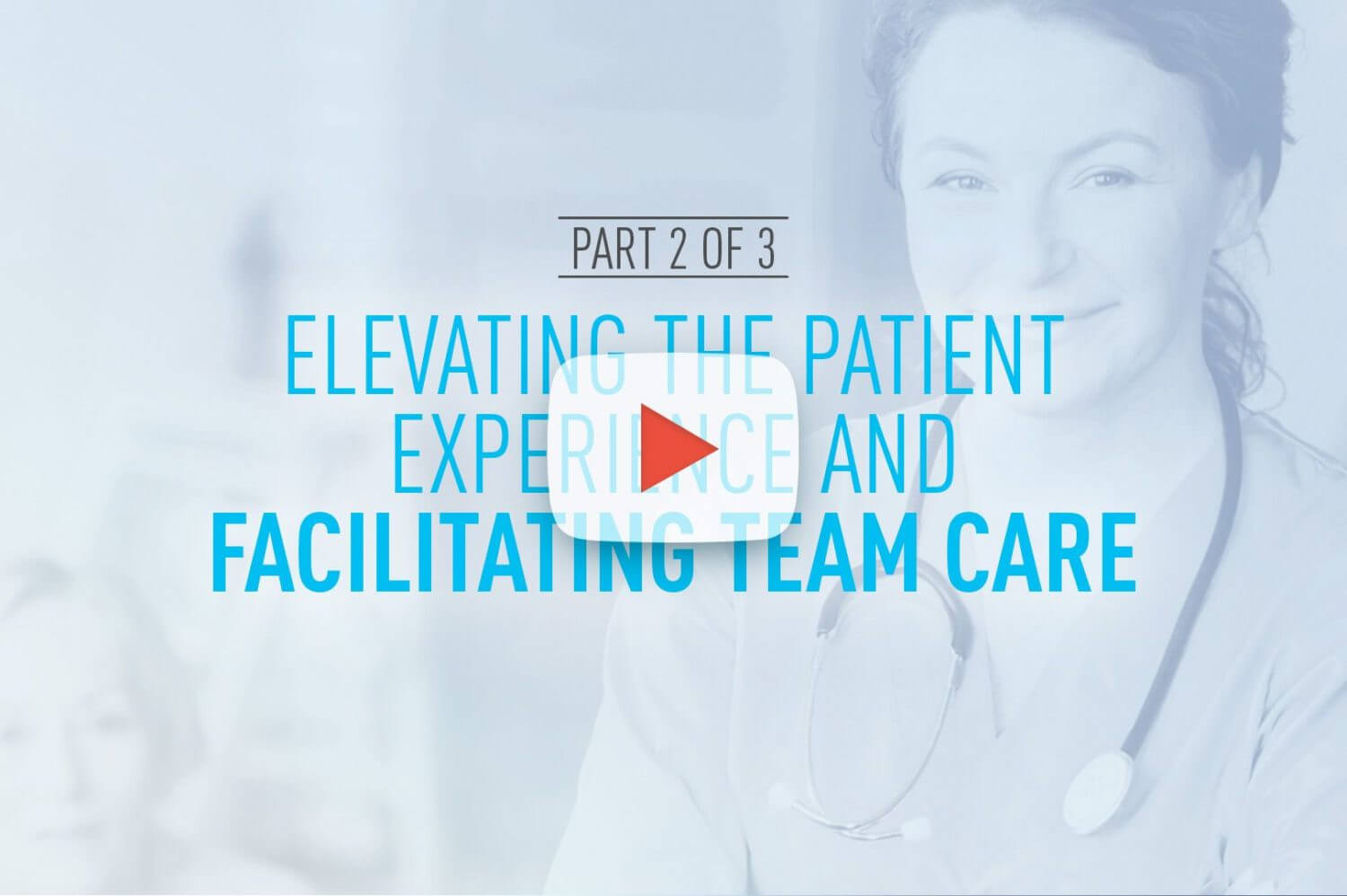 Today's home healthcare industry continues to grow and evolve—becoming an increasingly dynamic environment for patients, families, and providers. Find clarity in the fog of patient care and help enable better coordination among providers with on-demand printing of care plans and instructions.
As home healthcare agencies and providers look for ways to deliver top-quality care and comply with new CMS guidelines on written care documents, a number of options lie before them. See the productivity and value that come from leveraging today's mobile print solutions.